No Comments
Breweries Plan Big Events for First-Ever Georgia Beer Fortnight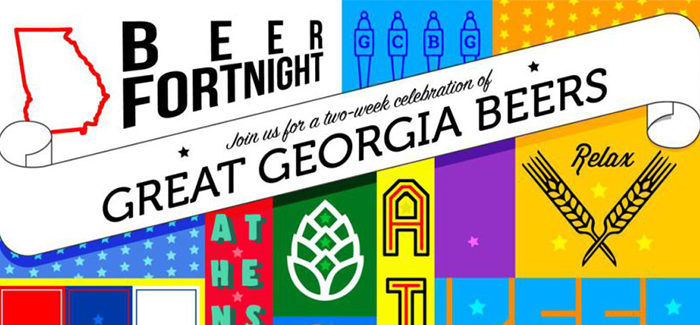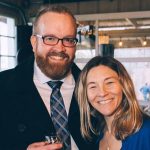 We're gonna need a bigger boat. Why? Because one week of celebrating Georgia craft beer just isn't going to cut it anymore. Thanks to September 2017 changes in state legislation allowing beer sales directly from breweries to customers, the Georgia Craft Brewers Guild and Wrecking Bar Brewpub have decided to extend Georgia Beer Week by introducing the inaugural Georgia Beer Fortnight.
Wrecking Bar Brewpub kicks off this two week celebration with a festival on August 18, including a bottle release of their most notable beer, Mexican Siberius Maximus. They'll also be pouring over 30 of Georgia's best beers, including food and live music. From August 18 through September 1, over 30 sponsoring breweries, brewpubs, restaurants, beer bars and retail establishments will be holding events directly benefiting the Georgia Craft Brewers Guild.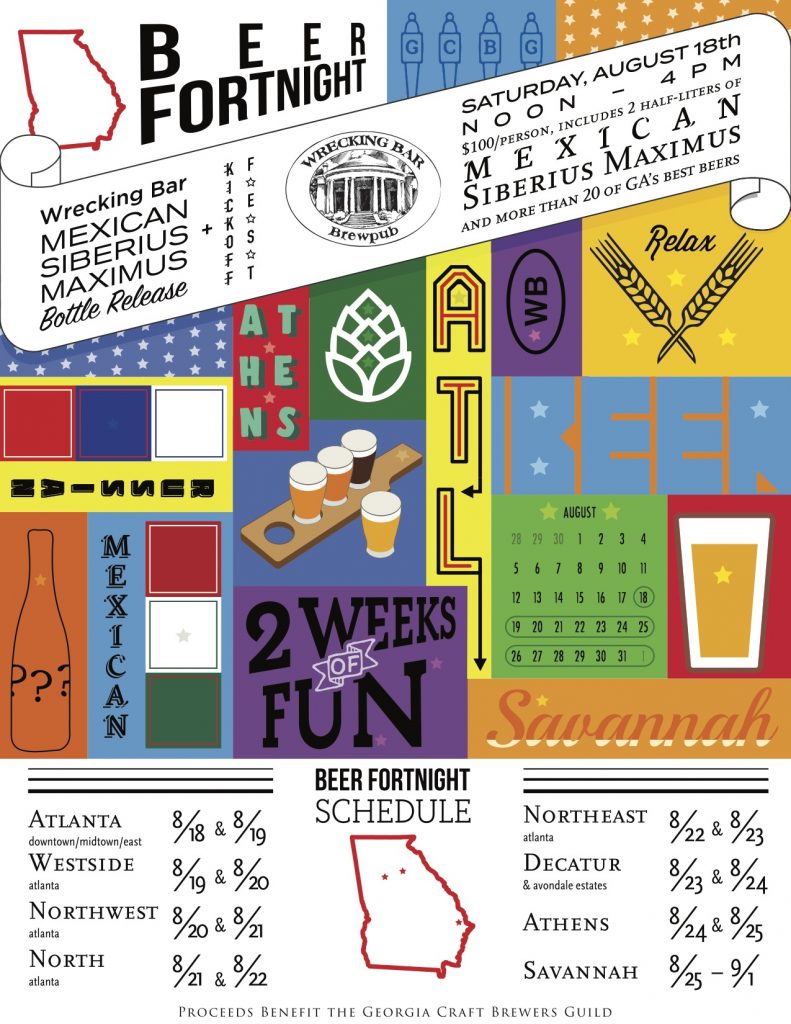 "Our goal is to successfully sustain events similar to those taking place in Philadelphia, Tampa and San Diego," Bob Sandage, President of the Georgia Craft Brewers Guild (GCBG) said. "With more than 50 active breweries, brewpubs and many more beer-centric restaurant and retail establishments, Georgia has what it takes to hit it out of the park."
Always remember to drink responsibly and take advantage of the GCBG's newly implemented partnership with Lyft which offers 50% off of return rides from participating breweries with receipt of ride there. DO NOT DRINK AND DRIVE.
Georgia Beer Fortnight Events
Saturday, August 18
Sunday, August 19
Monday, August 20
Tuesday, August 21
Wednesday, August 22
Thursday, August 23
Friday, August 24
Saturday, August 25
Friday, August 31
Saturday, September 1
Stay tuned for more events…
---