No Comments
Brewery Showcase | Southbound Brewing Co.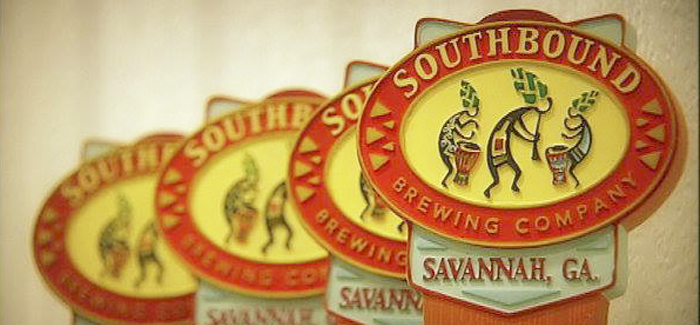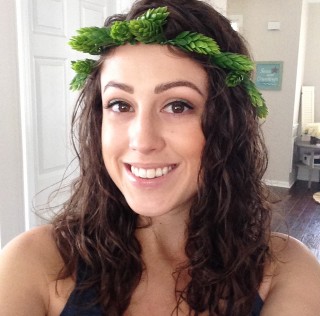 Southbound Brewing Co. opened its brew kettle in May 2013 as the first production microbrewery in Savannah, Georgia. It is the brainchild of Smith Mathews and Carly Wiggins. But the story begins long before Southbound's name was ever uttered.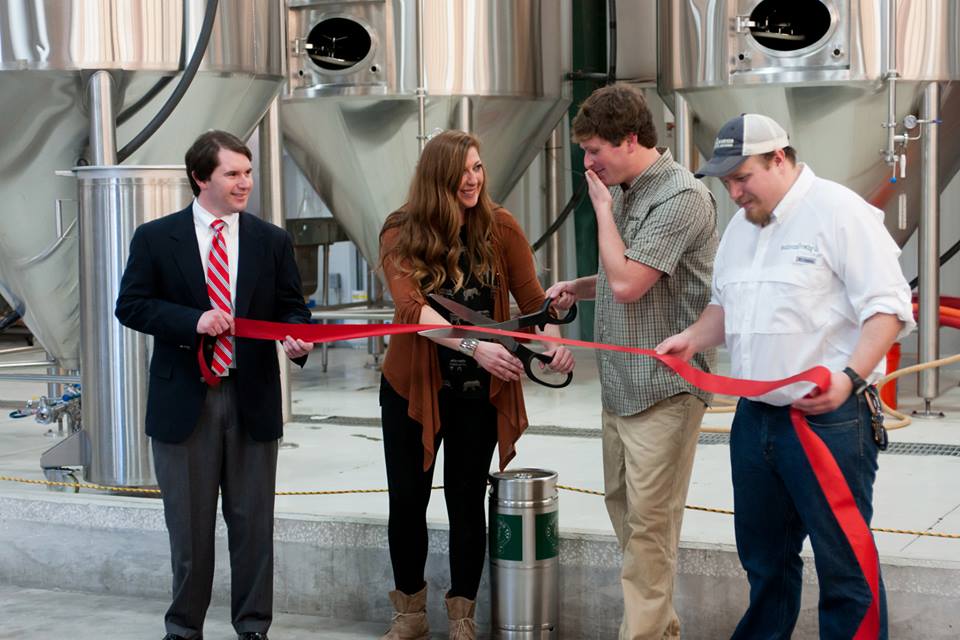 Life's a trip…
Mathews and Wiggins began their careers while attending college at the Georgia Institute of Technology. This dynamic duo first started at Sweetwater Brewing Co. in Atlanta, GA while working toward their undergrad degrees. Mathews started in production on the bottling line and soon worked his way into marketing and promotions. Wiggins gained her experience working in marketing, events and promotions. Their time spent at Sweetwater Brewing Co. aided their love of craft beer and fostered an interest for the industry that led them to pursue a career.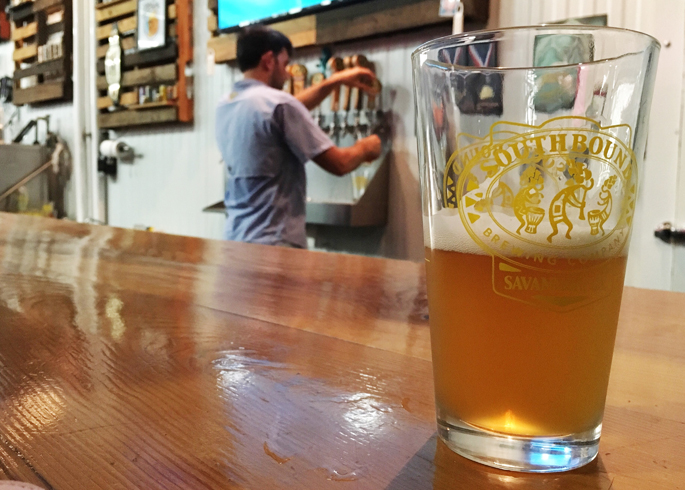 Mathews was later accepted into the Seibel Institute of Technology in Chicago, and also the Doemens Academy in Munich, Germany. After receiving an international diploma in brewing, Mathews returned to Sweetwater Brewing Co. as one of the brewers. Soon after, he was sought out by a start-up brewery in South Carolina where he was brought on as head brewer. Wiggins soon joined Mathews in South Carolina and helped open the start-up.
Mathews had finally worked his way up to head brewer, but he had a dream of opening his own brewery. Now that he had the experience of helping to start a new brewery and dealing with the challenges that come along with starting a business, Smith was ready to take charge and make his dream a reality. He and Wiggins spent many nights after work writing their business plan, finding the perfect spot to open their brewery, and fundraising to make the brewery possible. They ultimately decided on Savannah, GA. It was time to head southbound.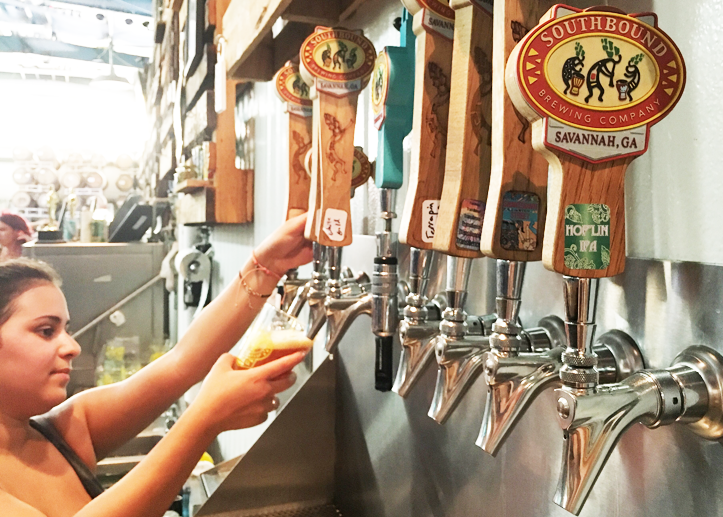 "I'm pretty good at drinkin' beer"
Mathews and the Southbound Crew pride themselves on their unique motif that carries throughout the entire brewery. "All of our beers and brand are completely music related," Wiggins explains. "Everything we do is a nod to some music that has inspired us."
You can see this connection in the names of their beers and the artwork on the cans and brewery walls, thanks to their talented artist, Beka Butts. Not only is this motif present in their beer, but it's also a part of the brewery life as well. Southbound Brewing Co. prides themselves on their concerts as a way to bring people into the brewery for great beer and great music.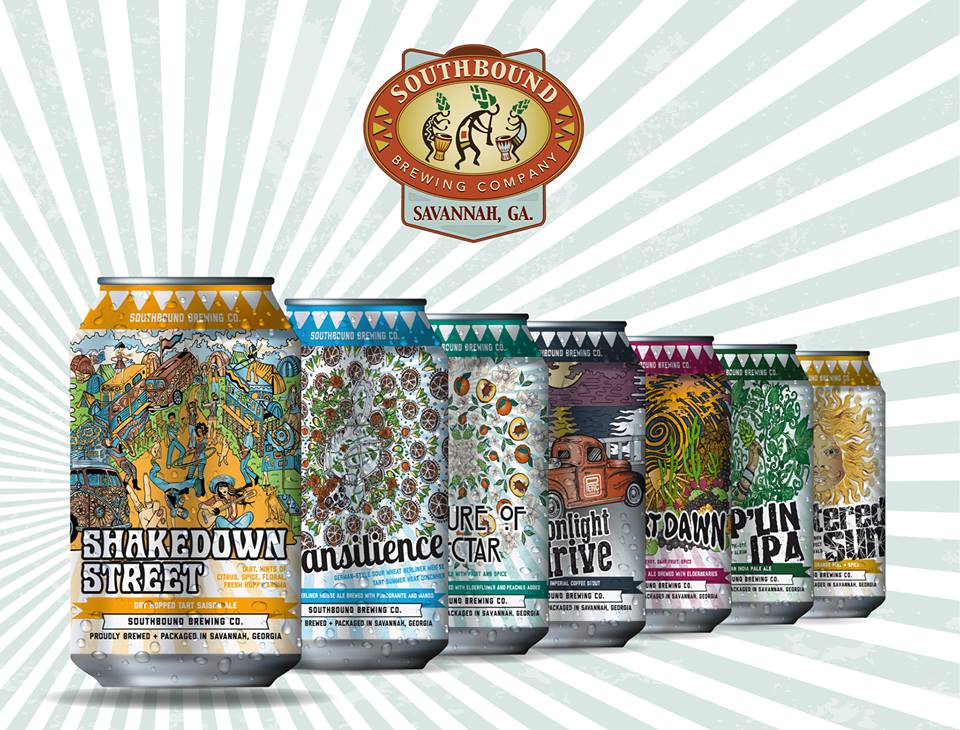 Yes we CAN
Southbound Brewing Co. has caught the canning fever. Their core line consists of Hop'lin IPA, Scattered Sun Belgian-style witbier and Shakedown Street dry-hopped tart saison. They have also expanded their seasonal line into cans as well to include their ever-popular Transilience Berliner Weisse. Other seasonals include Picture of Nectar, a double IPA with elderflower and peaches; Moonlight Drive, an imperial coffee stout brewed with local coffee; and Desert Dawn, a Belgian-style saison brewed with elderberries. Southbound Brewing Co. beers are distributed throughout the state of Georgia and South Carolina, but don't expect to stop by the brewery and just pick up some beer to take home. Southbound Brewing Co., along with the rest of Georgia's breweries, are fighting a bigger beast better known as SB-63.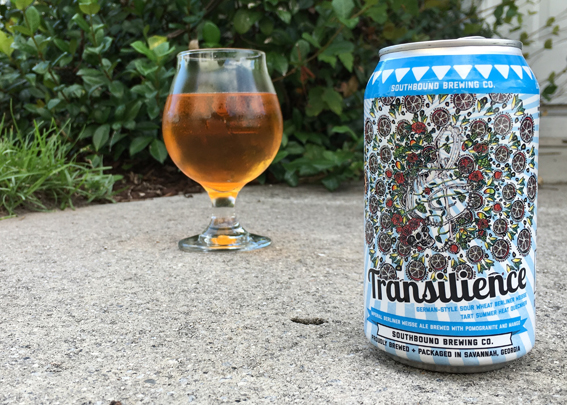 SB-what?
For those of you who don't know, Georgia is one of the remaining states that cannot sell beer directly to patrons from their production brewery. According to the very antiquated laws in Georgia, breweries can produce the beer, sell to a distributor and give out free samples to patrons. However, the craft beer community in Georgia has been working hard the past two years to change these antiquated laws to bring Georgia into the modern craft beer revolution. SB-63, or Senate Bill 63, was passed as a way to help Georgia breweries by allowing them to sell brewery tours at varying prices and allowing consumers to take beer to go. Why is this important? Breweries in Georgia are missing out on a major opportunity to capitalize on in-house sales. Other surrounding states such as Florida, Alabama, North Carolina and South Carolina allow breweries to have taprooms where patrons can come sit down, enjoy fresh beer and then purchase packaged beer or growlers. Up until SB-63, Georgia breweries were not allowed to do this.
But the struggle remains. SB-63 was written and rewritten to appease legislators and the Department of Revenue. Georgia breweries are still getting a pretty raw deal, even with the new laws on varying tour prices and beer to go. Southbound Brewing Co. is missing out on revenue opportunities that could help them expand. However, they continue to push forward and hope that someday their home state will be able to benefit from updated laws.
The takeaway
Mathews and Wiggins want you to know Southbound's name. They want to maintain a local presence and become a top regional player. They have expanded into the Atlanta market with hopes to increase production and sales. The Southbound Brewing Co. team works hard for what they have, and it shows. They're passionate about the beer, the community and the industry.
Southbound Brewing Company
107 E. Lathrop Ave
Savannah, GA 31415
Wednesday – Friday: 5:30-7:30 p.m.
Saturday: 2:00-4:00 p.m.

*Feature Image credit to Southbound Brewing Co.
---