No Comments
Schlafly Partnering With Award-Winning Wineries for Newest Release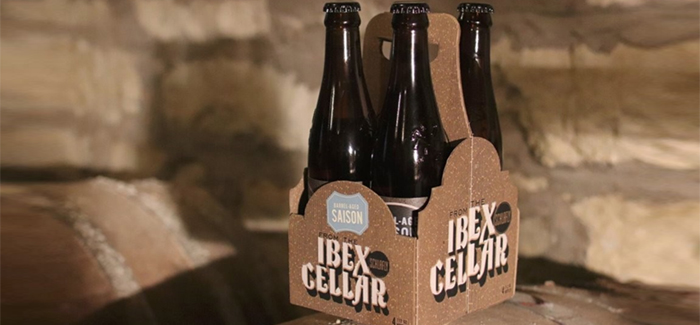 If you have never had a sip of anything from Schlafly's Ibex Series, I highly recommend you start. Schlafly Beer first introduced this series of premium beers in 2017. Since then, the series has provided new, handcrafted beers from what is known as the Ibex Cellar.
Inside the Ibex Cellar
Nestled deep within the belly of The Schlafly Tap Room, below the footsteps of patrons and beyond the daily routine of brewing, lies a sacred room that connects the north and south structures below the earth. This solace room, quiet in space and undisturbed by light and motion, is where the most favored batches are brought to rest and evolve.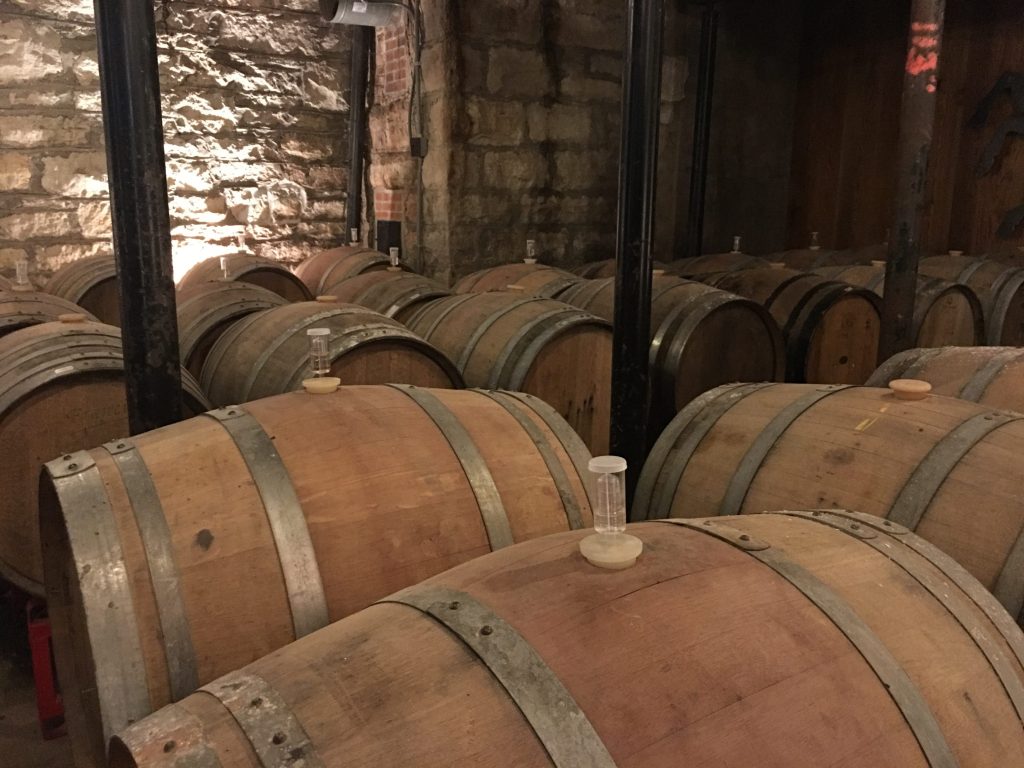 It is here the beers spend extended resting times in spirit barrels of different varieties. Then, the beers will make their way upstairs to Schlafly's Horn & Quill Room that features a craft bottling line as well as two new foeder tanks, made with Missouri white oak from Missouri company, Foeder Crafters.
New From The Ibex Cellar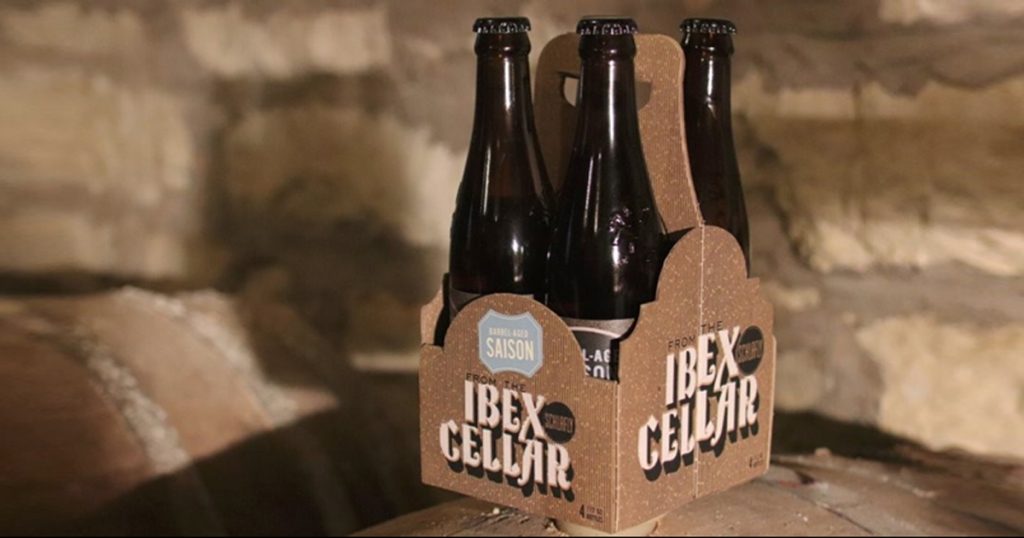 The next offering from the series is a Barrel-Aged Saison, aged in wine barrels from award-winning vineyards. While Schlafly has aged beers for the series in everything from rum to scotch barrels, this is the first beer in wine barrels.
Schlafly sourced sauvignon blanc barrels from seven award-winning wineries from both France and California for the beer. With a higher ABV than your average saison (7.5%), the white oak of the wine barrels casts a sweet and comforting aroma across this Belgian-style beer. "It's definitely a sophisticated brew," said Schlafly founding brewer Stephen Hale. "You can taste the complexity in every silky, spicy, tart, dry and crisp sip that you take."
The Barrel Aged Saison is currently available in four-packs of 11.2 ounce bottles for $17.99. The beers will be available in limited supply across Schlafly's distribution as well as in the Schlafly Tap Room and Bottleworks locations.
---