No Comments
PorchDrinking's Weekly Atlanta Beer Beat | May 3, 2017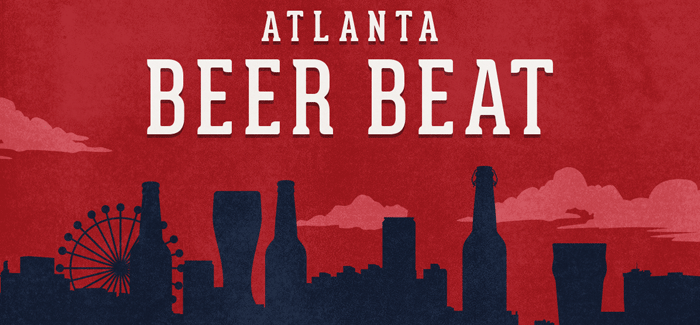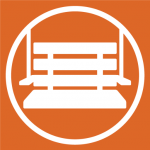 The Atlanta Beer Beat sheds light on news of brewery openings, special tappings, firkins and one-off batches, bottle releases, dinners, pairings and more!
Grand Openings & Anniversaries – Oconee Brewing Company Grand Opening, 5 Seasons Westside celebrates their 8th birthday & Southbound Brewing turns 4 years old.
Beer Education – AHA Big Brew Day Free Home Brewing Demo @ Hop City (West Midtown).
Bottle/Can Release – SweetWater's Mexican Lager First Taste Fiesta, Savannah Banana Beer Release at Service Brewing.
Firkins/Casks/Special Tappings – Free Weekly Beer Tasting At Hop City (KSM) ft. Bell's Brewing, Food Truck Party with Free Foothills Beer & Wine Tasting @ Hop City (West Midtown) Eventide's Single Release Thursday ft. Mojito Kolsch and Cinco de Siberius @ Wrecking Bar Brewpub.
Festivals and Special Events – Kennesaw Beer & Wine Festival, Sippin' Across the City Tour (Beer From Here Tours), Cinco de Mayo at Southern Brewing Co., 2017 Lanier Brew Fest at Tap It, Red Brick Brewing Co.'s "Porch Pounders" Employee Brew-Off, Balance + Beer at Three Taverns Brewery, May The Fourth Be With Brew at Reformation Brewery, Atlanta Bird Fest at Three Taverns Brewery, Cinco de Mayo at Red Hare, Wild, Wild Beer Festival at Wrecking Bar Brewpub, Benefit for Operation 300 @ Red Brick, Gate City Autism Awareness Day, Get Curious Variety Show @ Creature Comforts, Karaoke w/ Terrapin, Honor Brewing Pint Night at Brixx Wood Fired Pizza with special guests attending from Honor Brewing Co., Amanda Jacobs, Brand Ambassador and Gold Star Mother of LCPL Christopher Jacob Levy, KIA Dec. 10th, 2011 in Afghanistan.
Beer Brunches, Dinners and Pairings – Check back next week!
Whatever you plan to do, make sure you plan appropriate transportation and drink responsibly – use two hands. Don't drink and drive!
Cheers!
---