One Comment
Oskar Blues Brewery | Chubna Imperial Scotch IPA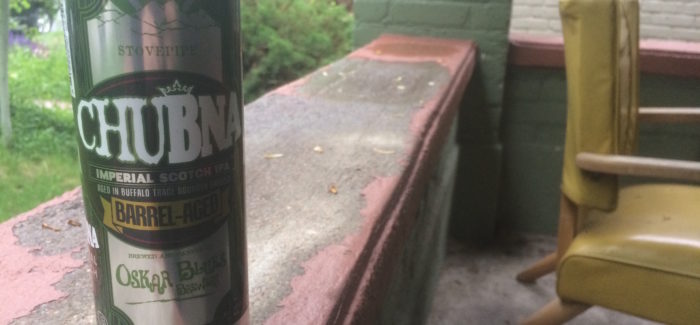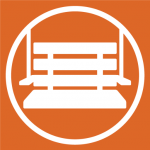 ABV 12.6%
With a new "it" brewery seemingly opening every week, it's easy to overlook the quintessential breweries whose tap handles already dominate Colorado's ever-growing craft beer scene. But it's not just small, nimble breweries canning and bottling experimental beers that cross style and ingredient guidelines.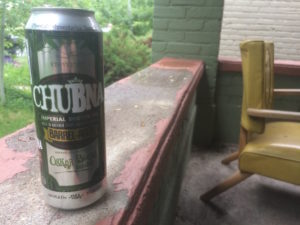 This year Colorado veterans Oskar Blues Brewery released a Frankenstein combination of their classic Old Chub Scottish Ale and Gubna Imperial IPA aged in Buffalo Trace Bourbon Barrels called Chubna — a name fit for the Imperial Scotch IPA style mash-up.
The deep red Scottish/American hybrid lacks any substantial foam at the top but is almost effervescent with bubbles filtering through the beer until the last sip. The beer sort of dances over your tongue with every drink.
After almost a year in barrels, any fruity hop-like characteristics that once existed are now gone, allowing the malt and barrel to shine through. Bourbon is obvious immediately with a strong, slightly boozy aroma. Although this beer is really an ode to the barrel, the sweetness from the Scottish side of the combination helps stand up against any wooden astringency that can sometimes be expected with barreled beers. They don't end up as the star of the beer, but the Imperial IPA-level hops obviously allow the brew to end up balanced after aging. To further up the ante, Oskar Blues put the 12.6% ABV Chubna in their nearly 20 oz "Stovepipe" cans, making it a decent choice to pack for celebrating hikes up fourteeners or spring days in the park with friends.
There is something to be said for a brewery finding harmony between wood, whiskey, hops and barley. But sometimes a big, hopped-up barreled scotch ale satisfies a certain craving you might not know you had. Chubna is not available on draft but can still be found at Oskar Blues locations in Longmont and Lyons as well as front rage liquor stores.
---