No Comments
Weekly Growler Fill | National Beer News Roundup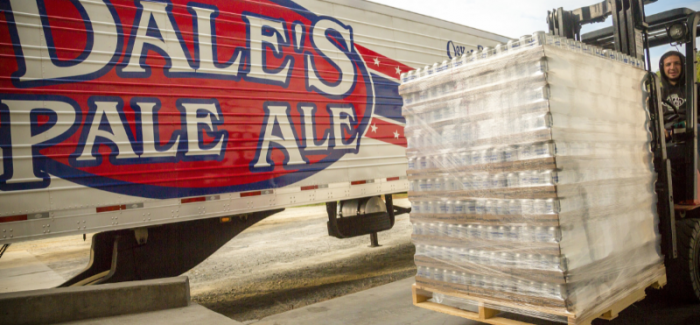 Colorado gets kegs from Hill Farmstead, Ninkasi wins a Good Food award, and an unlikely brewery makes an offer for AB InBev. Check out all of these news stories and more in this edition of the Weekly Growler Fill.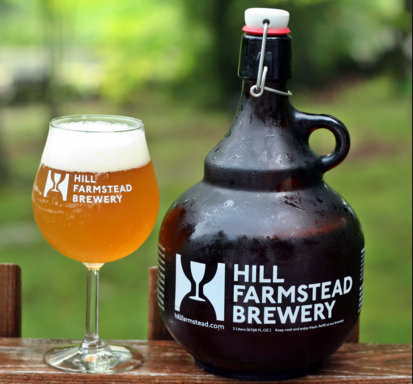 The illustrious Hill Farmstead is making its way to Colorado with a little help from Crooked Stave. The notoriously hard-to-get beer will be coming to the Centennial State in the form of kegs, starting with a keg of 'Dorothy' at the Backcountry Pizza and Tap House 5th anniversary party. After that, Coloradoans should expect to see Hill Farmstead kegs float in from time to time but they should not count on a constant supply. Only a scant supply of Hill Farmstead kegs make their way through the brewery's home state of Vermont so out-of-state beer nerds should feel lucky to even get one keg sent to their home state. The few kegs Colorado does see will be made possible because of the distribution services from Crooked Stave Artisans.

The Good Food Awards honors companies dedicated to leading the way towards a tasty, authentic and responsible food system. Among the winners was Ninkasi Brewing, awarded for their efforts to sustainably produce delicious brews, specifically Dawn of the Red IPA. The beers were first sorted out by a blind-tasting by 12 judges. Then, breweries were ranked on an, "in-depth analysis of its sustainability efforts– ranging from ingredients used to its relationships with consumers, suppliers and community." It's not surprising Ninkasi nabbed an award considering they make use of local ingredients, have implemented recycling programs, and continue to build LEED-designed buildings. Other breweries who went home with awards include Almanac Beer Company, Jester King Brewery, and Lakefront Brewery, among others.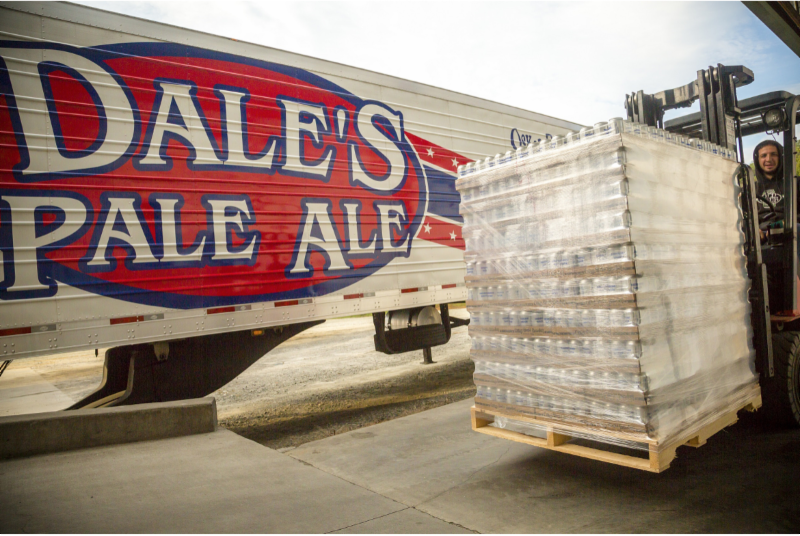 2015 was a great year for Oskar Blues Brewery. The company saw 30% growth in year-over-year sales and reached a production size of 192,000 barrels. Growth continues to be fueled at both East and West Oskar Blues breweries in Brevard and Colorado. The North Carolina brewery in Brevard brewed 90,000 BBLs while Colorado contributed 102,000 BBLs to the mix. The brewery also expanded distribution to 45 U.S. states, parts of Canada, Sweden, and the U.K., with plans to reach all 50 states by mid-year 2016. In addition, Oskar Blues will soon open a third brewery in Austin, TX that will include live music venue. It sounds like the can-loving craft brewery is right on track to continue this tremendous growth in the upcoming year.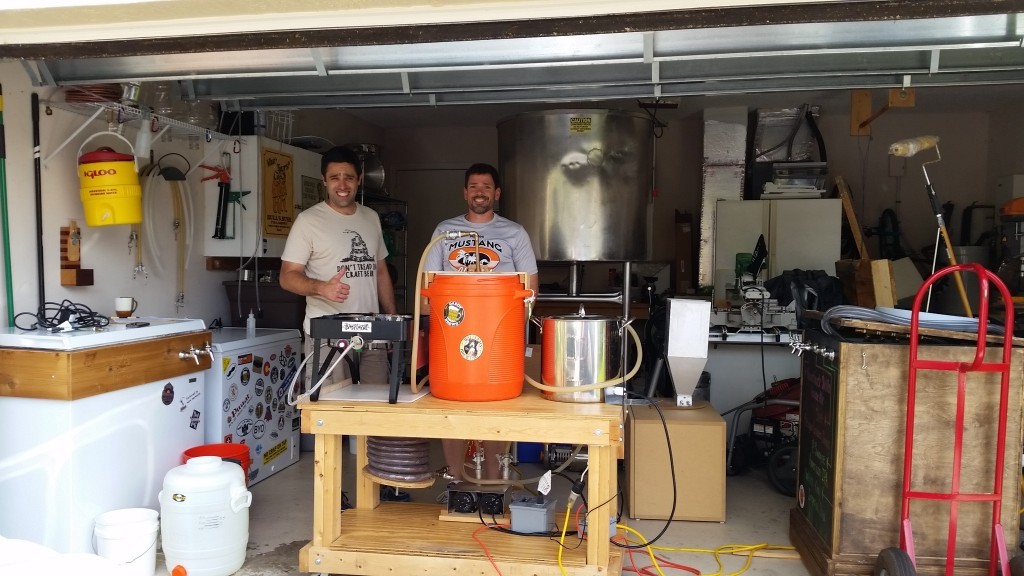 A small, soon-to-be-open brewery in Miami is making a bold move: they offered to buy AB InBev for $26,000. Although Lincoln's Beard Brewing Company won't be open until the spring of this year,  they are already hoping to make big acquisitions. The owner of the brewery, John Falco, officially made the offer in an open letter penned to the brewing giant. It seems as though Falco's true intention is to take a stand against the recent string of acquisitions made by ABI. One part of the deal includes payment over 120 days – the same amount of time AB InBev waits to pay its suppliers. Even if this offer were true, it likely won't be accepted seeing that ABI is currently valued at a few billion dollars.
---