No Comments
Funk Brewing Co. | Citrus IPA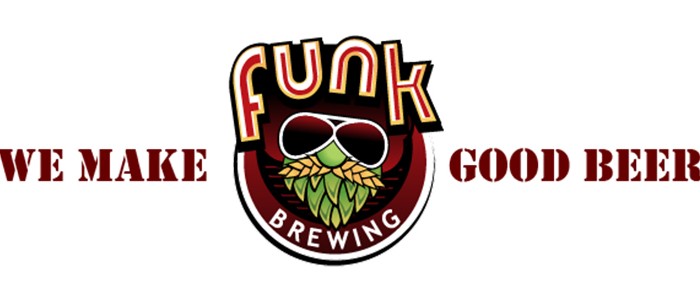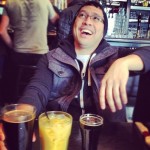 ABV: 6.7% | IBU: 70
I love seeing the craft beer industry exploding with new breweries, especially in my home state of Pennsylvania. I recently traveled back home to, Allentown, PA, and anytime I return, I always have to stop at one of my favorite hometown breweries, Funk Brewing Company. Whenever I visit the brewery I always get my "go-to" beer – the Citrus IPA.
The Citrus IPA is one of the core beers of Funk Brewing and it's a rather delicious one at that. It's a west coast-style IPA that delivers both great aroma and taste! This particular brew was canned on December 30th, 2015, so it was nice and fresh when I popped the can. It pours a hazy golden orange color with a white head, and almost immediately smells of grapefruit, orange, pine and tropical fruits when it hits the pint glass.
The Citrus IPA is a smooth, juicy IPA. With prominent flavors of citrus, grapefruit, orange, a little bit of mango and pine this refreshing tropical flavored gem is extremely easy to drink. It is my favorite IPA by Funk and as I head home, I can only wish that I had bought more six packs of this fine brew.
I love having Funk Brewery – conveniently five minutes from my parents' house. If you head towards Allentown or are passing through to go to Philadelphia or the other Eastern states, be sure to stop by Funk Brewing Company and grab a six pack or growler of Citrus IPA and enjoy!
Cheers!
---