One Comment
Mu Brewery Pays Tribute to Breckenridge Brewery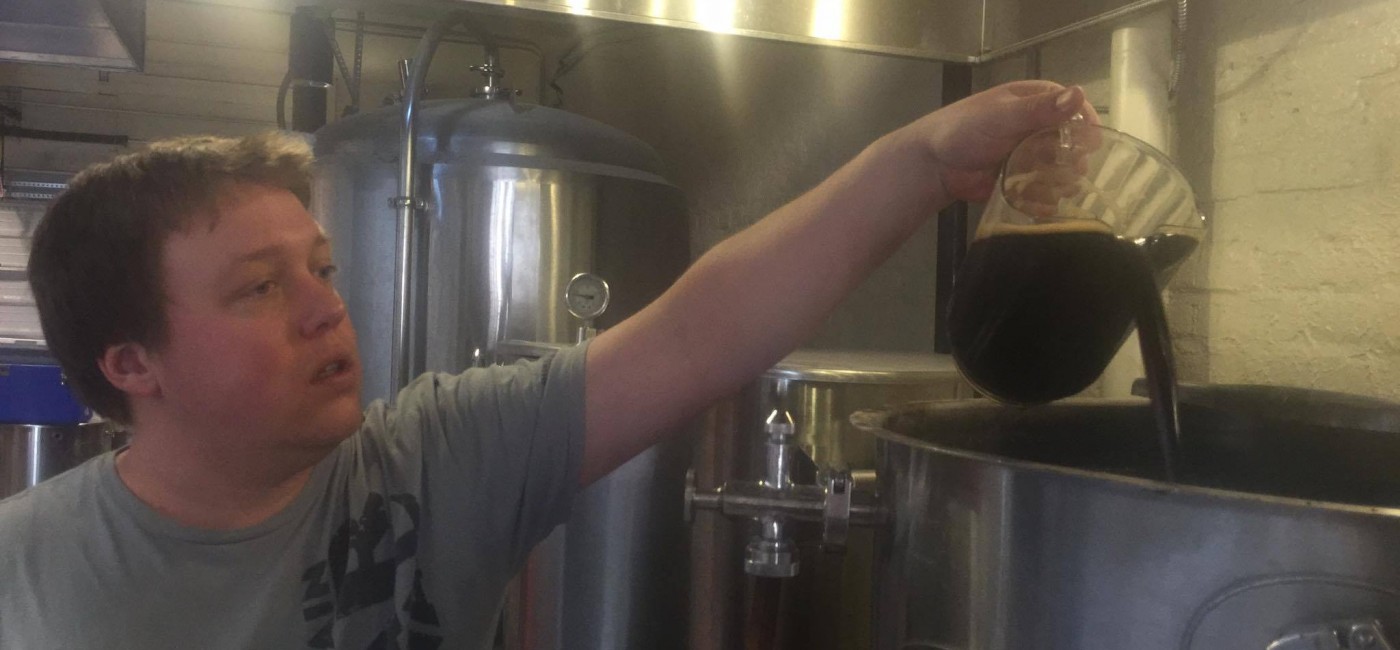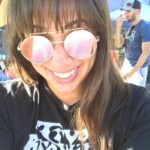 Bought out, but never forgotten; that is the philosophy behind Mu Brewery's latest specialty brew Vanilla Porta-Rita as a tribute to Breckenridge Brewery, AB-InBev's latest acquisition.
Much like when Mu Brewery released a pumpkin peach ale last February as a defiant act against Budweiser's famous Super-Bowl commercial, the Vanilla Porta-Rita is a beer brewed out of opposition to the latest craft brewery gone commercial. This one-time project will be brewed with 15 gallons of Anheuser-Busch's signature light lager but will also have many similar ingredients to the well-known Breckenridge Vanilla Porter. The recipe includes chocolate nibs, sweet malts, mellow hops and will be finished with a touch of Madagascar vanilla beans soaked in bourbon.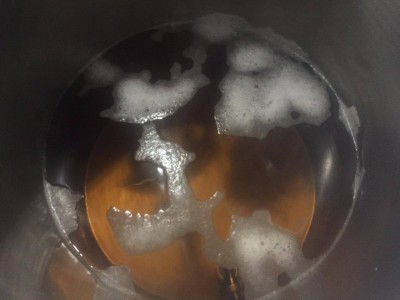 The light lager was added as a symbolic ingredient only–the Mu team reported that it didn't add any flavors or alcohol to the batch.
What's the point of adding the light lager then? Poetic justice, that's what.
To Nathan Flatland, owner of Mu Brewery, the fact that a recipe born from a big name craft brewery can easily overpower a macro brewery one is a big statement, especially in light of the supposed idea that Budweiser's beer is "brewed the hard way."
"Mu is about supporting Aurora, and it's about supporting the greater craft beer community as a whole," Flatland said. "We are all quietly fighting the corporate macro-beer machine." The Mu Brewery team has a steadfast commitment to the creative power of local, grassroots brewing and plans to stick with that ideology.
Mu Brewery will tap Vanilla Porta-Rita in its Aurora taproom on 9735 E. Colfax Avenue at 3 p.m. on Friday, January 29, 2016.
---