No Comments
Weekly Growler Fill | National Beer News Roundup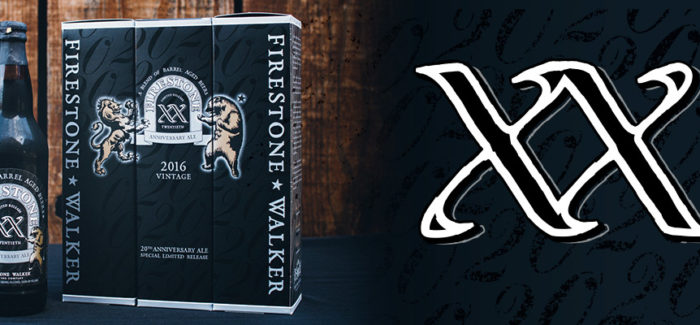 AB InBev scoops up Karbach Brewing, Todd Haug joins Three Floyds, and Innis & Gunn crowdfunds over one million Euros for their next expansion. With only one day left until the election, we know you're hiding from your TV and the barrage of political ads. We also know you've probably been drinking heavily. Stay informed about the issues that matter: craft beer news. Keep reading to catch all of the details in this edition of the Weekly Growler Fill.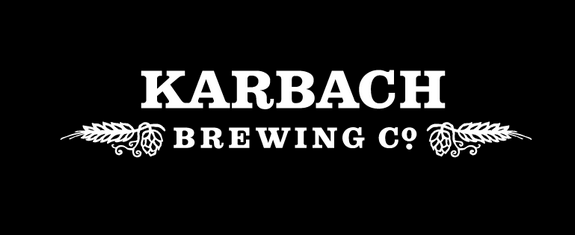 It's been so long since we posted about AB InBev, you knew there had to be a story coming up sometime soon. What better what to celebrate their monopolistic return than with news of another craft brewery acquisition. This time around, AB has purchased Karbach Brewing Co. out of Houston, TX. Karbach is known for beers such as Hopadillo IPA, Weisse Versa, and Sympathy for the Lager. The craft brewer will serve as AB's entry point into the great state of Texas, which claims the 2nd largest beer market in the country and the largest beer market in the US for AB InBev overall. Like other acquired craft breweries, Karbach will join AB's High End Division. [Read full article]
---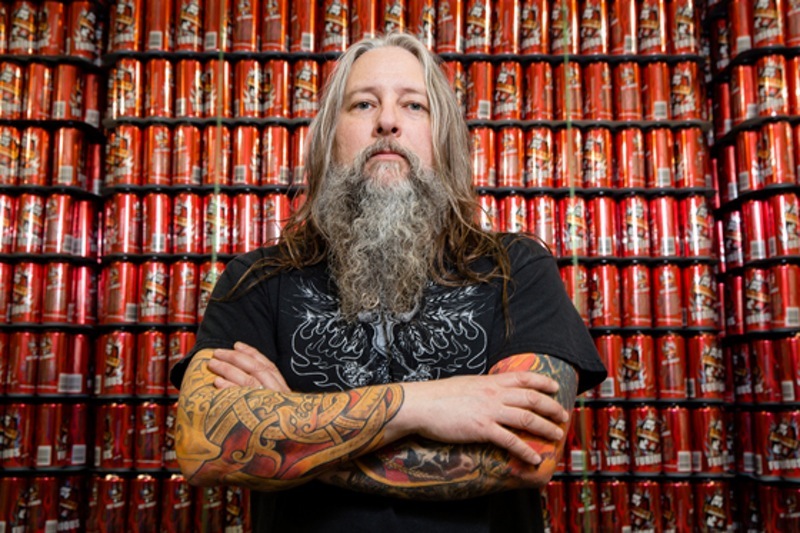 Two weeks ago, we told you Todd Haug, formerly of Surly Brewing, was leaving the brewery for greener pastures. Now, we know exactly where those pastures are located. Todd will be joining Three Floyds Brewing Co., makers of Arctic Panzer, Boogoop, and Alpha King. We're not sure if there could be a more perfect transition from one craft brewery to the next. Both Surly and Three Floyds are known for their rebellious, rock n' roll styles and Todd is the embodiment of those principles. Todd will not be replacing Three Floyds' current head brewer, Chris Boggess. Instead, he will be helping as Three Floyds expands their current brewery and ventures into the distilling process.
In his interview with Mpls St Paul magazine, Todd also shed light on some of the reasons why he left Surly. 1) He didn't feel supported. Todd never owned any stake in the company. His title was simply 'brewmaster' and nothing more, even though he was there from the beginning. 2) His wife was let go without any warning and without any poor reviews. Todd states that he was worried if they could do that to Linda, they could do it to him, too. So, when Nick Floyd (owner of Three Floyds) called and said, "If you guys could work for us, that would be an all-star team of brewers and hospitality people. We could join forces, and have fun doing it," Todd gladly accepted. [Read full article]
---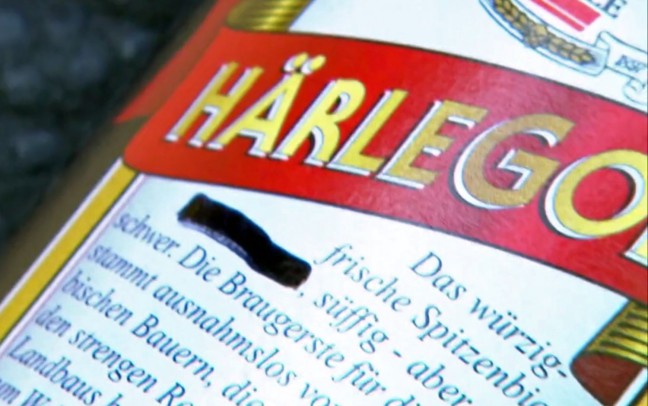 You would think that in Germany, beer would be included on every food pyramid and in every diet. However, the German Stuttgart court ruled last week that beer cannot be marketed using the word 'wholesome,' as it violates the 2006 Health Claims Regulation. Under this law, beverages with >1.2% alcohol cannot claim to provide health benefits. The perpetrator, Clemens Härle Brewery, argues that the word "bekömmlich" was used to describe the quality and taste of their product rather than boast improved health. While the case is settled for now, Clemens Härle Brewery may choose to challenge the ruling in a higher court. [Read full article]
---
Innis & Gunn are looking to expand and they hope to use crowdfunding to make it happen. The Scottish craft brewer, which is also the 2nd largest craft brewer in the UK, is using the site Crowdcube to raise over one million Euros. With the investment, Innis & Gunn plans to expand the Beer Kitchen bar and restaurant chain and triple their beer production. Owner and founder, Dougal Gunn Sharp, believes the influx of cash will launch the brewery into 20 more international markets. At the time of this writing, there are 22 days left in the campaign and I&G has already exceeded their goal with £1,276,120 being raised. See the video below for the full sales pitch. [Read full article]
---

As Firestone Walker prepares to ring in their 20th birthday, they are giving their loyal followers the best party favor ever: a new beer. Firestone will celebrate the occasion with XX, a limited release brew that will be available via individually boxed 22-ounce bottles. Ten years ago, the brewery celebrated their anniversary with 'X', a barrel-aged anniversary ale blended with input from local winemakers. As they proceed into their next decade of existence, Firestone commissioned 17 winemakers to help create the blend for XX. Matt Brynildson, brewmaster, explains, "It's big and complex, with all of these different facets from our barrel-aged program that are so seamlessly integrated. We wanted to produce something really special for our 20th anniversary, and I think we did it." The beer is available starting now and the components of the final blend are listed below:
Parabola / Aged in New Oak and Bourbon Barrels / 40% of Final Blend
-Russian Imperial Oatmeal Stout
Stickee Monkee / Aged in Bourbon and Brandy Barrels / 20% of Final Blend
-Central Coast Quad Brewed with Belgian Candi and Mexican Turbinado (brown) Sugar
Velvet Merkin / Aged in Bourbon Barrels / 17.5% of Final Blend
-Traditional Oatmeal Stout
Bravo / Aged in Bourbon Barrels / 12.5% of Final Blend
-Imperial Brown Ale
Helldorado / Aged in Bourbon Barrels / 10% of Final Blend
-Blonde Barleywine
---