No Comments
Weekly Growler Fill | National Beer News Roundup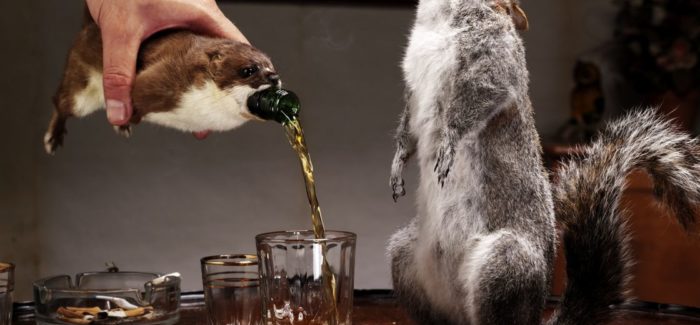 Port City Brewing expands in Alexandria, a beer museum may be coming to Pittsburgh, and BrewDog celebrates the end of ABV limits in Ohio with a 55% ABV brew. Don't just drink beer on Labor Day, read about it, too. Keep scrolling to catch all of the details in this edition of the Weekly Growler Fill.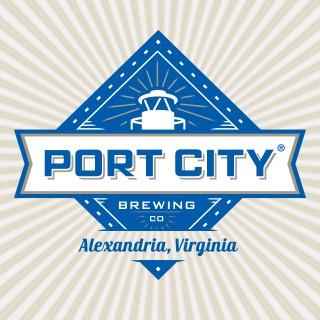 The 2015 Small Brewing Company of the Year, Port City Brewing, is investing in its home town. Governor of Virginia, Terry McAuliffe, recently announced that Port City will be putting up $2.68 million to expand operations within Alexandria. With the expansion, at least 26 new jobs will be created, the company will more than double its production, and 75% of the products used will be sourced from Virginia's own agricultural producers. The Governor's Agriculture and Forestry Industries Development (AFID) grant will also help supplement the project. "I'm very proud that we brew world class quality beer in my hometown. I'm also very proud that we use Virginia grown wheat in our best selling and most awarded beer, Optimal Wit. We look forward to continuing to grow our business in Alexandria using this important agricultural product grown right here in Virginia," said Port City President & CEO Bill Butcher. Currently, there is no word on when the expansion will be completed.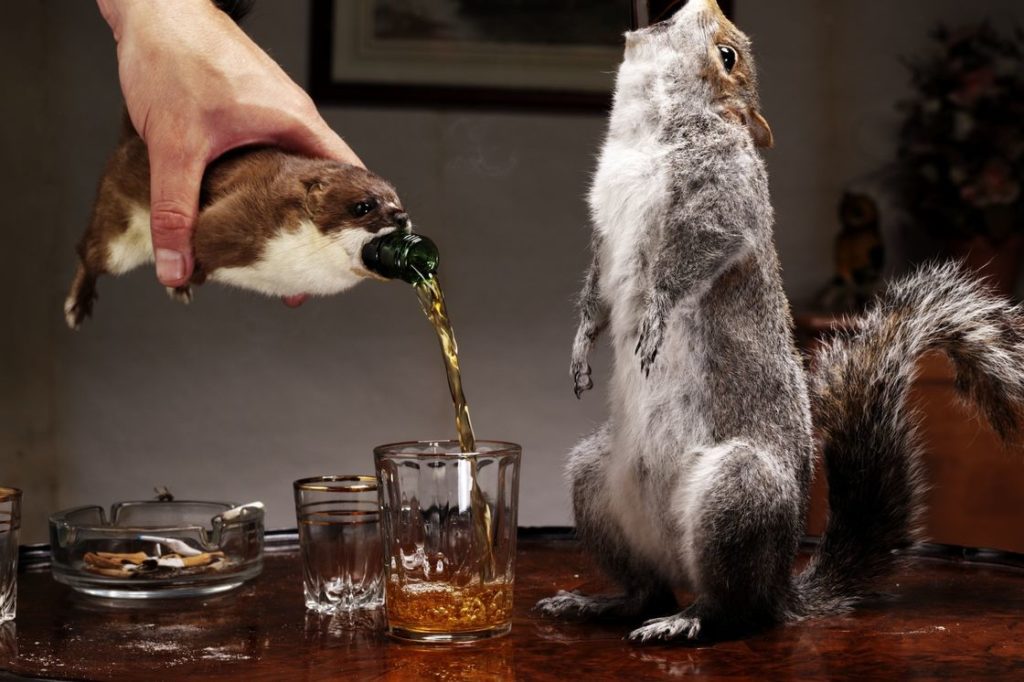 Ohio has officially said 'goodbye' to ABV limits and 'hello' to 'The End of History', a 55% ABV beer by BrewDog. This occaision marks the first time 'The End of History' will make its way into the United States for sale. This beer is particularly interesting, not only because one swig will get you drunk, but also because it comes in a bottle packaged within a taxidermy squirrel. Yes, it is disturbing, but that is the point. The beer, and its packaging, show that conventions can (and will) be disrupted as we move into a new era of history. As for the beer inside, it is a blonde Belgian ale infused with nettles from the Scottish Highlands and fresh juniper berries. Not just anyone can get their hands on this bad boy, though. Only investors that pledged $20,000 to the Equity for Punks USA campaign will get exclusive rights to what I am now calling 'squirrel beer'.
This move is just one of many by breweries throughout Ohio celebrating the repeal of Bill 37, which previously limited ABV to 12% or less. The ABV cap was officially lifted on August 31.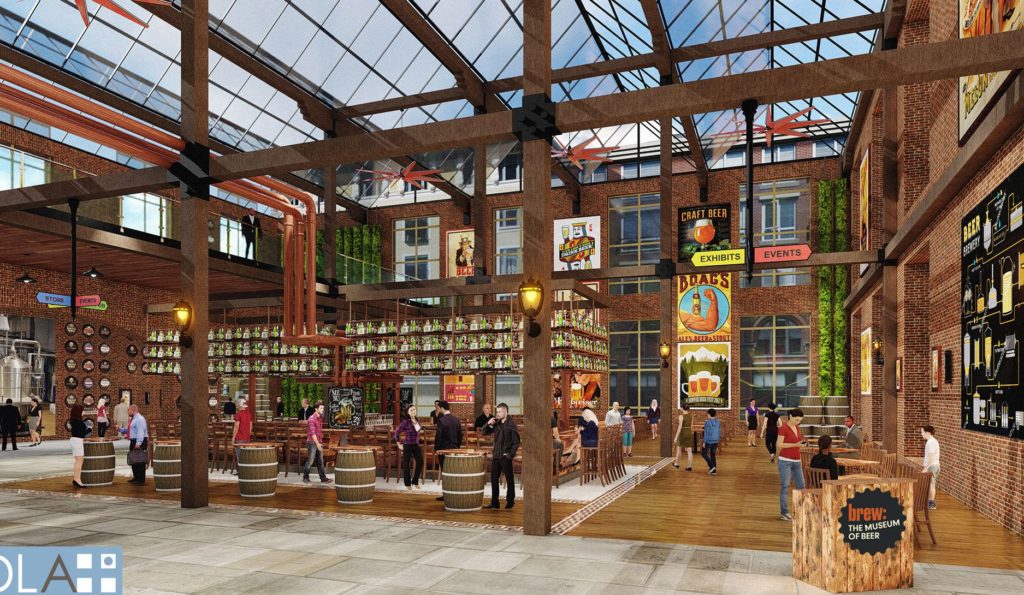 A museum of beer? Count me in. The National Beer Museum Development Group LLC, a local group in Pittsburgh, is mapping out ways to fund an institution dedicated to the history of beer and brewing. They hope the attraction would be similar to museums such as the Rock and Roll Hall of Fame – drawing in visitors from all around the country. The current plans for Brew: The Museum of Beer include 50,000 sq feet of museum and event space, a restaurant, and a brewery. It would be situated on the city limits of Pittsburgh, making it the perfect daytime attraction in a city that is lacking in coolness. Crowdfunding officially launches October 18 on Indiegogo. More details on the project will be released closer to that date.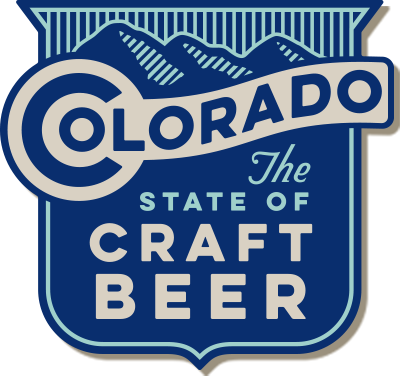 The beer market may seem saturated in some parts, but the numbers are telling us otherwise. In Colorado, a study by the Colorado Brewers Guild shows that craft beer's economic impact over the last year has grown to $1.7 billion. This number is impacted by the 7,776 employees in Colorado's craft beer industry, 358 breweries, plus the effect of restaurants, bars, materials suppliers, and other industries related to craft beer. However, the fears of market saturation may be a reality in the near future. The survey also found that large breweries are having trouble accessing shelf space and small breweries are having issues gaining access to capital.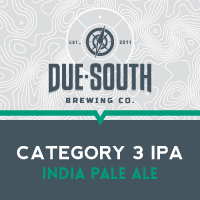 In July, Due South Brewing Co sent a cease and desist letter to Big Storm Brewing Co. for using a beer label that was too similar to one of their own. In August, Big Storm Brewing filed a lawsuit in the U.S. District Court with the hopes of defining the word 'category'. Unlike some other labeling lawsuits where beers have similar names, this one relates to beers that have exactly the same names. Due South has been brewing Category 3, Category 4, and Category 5 IPAs for over four years whereas Big Storm  has been brewing Category 1 – Belgian Single, Category 2 – Belgian Dubbel, Category 3 – Belgian Trippel, etc. since February 2016. Due South owner, Mike Halker, feels as though this issue is pertinent because the two breweries have similar distribution territories. "If someone is using, let's say, the Category 5 name in Maryland, we don't distribute to Maryland, so it's not a big deal to us," said Halker. Big Storm CEO Jonathan Golden countered, "We feel that we have the right to use the category system, I feel Due South has the right to use the category system. We just want to get clarity in the market." Since 'category' beers make up a large part of each brewery's portfolio, the outcome of this case could greatly affect either one. We will keep you updated as details unfold.
---