economics Archives – PorchDrinking.com
September 5, 2016 | Chelsea Mitchell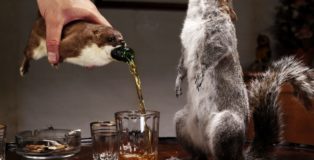 Port City Brewing expands in Alexandria, a beer museum may be coming to Pittsburgh, and BrewDog celebrates the end of ABV limits in Ohio with a 55% ABV brew. Don't just drink beer on Labor Day, read about it, too. Keep scrolling to catch all of the details in this edition of the Weekly Growler Fill.
August 18, 2015 | Cory Pelc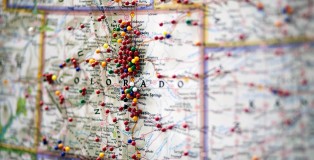 Average Reading Time: [5 min]
The Colorado Brewers Guild's just released its recent findings, curated by Leeds School of Business at CU Boulder, about the economic impact of Colorado Craft Beer to the State's Economy. The CBG is a non-profit organization serving craft breweries and brewpubs in Colorado.
So, what do the numbers mean to the Colorado Beer Drinker? We weigh in and find that the results may be shockingly simple but we'll tell you why it is more important now, more than ever, to support your local brewery.