#DueSouthBrewing Archives – PorchDrinking.com
March 17, 2017 | Dan Bortz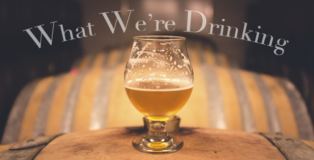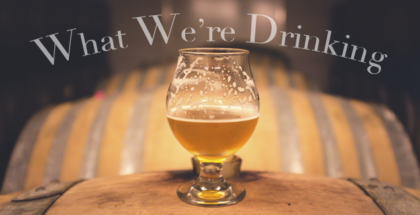 It seems like I'm the only PorchDrinker who didn't have an amazing week of craft beer enjoyment. Instead, I had to work lots of overtime because my coworkers were all pretending to be snowed-in in the aftermath of winter storm Stella. I've also managed to get sick again. It feels like my esophagus is being shredded with razor blades every time I swallow. This week I'm on the outside looking in as I bring you What We're Drinking.
September 5, 2016 | Chelsea Mitchell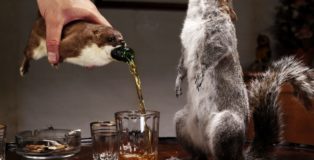 Port City Brewing expands in Alexandria, a beer museum may be coming to Pittsburgh, and BrewDog celebrates the end of ABV limits in Ohio with a 55% ABV brew. Don't just drink beer on Labor Day, read about it, too. Keep scrolling to catch all of the details in this edition of the Weekly Growler Fill.