#KarbachBrewing – PorchDrinking.com
November 7, 2016 | Chelsea Mitchell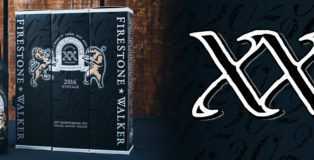 AB InBev scoops up Karbach Brewing, Todd Haug joins Three Floyds, and Innis & Gunn crowdfunds over one million Euros for their next expansion. With only one day left until the election, we know you're hiding from your TV and the barrage of political ads. We also know you've probably been drinking heavily. Stay informed about the issues that matter: craft beer news. Keep reading to catch all of the details in this edition of the Weekly Growler Fill.
November 3, 2016 | PorchDrinking.com Staff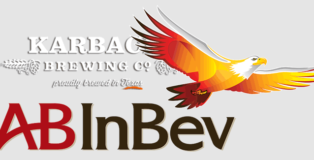 The dominos continue to fall in Anheuser-Busch InBev's global quest for beer domination. This morning the world's largest brewery conglomerate announced the acquisition of Karbach Brewing.
The Houston-based brewery was founded in 2011 and quickly grew in production from 17,000 barrels in 2013 to upward of 40,000 a year later. Karbach also went on to open a second $15 million brewpub location in 2015, expanding their production capabilities with plans to hit a goal of 150,000 barrels a year within the next three years.