No Comments
BREAKING | Anheuser-Busch Acquires Karbach Brewing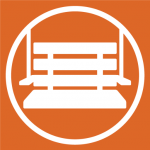 The dominos continue to fall in Anheuser-Busch InBev's global quest for beer domination. This morning the world's largest brewery conglomerate announced the acquisition of Karbach Brewing.
The Houston-based brewery was founded in 2011 and quickly grew in production from 17,000 barrels in 2013 to upward of 40,000 a year later. Karbach also went on to open a second $15 million brewpub location in 2015, expanding their production capabilities with plans to hit a goal of 150,000 barrels a year within the next three years.
Karbach now joins Anheuser Busch InBev's (ABI) ever growing portfolio within their "The High End Brand" division including Goose Island, Blue Point, 10 Barrel, Elysian, Golden Road, Virtue Cider, Four Peaks, Breckenridge Brewery, Devils Backbone and SpikedSeltzer.
"Chuck and I started the brewery five years ago on Karbach Street in Houston, where the warehouse was located for the beer distribution company we started decades before. After watching so much great beer move through our warehouse over the years we decided it was time to add our own to that list," said co-founder Ken Goodman. "Karbach is the heart and soul of our beer industry careers, and we are thrilled about this new partnership with The High End and what it will mean for our dream to give more Texans the most unique, unexpected, and exciting beers they'll have fun drinking."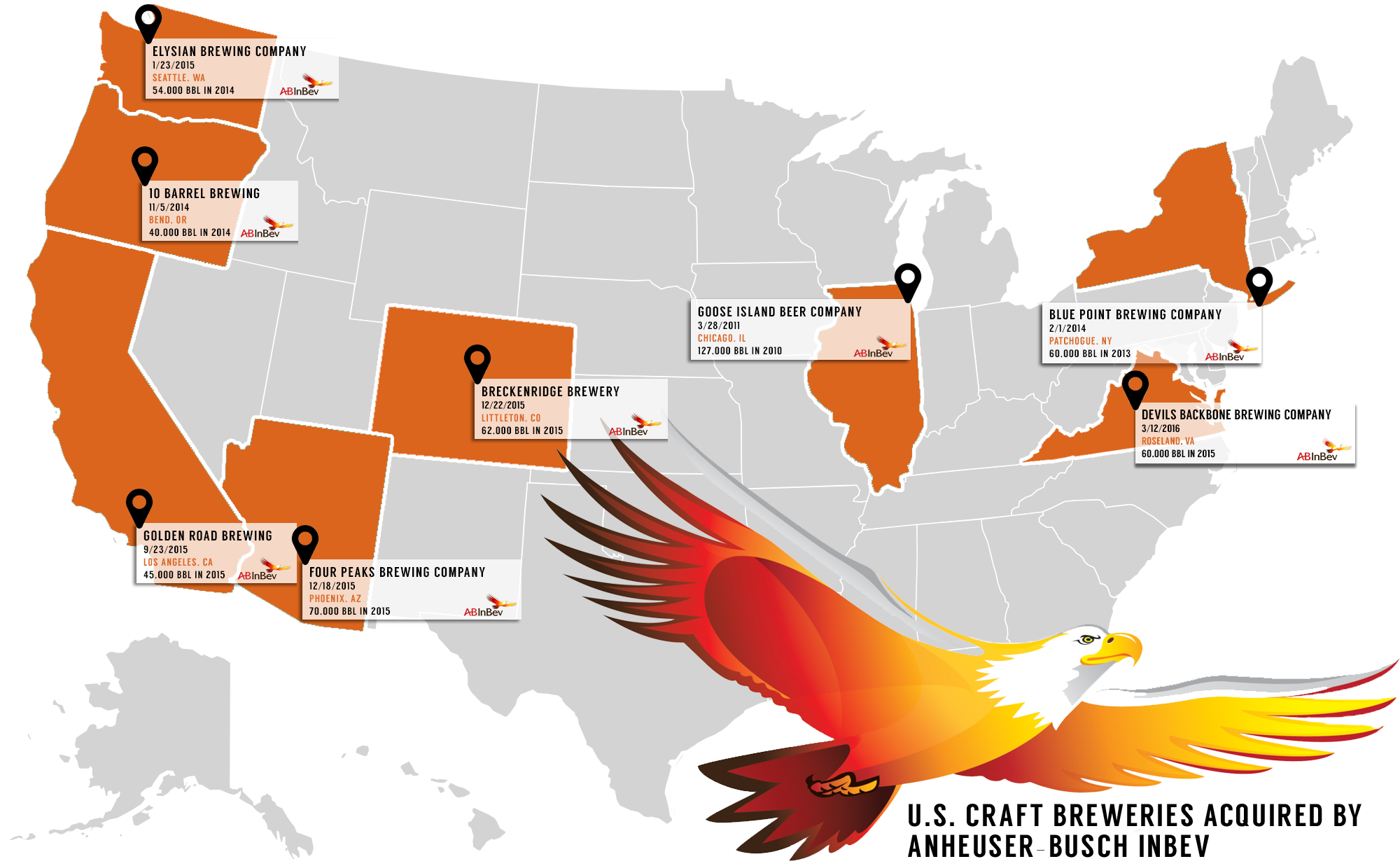 "We are so grateful for the growth we've experienced in this first phase of Karbach, but we have maxed out our growth potential on our own, and a partnership with The High End will open doors to keep innovating and experimenting with our unique styles and continue to expand," said co-founder Chuck Robertson. "While we are joining a talented and innovative group of craft breweries in The High End, Karbach will retain a high level of independence, and the existing management and brewing teams will continue to drive culture and strategy, all while having fun building our brands."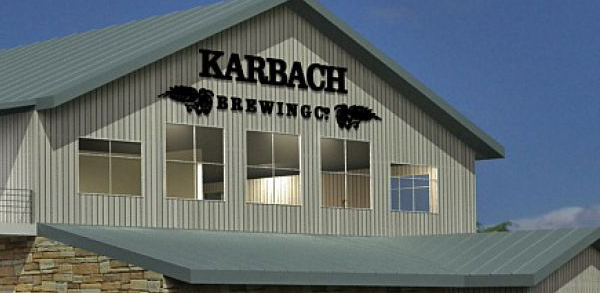 Co-founder Chuck Robertson continued by citing expanded resources as a major impetus teaming with ABI, despite a recent 2015 with the Houston Chronicle interview where brewmaster Eric Warner noted that Karbach already had the capacity to compete with big beer.
Another potential challenge, he added, would be if global giants such as Anheuser-Busch InBev, which last year made 13 million barrels of beer at its Houston plant alone, stop "dabbling" in craft beer styles and begin competing seriously with the Karbachs and Saint Arnolds.

Again, Warner sounded confident about the future, describing his company's success in less than four year as "surreal." He readily acknowledges the advantages Karbach has over many of the young breweries that are starting with far less capital.

"We're fortunate because we have the experience," he said. "We have the capacity to get the resources."
This most recent acquisition continues the trend for ABI in targeting mid-sized breweries with an established brewpub component in place, that also have a strong regional network and footprint of distribution. By joining ABI's High End division, Karbach have the resources and distribution backing to target a greater reach within Houston, while also extending their reach to the Dallas Fort Worth region. Houston and Dallas represent two of the top ten highest populated cities within the U.S.
In looking at ABI's acquisition trends via a map of the U.S., one can only assume that the next chip to fall would likey come from the Southeast in a state like Georgia or Florida, or from the upper Midwest from a state like Minnesota or Wisconsin. Stay tuned as ABI's chess match for global beer domination continues.
Karbach Brewing's core brands currently consist of Hopadillo IPA, Love Street Kolsch, Weekend Warrior Pale Ale, Weisse Versa Wheat, Sympathy for the Lager, and Rodeo Clown Double IPA with seasonals, Zee German Pils, Staycation Session, Karbachtoberfest Marzen, and Mother in Lager.
---