#crowdfunding Archives – PorchDrinking.com
November 7, 2016 | Chelsea Mitchell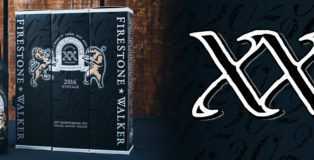 AB InBev scoops up Karbach Brewing, Todd Haug joins Three Floyds, and Innis & Gunn crowdfunds over one million Euros for their next expansion. With only one day left until the election, we know you're hiding from your TV and the barrage of political ads. We also know you've probably been drinking heavily. Stay informed about the issues that matter: craft beer news. Keep reading to catch all of the details in this edition of the Weekly Growler Fill.
May 9, 2015 | Chris Day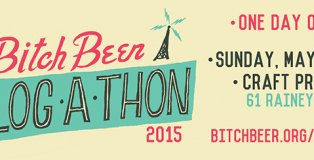 Dear readers, sorry for briefly interrupting whatever fun activities you have planned this weekend to let you know about an opportunity to help a wonderful group of ladies who are just as passionate about beer as we are.