No Comments
Bitch Beer Blog-a-Thon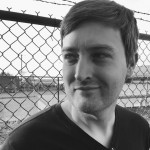 Dear readers, sorry for briefly interrupting whatever fun activities you have planned this weekend to let you know about an opportunity to help a wonderful group of ladies who are just as passionate about beer as we are.
Bitch Beer contributors Caroline Wallace, Sarah Wood, and Jessica Deahl, longtime friends of PorchDrinking.com, will soon depart for Europe to conduct research and conduct interviews for a travel and history-focused beer book which will be published through an independent publisher. While they're incredibly excited about beginning this journey, they're about $6,000 short of the funds needed to cover expenses including transportation, accommodations, and interpreters.
In the spirit of old school pledge drives and telethons, they're throwing a "Blog-a-Thon" Sunday, May 10th at Craft Pride on Rainey St. in Austin, TX. They'll be live blogging from 1 p.m. to 1 a.m. in an attempt to raise donations to cover their trip. As they reach donation milestones, they'll reward donors with new content, raffle prizes, a silent auction, special tappings, cellar releases, and more. For more details and prize teasers, check the Facebook event page.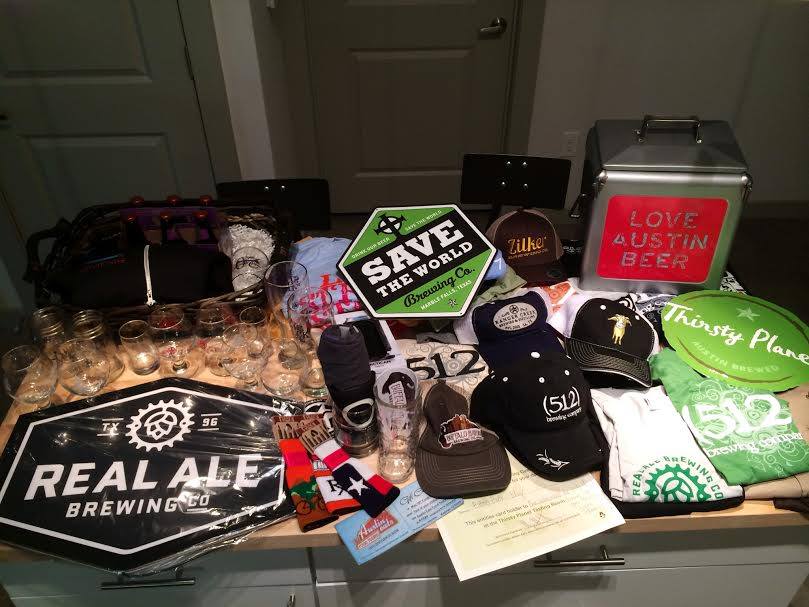 If you'd like to help but can't attend in person, you may donate via paypal at www.bitchbeer.org/donate. If you do so between now and the end of Blog-a-Thon, you'll receive one raffle entry for every $10 you donate. You may also contribute by ordering one of these badass Love Austin Beer screen prints or t-shirts illustrated by Jessica.
To Caroline, Sarah, and Jessica, you have our full support and we can't wait to read your book!