No Comments
Brüeprint | Brüenette Brown Ale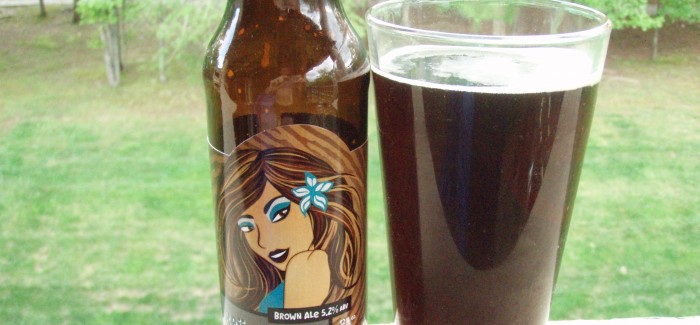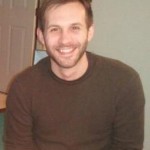 ABV: 5.2% | IBU: 24
I love when I'm browsing the North Carolina section of my local bottle shop and an assortment of unfamiliar beers from the same brewery appear before my eyes. Such was my experience this past weekend. Usually, I wonder why I haven't seen them before. "They can't really be new, can they?" Usually, the answer is "no," but every once in a while we get something that just came out, more or less.
Brüeprint Brewery is one such example. They reside in a part of North Carolina that is exploding with new people, new business and apparently its first craft brewery. That town is Apex. If you take US 1 southwest of Raleigh, you'll get there in 15 minutes or so. Speaking personally, I have fond memories of Apex. Indeed, one of my favorite sushi places is a few short minutes from the brewery, and I'm sure I'm not alone when I say I love me some sushi.
Returning to the subject at hand, after a few years of at-home experimentation by the brewer/water engineer, Mr. Eric Wagner, Brüeprint opened for business in 2013. The story is thus: a passion for beer in the Wagner household – especially for brown ales – drove Eric to create his own recipe, which came to be consumed at parties. That beer developed into what I share with you today, the Brüenette Brown Ale.
First off, the label graphic reminds me of those old Erin Esurance commercials. You guys remember those, right? Of course, that doesn't affect the experience, it's just interesting. It pours a transparent mahogany with a light, ephemeral head. The nose hints at sweet, toasty malt and the faintest shaving of cocoa. Flavor-wise, the Brüenette is light-bodied and true to its smell. Toasted malt is the most outstanding trait followed by "warm chocolate overtones," to borrow the phrase from the label. After drinking it all week, I feel comfortable saying it's a great beer for any season, light and refreshing enough for the Spring and Summer, yet warm and comforting enough for the colder months.
Look for it at any of the places on their distributor list. Also, I discovered they have a 1-year anniversary celebration scheduled for May 16th. Looks like there will be live music, food trucks, and plenty of beer. I might have to stop in and get some sushi while I'm at it. Drop on by, I'm sure it'll be great fun.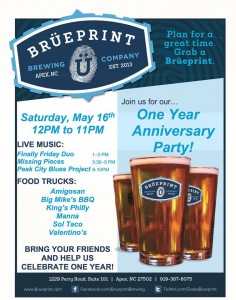 ---