No Comments
Hi-Wire Brewing Presents LagerFest 2021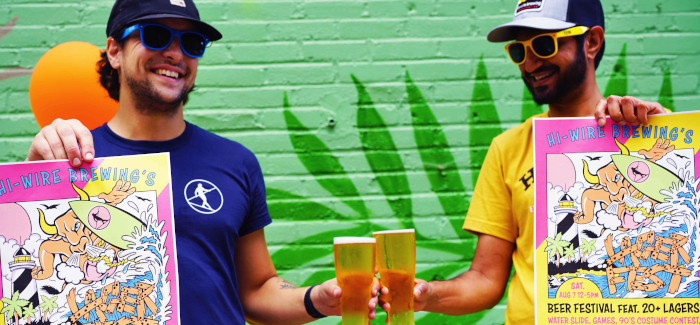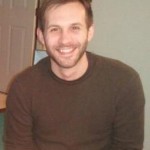 This Saturday, Aug. 7, in downtown Durham, North Carolina, Hi-Wire Brewing is throwing a '90s, beach-themed LagerFest. Complete with 20 lagers (list below), live music and a waterslide, LagerFest promises to heat things up and cool them off at the same time!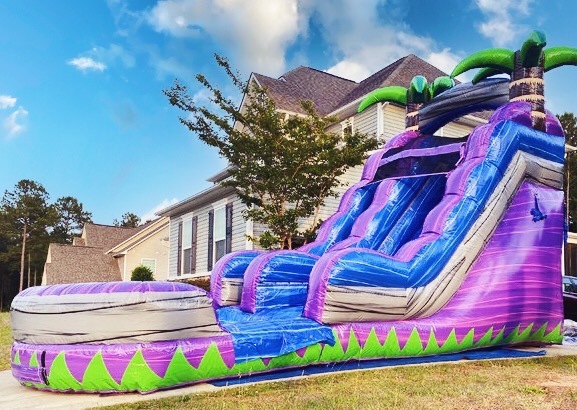 For the price of a ticket, you will receive: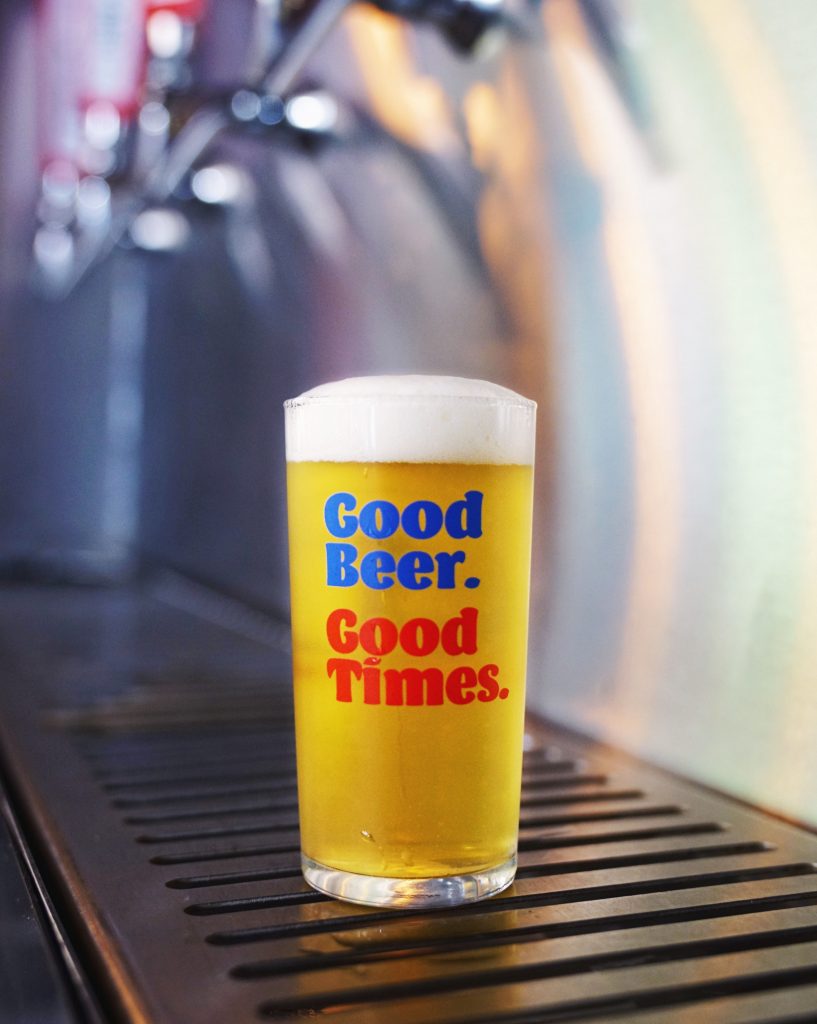 What you will not receive:
Child care for your kids. LagerFest is for ages 21 and up.

Pet care for your animals. LagerFest is pet-free.
From 12-3 p.m., DJ Chris Donato will be filling the air, followed by West Carolina rockers Andrew Scotchie and the River Rats from 3-5 p.m. When you get hungry, Succotash food truck will be on-site, and J. Lights Market & Cafe is right next door. Strewn about the nearly-1,700 square feet of covered patio and beer garden, there will be a dunk tank, group games and even a costume contest. I have it on good authority that LagerFest is going to be well-attended, so don your best '90s beach gear and get ready for a rad afternoon!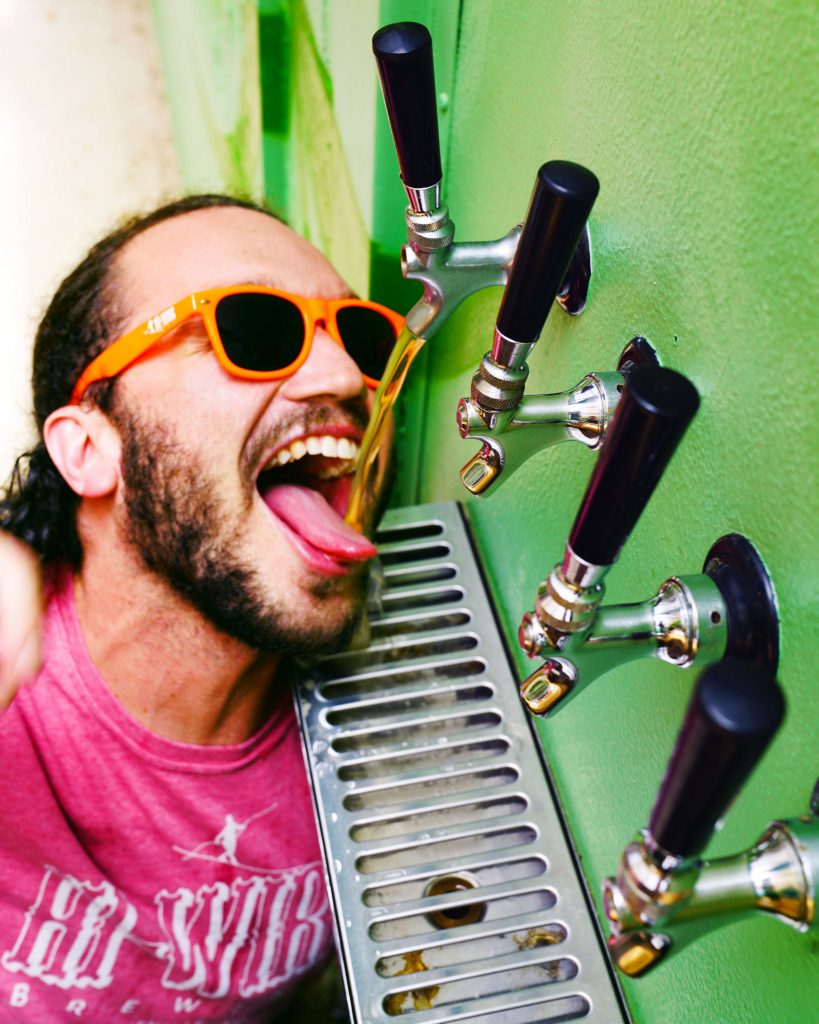 Beer List
The Olde Mecklenburg Brewery – German Pils 5.4% ABV

Hi-Wire Brewing – Dry-Hopped Pilsner – 4.7% ABV

Salud Cerveceria House Lager with Flaked Corn 4% ABV

Wise Man Brewing – Vienna Lager 4.8% ABV

Hi-Wire Brewing – Oak-Fermented Lager 4.8% ABV

Eurisko Beer Co – German-style Helles Lager 5% ABV

Homeplace – Bohemian Pilsner 5.5% ABV

Cellarest Beer Project – Komorebi Pale Lager 5.4% ABV

Hi-Wire Brewing – Zirkusfest Oktoberfest 6% ABV

Bhramari Brewing Co – Low Poly Pils 5.4% ABV

Zillicoah Beer Company – North German Pils 5.4% ABV

Wilmington Brewing – Mexican Lager 4.8% ABV

Flying Machine Brewing Company – Citra Dry-Hopped American Rice Lager 5.2%

Fullsteam Brewery – Farmhouse Lager 6% ABV

Ponysaurus Brewing – India Pale Lager 6.8% ABV

Burial Beer Co. & Other Half Brewing – Mexican Style Lager 5% ABV

Hi-Wire Brewing – Honey Lager Brewed with Meadfoam Honey 5% ABV

Hi-Wire Brewing – Hi-Wire Lager 4.6% ABV

Old North Beer – Old North Premium Lager 5% ABV

Hi-Wire Brewing – Black Pils 4.8% ABV
---