No Comments
Haw River Farmhouse Ales | Torn Paper Leaves (Spanish Cedar & Tea Leaf)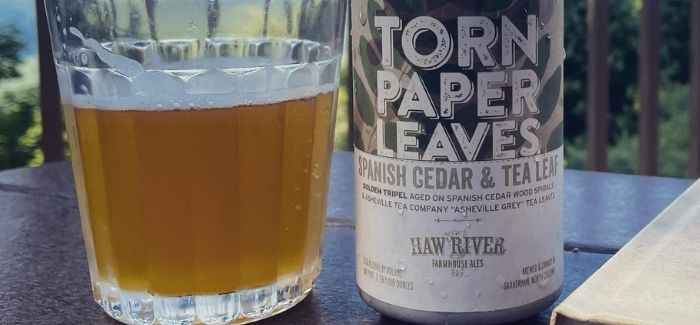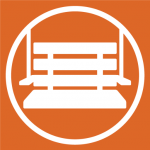 Haw River Farmhouse Ales brings the flavors of Belgium to North Carolina. The brewery, located in Saxapahaw, North Carolina, takes inspiration from the classic Belgian styles before blending it with a Southern flair.
Haw River creates some stunning brews using as many local ingredients as they can – like their Torn Paper Leaves. This wood-centric series starts with their Trappist-style Golden Tripel base – which is delicious on its own – before they amplify it by aging it on different woods and additives.
There are four beers in the Torn Paper Leaves series (so far):
White Oak & Red Grape
Brazilian Oak
Oak, White Grape & Hop Flower
and the latest, Spanish Cedar & Tea Leaf.
This version of Torn Paper Leaves was aged on Spanish cedar spirals and "Asheville Grey" tea from the Asheville Tea Co.  It has a big 8.3% ABV and was packaged on June 22, 2021.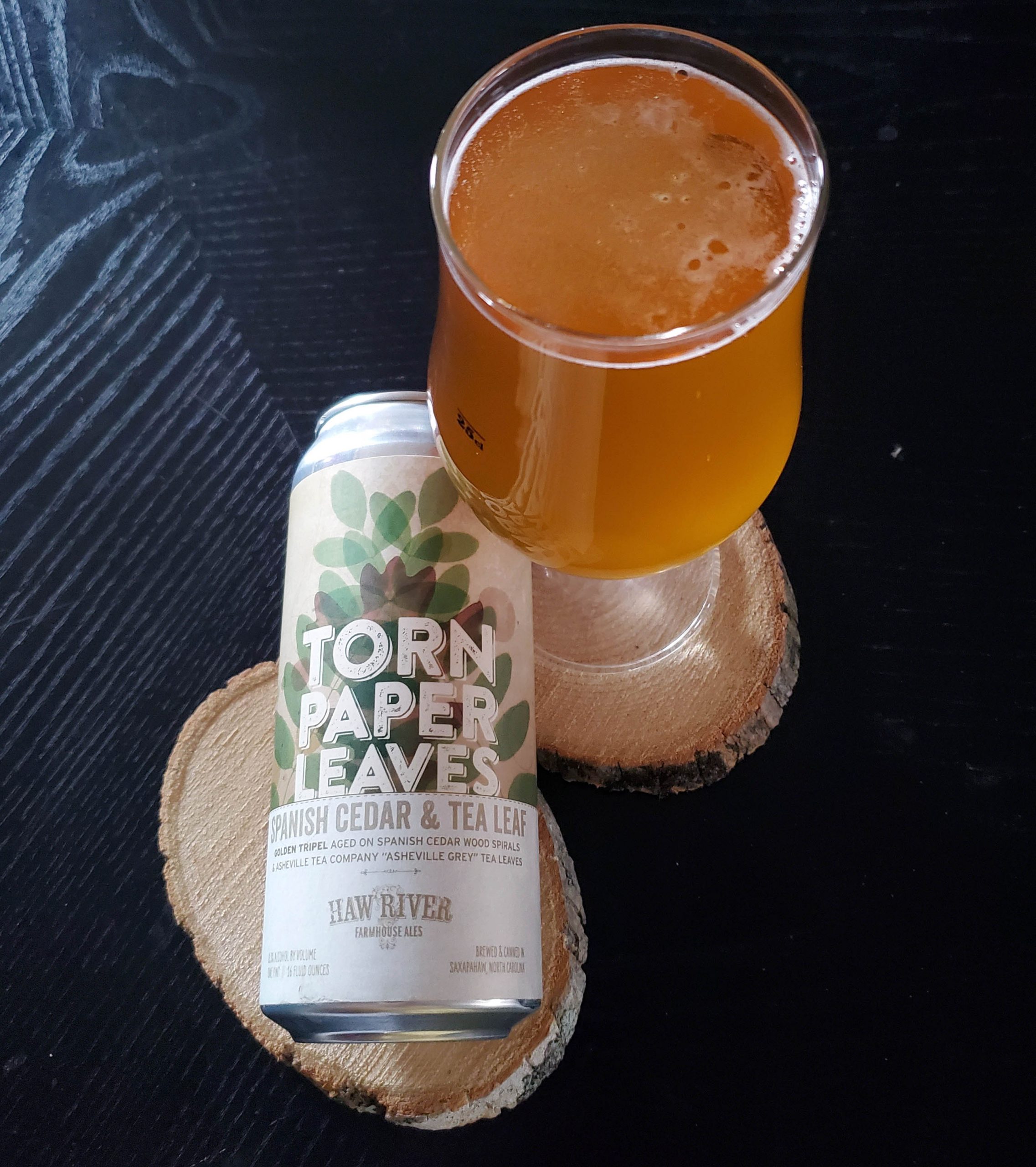 When poured, there was very little head building up. No more than half a finger of bright white bubbles appeared. And, very quickly, the foam had fizzled down into a razor-thin ring around the edge of the glass.
The aroma was complex yet inviting. There was a touch of peppery spice to the brew with some sweeter, calming notes from the tea. Those cedar planks were also quite noticeable in the aroma, giving off an earthy scent that transports your mind to a cabin in the woods.
Beginning with a big and bold helping of cedar, the beer slowly sees the other flavors appear after a moment or two.
The Belgian base brought notes of clove, pepper, and just a hint of banana that sat underneath the wood. There was also a slightly pithy grapefruit flavor and some lighter notes of herbs – like rosemary and thyme.
The tea leaves slowly appeared over the course of the sip. The tea went from being completely hidden at the start to really popping just a few moments later; the Asheville Grey works to settle down the harsh wooden notes and spice.
On the back-end, the Spanish cedar reclaims the top spot. As everything begins to fade away, those cedar characteristic stay strong and actually become stronger and stronger once again. The finish on Torn Paper Leaves is a combination of cloves and wood that lingers for a little while after everything else has dissipated.
Overall, this was a very nice blend of beer and additives. The Belgian base wasn't completely overpowered, but rather, the cedar and tea complimented the brew and created a very distinct and tasty beer.
If you're a fan of Belgians, black tea, and/or the woods, this is a delicious beer for you. Each of the ingredients get their moment to shine, with the cedar being most prevalent, but without stepping on the toes of the others. A very well made Tripel.
---