#trappist beer Archives – PorchDrinking.com
November 12, 2020 | Brian Hennighausen 1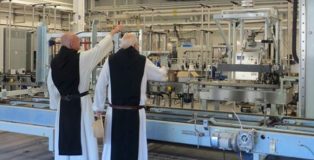 Are you looking for a decadent and indulgent holiday treat? Look no further than Spencer Brewery, America's only Trappist brewery!
July 24, 2017 | David Nilsen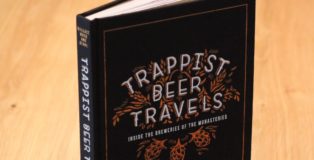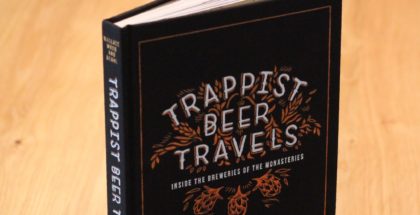 Trappist Beer Travels: Inside the Breweries of the Monasteries (Schiffer Publishing, 2017) by Caroline Wallace, Sarah Wood & Jessica Deahl
The world's 11 Trappist breweries hold a mystique for beer drinkers that few other breweries can generate. Not only is the beer that is produced at these monasteries consistently excellent, but the remote and cloistered nature of these breweries blankets them in an air of mystery. Few of us will ever step inside the hallowed walls of these monastic breweries; the three authors of Trappist Beer Travels have been inside all of them.