#Saxapahaw Archives – PorchDrinking.com
December 27, 2021 | Dave Drury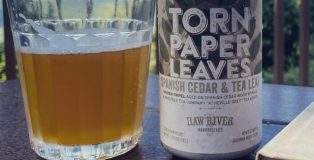 Haw River Farmhouse Ales brings the flavors of Belgium to North Carolina. The brewery, located in Saxapahaw, North Carolina, takes inspiration from the classic Belgian styles before blending it with a Southern flair.
June 21, 2019 | Christopher Hilliard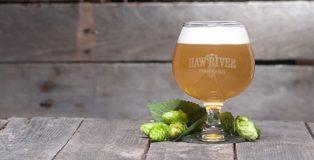 From Appalachia to Outer Banks and everywhere in-between, fine craft beer crops up all over North Carolina. For example, some 25 minutes east of Chapel Hill, you'll find Saxapahaw, North Carolina. If you reach Haw River, turn around and look for a rejuvenated old mill. You'll know by music from the chronically hip Haw River Ballroom, weekly community get-togethers in the form of Saturdays at Saxapahaw, and maybe most importantly, fine craft beer from Haw River Farmhouse Ales.