No Comments
Haw River Farmhouse Ales | Vuilbaard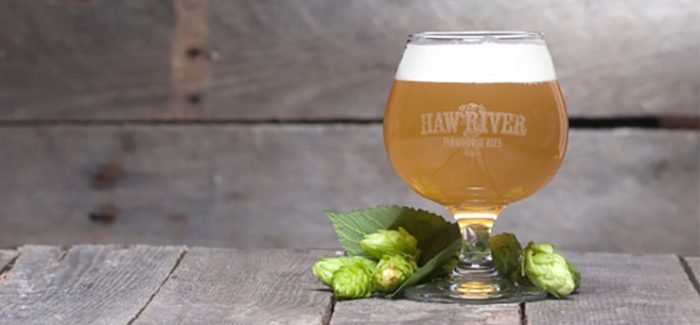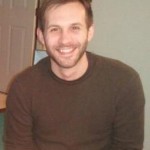 From Appalachia to Outer Banks and everywhere in-between, fine craft beer crops up all over North Carolina. For example, some 25 minutes east of Chapel Hill, you'll find Saxapahaw, North Carolina. If you reach Haw River, turn around and look for a rejuvenated old mill. You'll know by music from the chronically hip Haw River Ballroom, weekly community get-togethers in the form of Saturdays at Saxapahaw, and maybe most importantly, fine craft beer from Haw River Farmhouse Ales.
Haw River Farmhouse Ales channels the Belgian spirit and philosophy of beer brewing, all the way down to the yeast, which they harvested in the Belgian fashion from their own backyards. The latest and possibly greatest brew I've had from Haw River is their sour Flanders Oude Bruin, Vuilbaard. But before we talk about how great Vuilbaard is, I want to point out the bottle art.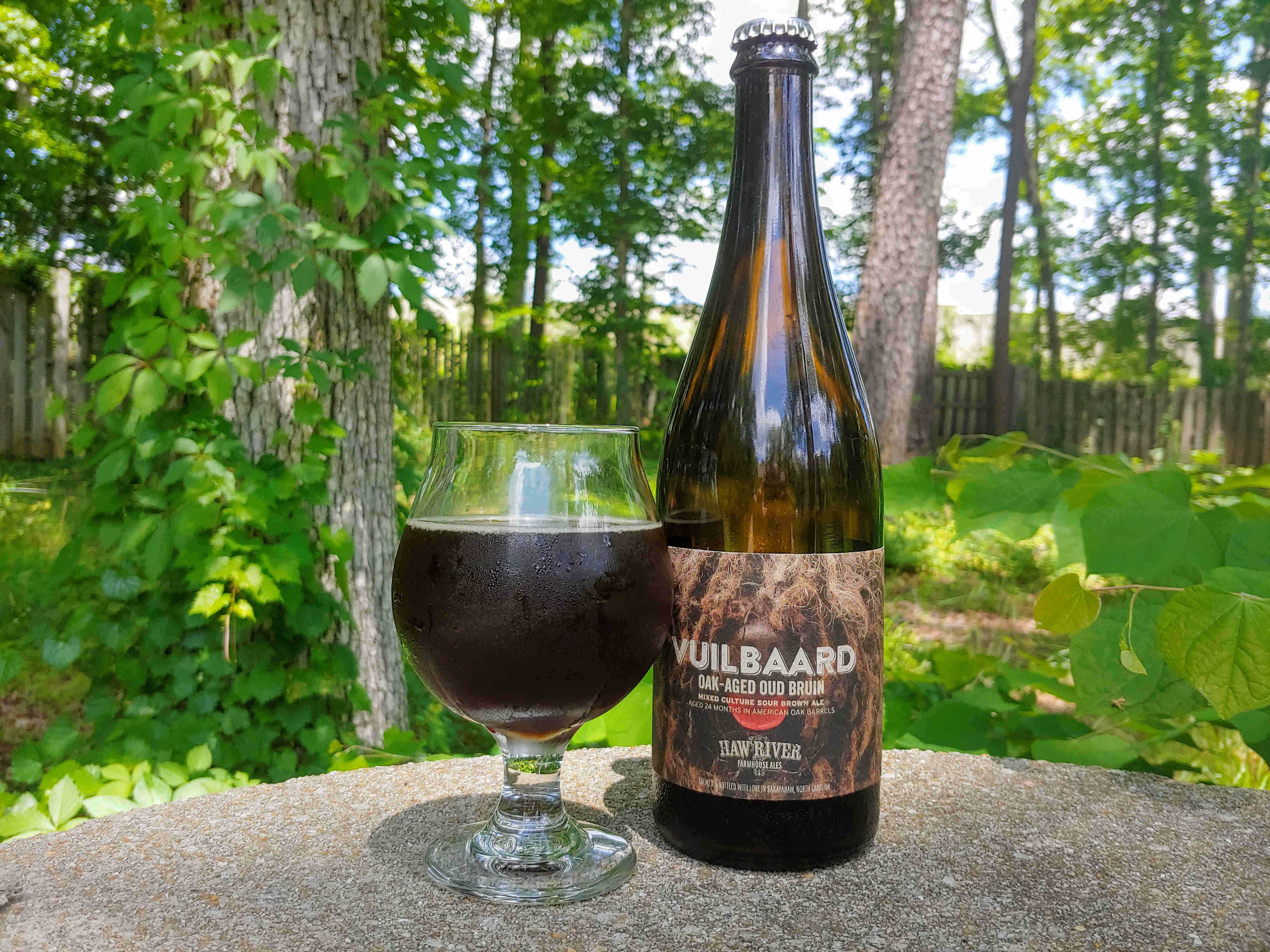 If you're more astute than me, or more dog-person, you'll notice right away that you're looking at a messy-bearded dog and not a dirty mop with a cute tongue. That dog is a Belgian shepherding breed with at least a couple names. One is Bouvier de Flandres. The other is — can you guess — Vuilbaard! Which refers to the dog's "dirty beard."
Beyond the label, we get into the drinking experience. Being a brown ale, it's dark in color. Being a barrel-aged Flanders Oud Bruin, it smells like oak,  earth and stone fruit (think cherries and plums). Even as I write this, the thought makes my mouth water. The actual drinking completes the experience in the best way possible, by being a delicious example of North Carolina craft beer.
To try it yourself, you can either go to the tasting room in Saxapahaw or consult their beer finder for the nearest distributor. Expect to pay $14-15 for a 750 ml bottle. In my opinion, easily worth it.
Feature image courtesy Haw River Farmhouse Ales on Facebook
---