Haw River Archives – PorchDrinking.com
October 18, 2017 | Cecelia Kathleen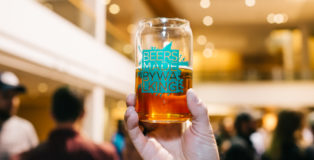 For the last six years, Beers Made By Walking has offered beer drinkers in a select few cities an opportunity to explore a collection of one-off beers inspired by local nature and urban walks. This program began back in 2011 and over time has worked with 150 different breweries across six states.
This year, Beers Made By Walking hosted its annual Denver event at the Denver Museum of Nature & Science, who was also the beneficiary of the proceeds from the event. Essentially, attendees got to feel like they were Ben Stiller in his Night at the Museum movies but with the added bonus of 33 breweries also hanging out for the evening.
Read More
December 22, 2016 | Danele Bova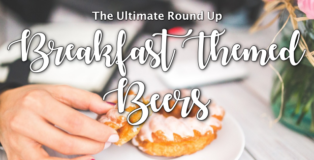 While beer for breakfast might sound like a bad experience you had during pledge week in college, we at PorchDrinking see craft beer as a sophisticated flavor profile that is perfect for any brunch menu pairing. Face it, bloody marys and mimosas are so passé. Rich, velvety coffee stouts and roasty, robust porters go perfectly with our favorite brunch bites. Here's the ultimate roundup of our favorite breakfast-themed beers.