No Comments
Event Preview | Sierra Nevada Burly Beer Fest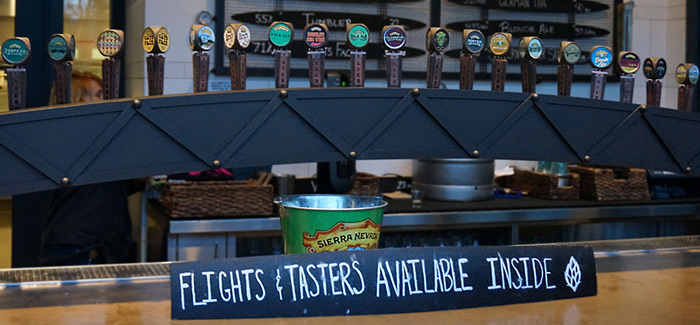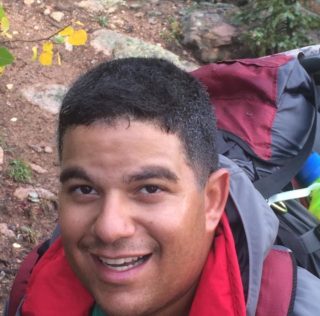 On Saturday, April 1, Sierra Nevada and the North Carolina Craft Brewers Guild are giving us the opportunity to enjoy a variety of beers from around the country as well as food trucks and live music at the Burly Beer Fest. April in the Appalachians means its time to break out your burliest, heartiest, most lumberjack-worthy beers and enjoy them before the heat of summer. So grab your flannel and check out what all is expected to fill your taster glasses.
First and foremost, proceeds from this hearty beer festival will benefit the North Carolina Craft Brewers Guild. The guild is a not-for-profit organization that ensures craft brewer's interests are advanced in North Carolina and further promotes the industry as a whole. So, in this case, raising your glasses filled with burly beers will be going to a great cause.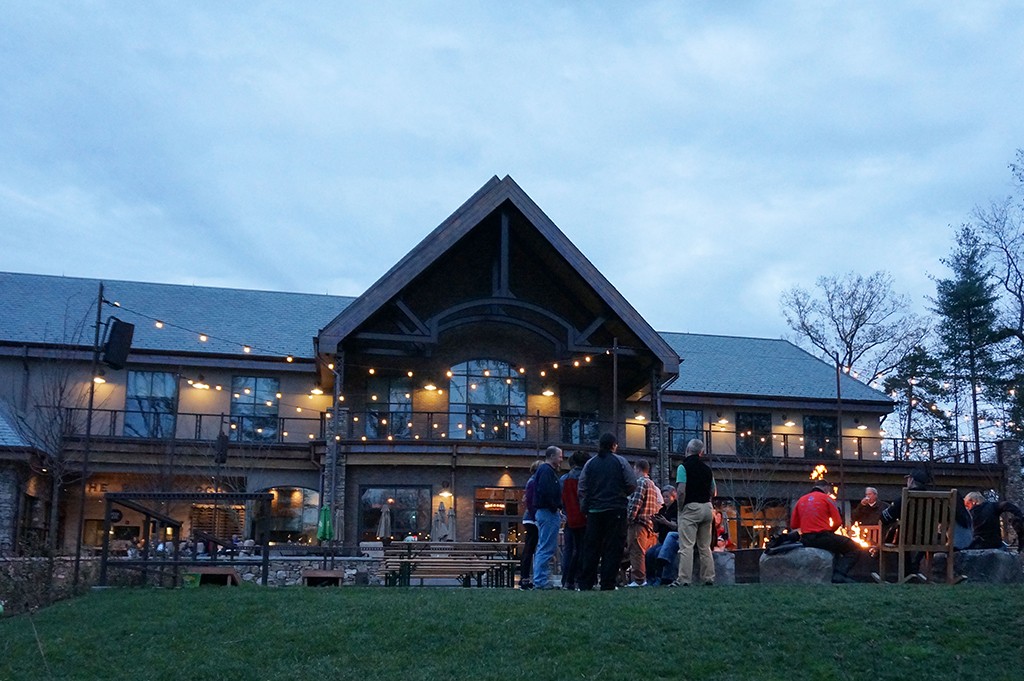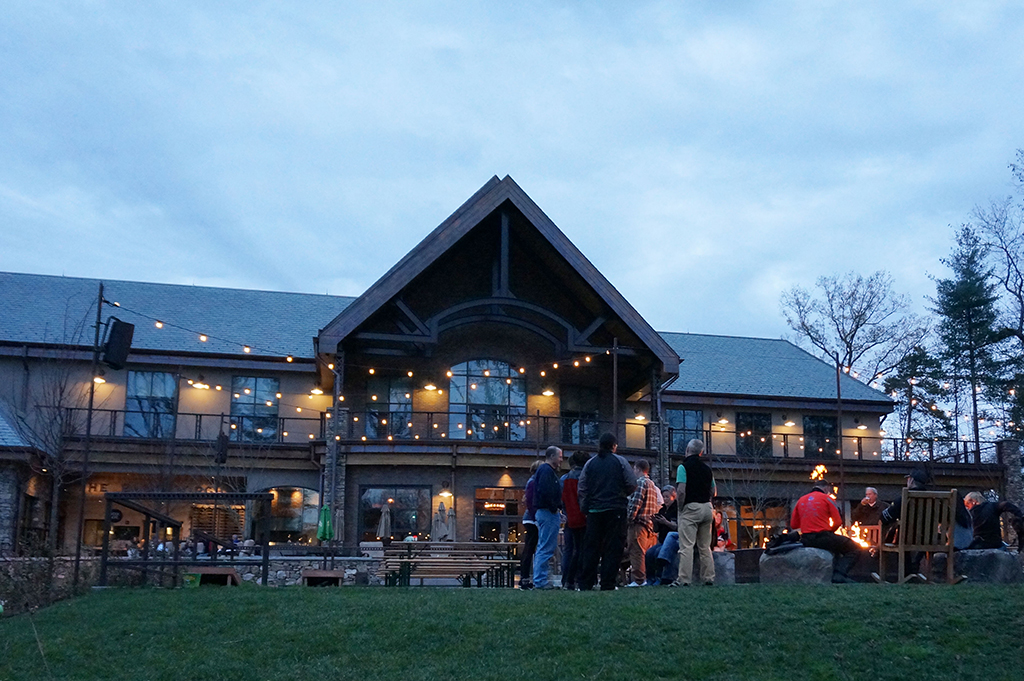 Over 50 different breweries from NC and around the country will be featuring their most warming beers in an effort to close out and celebrate the end of winter. There will be all manners of stouts, barleywines, barrel aged and spiced beers to sample. Some breweries of note that will be pouring their burliest offerings include 4 Hands Brewing Co., AleSmith Brewing Co., Cigar City Brewing and The Lost Abbey. But, be ready to see some of North Carolina's fine breweries also pouring some fantastic beers to close out winter including: Wicked Weed Brewing, Asheville Brewing Co, Haw River Farmhouse Ales, and Mystery Brewing Co.
The will be shuttles that run from West Ashville Carrier Park and downtown the Hendersonville Court House Annex lot to the Burly Beer Fest starting at 11:00am, and running continuously until 5:30pm. Live music provided by Forlorn Stangers and Big Daddy Love will set the atmosphere, while great food from local food trucks as well as the Sierra Nevada Taproom kitchen will take care of any cravings.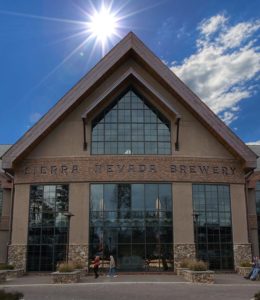 Tickets for the Burly Beer Fest are split into 3 different tiers. General admission is $55.00 and includes admission, a commemorative tasting glass, live musical entertainment, shuttle from Asheville or Hendersonville, and tasting pours. The "early access" ticket includes everything from general admission plus admission 1 hour early and exclusive access to the expert brewers' discussion panel for $70.00. Not looking to drink but want to have a good time? A "designated driver" ticket is also offered for $30.00 and includes admission, a commemorative tasting glass (but no pours), shuttle from Asheville or Hendersonville, and live musical entertainment. The designated driver ticket also comes with a wristband that will indicate no beer is to be served to you.
---