No Comments
Sprecher Brewing Company | Winter Lager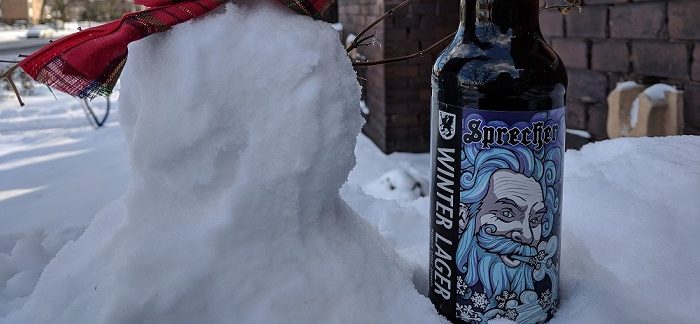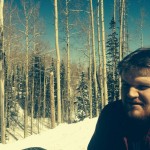 Like many of you, I get a lot of beers and beer accessories for Christmas. This year my boyfriend went with a monthly beer club – with the extra promise he won't have more than 2 of the 12 every month. As a bonus, they were nice enough to deliver before my PorchDrinking deadline, so I get to share my haul with you guys! While I was familiar with one of the breweries from the east coast, the club introduced me to Sprecher Brewing Company and their Winter Lager.

As Wisconsin's first post-prohibition craft brewery, Sprecher has been making Winter Lager for over 30 years at this point. This has given them enough time to perfect the formula enough to rack up a World Beer Cup gold medal as well as a few other awards throughout the years. It also arrived as winter seems to finally be taking hold here in Michigan, where temperatures are regularly dipping into the teens and below.
ABV: 5.75%
https://www.instagram.com/p/BcVFnWDlCB5/?taken-by=sprecherbrewery
Winter Lager pours with a foamy head that's a rich wheat color. Think of any movie where someone walks through fields, and you'll get the idea. Even with a cold messing with my sense of smell, a heavy fortified sweetness can still shine through. The beer is nearly opaque and a dark syrup-brown color. It hits its bread and chocolate notes with the effect of a chocolate chip pancake, The bread taste a bit honeyed. The spices are mild and not so overbearing.
I've been drinking a lot of winter warmers lately and, while delicious, they weren't actually providing any warmth. I live in a big drafty house now, and I need a beer that's gonna help me keep the heat bill low. Sprecher's Winter Lager is a provider of that inner boost to the constitution that you'll be looking for on chilly nights as we dive further into winter.
---