No Comments
Fantôme Brewery | Hiver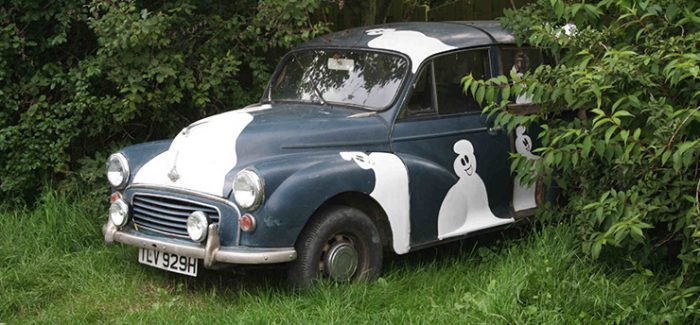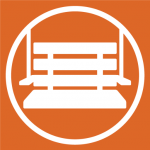 It was a dark, blustery evening and the city was rushing to make it home before the arrival of an autumn snowstorm. The first snow of the season loomed over Denver as clouds darkened and the wind whipped the coats of commuters as we experienced the second-largest two-day temperature drop on record. Winter arrived early in Denver–including at my local liquor store, where I picked out a Fantôme Hiver, enticed by the mischievous ghost on the label, to warm me up on that brisk night.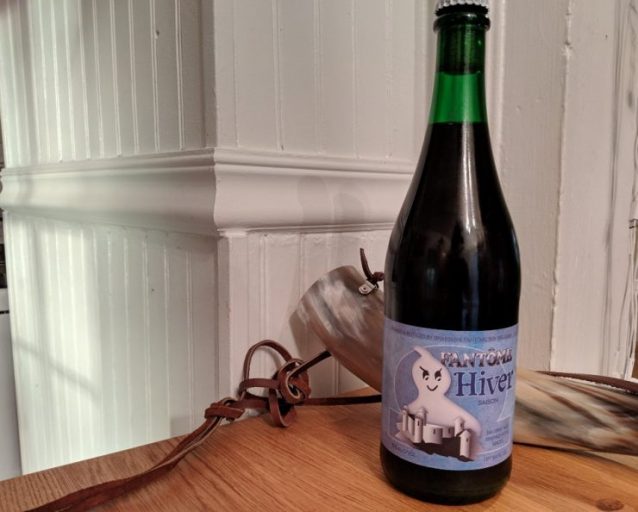 The cheeky phantom is the symbol of Fantôme Brewery, a farmhouse Belgian brewery headed by brewer Dany Prignon that focuses on unconventional ingredients and experimental flavors. The brewery's winter offering is brewed with a different recipe each year, giving loyal and new fans the chance to try a unique version. However, the brewery aims for its winter seasonal brews to be consistently malty with straightforward, seasonal flavors "without any notable trace of the phantom's usual trickery." In winter, it seems, the brewery gets serious; Fantôme's signature winter Saison taps in at 8% ABV.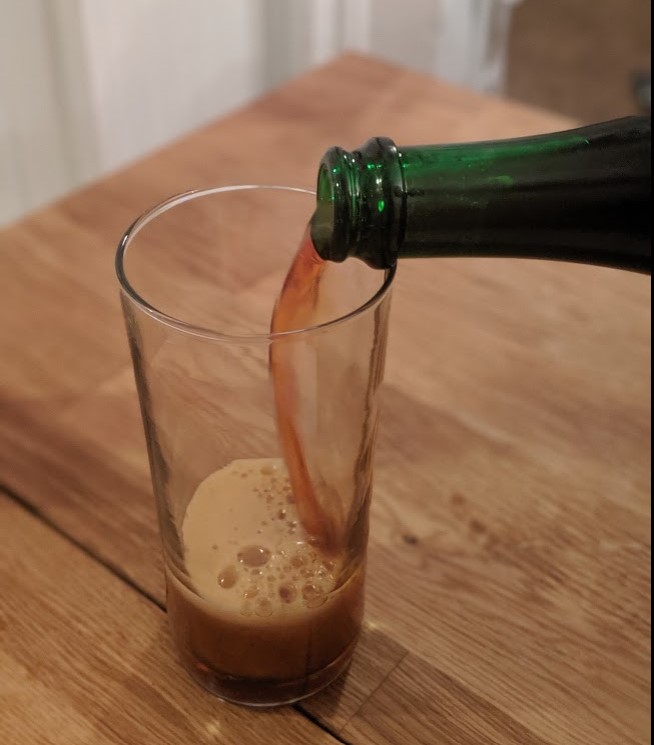 At first, the winter Saison was what I expected. The beer became a reddish-brown hue once poured into a clear glass, topped by a thick head of foam that had the airy yet stiff texture of Paul Hollywood-approved mousse. In the light, the beer demonstrated its characteristic ruby red color. The foam lingered, taking a few minutes to simmer down. As the head settled, sour notes of citrus and a mild (but not unpleasant) musk rose from the glass. 
The first sips of the saison were reminiscent of its bouquet: a mild funkiness punctuated by a light, pleasant level of carbonation. As a dry and tart taste with notes of citrus (like a decent white wine) overrides the funk, the Fantôme Hiver takes the drinker on a complex journey from dry to sweet, from tart to malty. However, the beer lacked any clear notes of the spiciness often characteristic of Saisons. Additionally, the Saison was less bodied and more bubbly than the typical winter beer, the Fantôme Hiver can hold its own in the fall and winter beer aisle.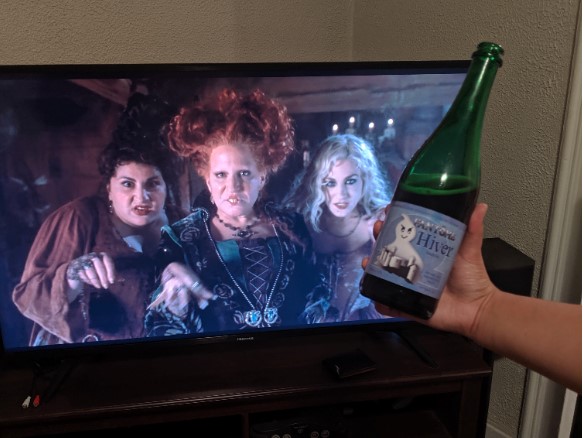 Though the Fantôme Hiver wasn't the rich, heavy winter beer I was expecting, it was a surprisingly complex and welcome substitute. The cold and blustery weather of the night matched the personality of the beer: a complex combination of what we expected during the fall and winter. As I tucked in to watch Hocus Pocus, the Fantôme Hiver was the ideal companion.
Featured Image: Brewery Fantome
---