No Comments
Event Recap | Sesh Fest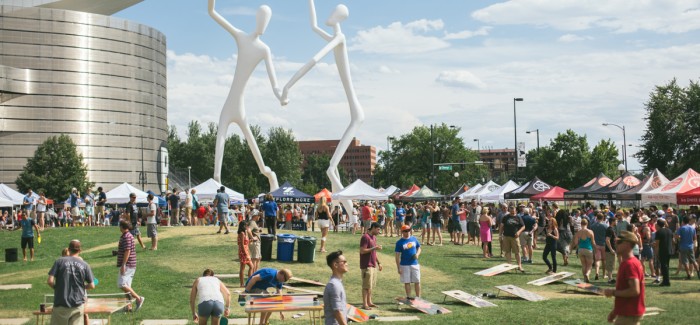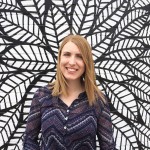 This past Saturday may have been the hottest day in Denver so far this summer but it didn't stop a large crowd from sipping on a wide variety of delicious low ABV suds at this year's Sesh Fest.
There was a big mix of options of session-able beers to choose from: pale ales to session IPAs and even a few sours. My standouts of the day were Diebolt's Greenback IPA, New Belgium's Blueberry Kolsch, Spangalang's Sonny (a Petite Saison with Brettanomyces), Lefthand's Good JuJu, and Odd13's Vincent Van Couch (an American Session Sour).
It was certainly a fun afternoon in Sculpture Park!
---