No Comments
Sycamore Brewing | Christmas Cookie Winter Ale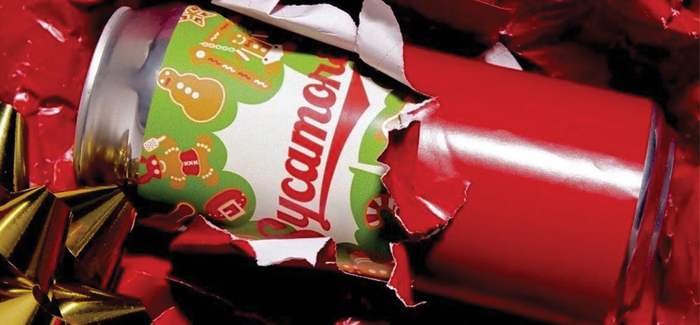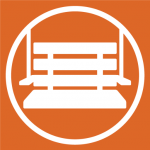 Sycamore Brewing releases their highly anticipated Christmas Cookie Winter Ale today, Friday November 20. Last year their cans sparked controversy and even prompted a visit from North Carolina Alcoholic Beverage Control Commission.
The Can Controversy
The 2019 cans featured reindeer in various sexual positions. North Carolina ABC forced Sycamore to pull the cans from shelves and they received a small fine after an anonymous tip. The Charlotte community has been looking forward to seeing what Sycamore would do with the cans this year, and the time is here.
The 2020 cans feature gingerbread men and women in various bondage scenes. Sycamore's Marketing Manager Mark Larkin describes it as "festive, jubilant gingerbread men and women… having a jolly time and engaging in some fun stay-at-home Christmas festivities."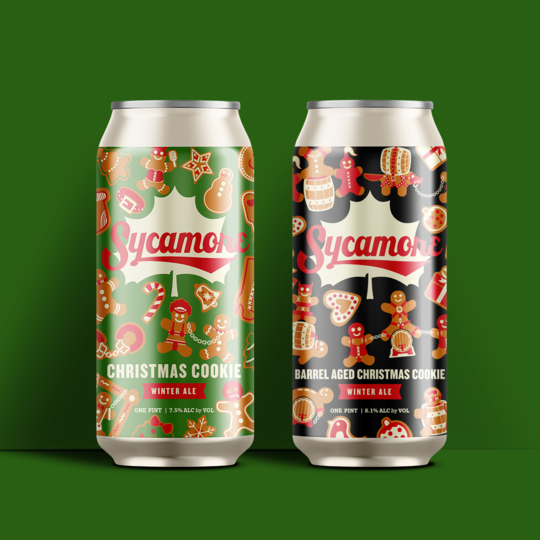 Christmas Cookie: The Beer Itself
Christmas Cookie Winter Ale has a Blonde Ale base and notes of sugar cookie dough, winter spices and honey. It tastes exactly as it is named — a Christmas cookie! For the first time ever, Sycamore is also releasing Barrel-Aged Christmas Cookie. This beer was made using a batch of 2019 Christmas Cookie, which was aged for a year in bourbon barrels.
These two seasonal brews are available in very limited quantities across the Carolinas and Virginia starting today. Larkin says, "Sycamore hopes this beer release lifts spirits and provides a much-needed giggle to beer fans everywhere in a year that's been less than a barrel of fun."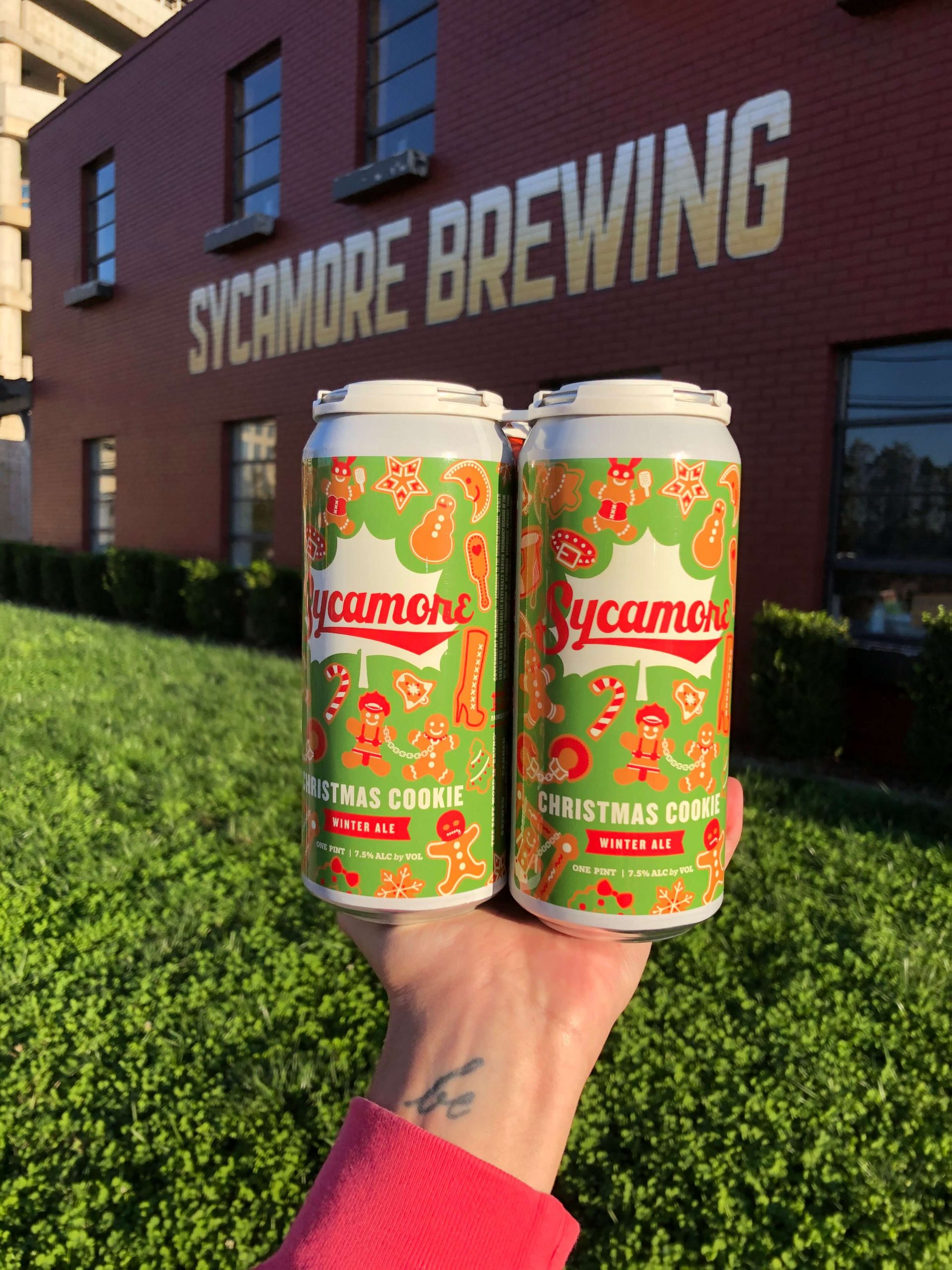 Feature Image: Sycamore Brewing
---