No Comments
Event Recap | Big Boss Brewing's Tavern Ale Release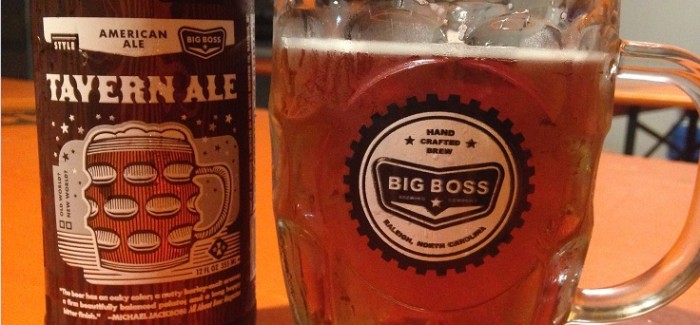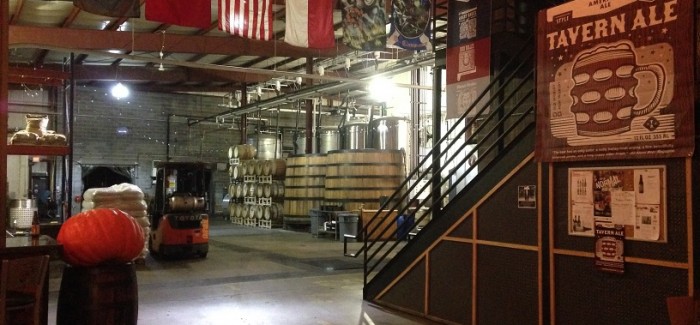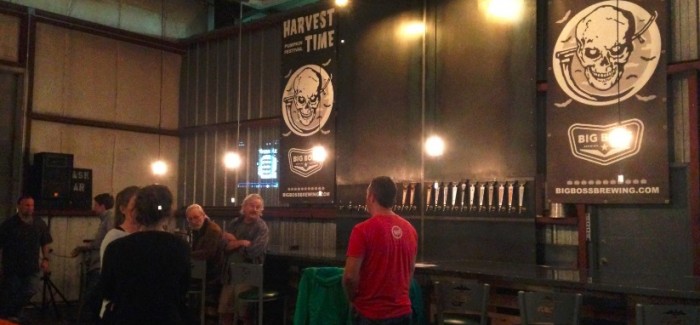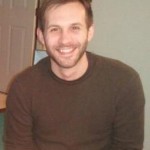 On a dark and stormy November 9th night, Raleigh's own Big Boss Brewing premiered their Tavern Ale as part of their regular seasonal line-up.
Previously only accessible in-house or during limited distributions, the Tavern Ale has taken a place of honor on the calendar. Following closely on the heels of the Harvest Time Pumpkin Ale, Tavern Ale will be distributed in bottles and kegs starting November 16.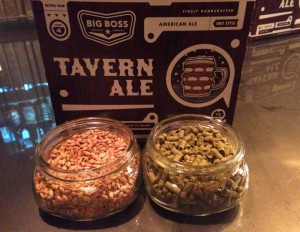 The history of the beer extends to English-style house beers, those made by the very pubs in which they were served. These beers served as inspiration to Big Boss' version and in no small part, all the way down to the traditional East Kent Golding hops. Even the artwork is inspired by the old English-style dimpled mug.
The Tavern Ale was first brewed in 1995 by Brad Wynn. According to the grey-hairs at Big Boss last night, it has been good ever since then and has only improved. To give you an idea of its taste, let's reference a quote from the late, great Michael Jackson (more King of Hops, less King of Pop):
"The beer has an oaky color; a nutty barley-malt aroma; a firm beautifully balanced palate; and a long hoppy bitter finish." – All About Beer Magazine
I can personally attest to the accuracy of this quote. But I might hedge on the "long hoppy bitter finish" only because it might suggest a high IBU. In reality, it is mellower than that. You will taste the hops, but they won't strangle your palate. The same can be said of the alcohol, which is surprisingly high at 7.0%, but Tavern Ale does a good job of masking it. Simply put, this is an easy drinking beer with lovely malt character and hop balance, brewed with passion, patience and love.
I hope you'll join me in welcoming Big Boss' Tavern Ale into the beer community!
Big Boss Brewing
1249-A Wicker Drive
Raleigh, NC 27604
---