No Comments
Resident Culture Brewing | Vicky Virago Double IPA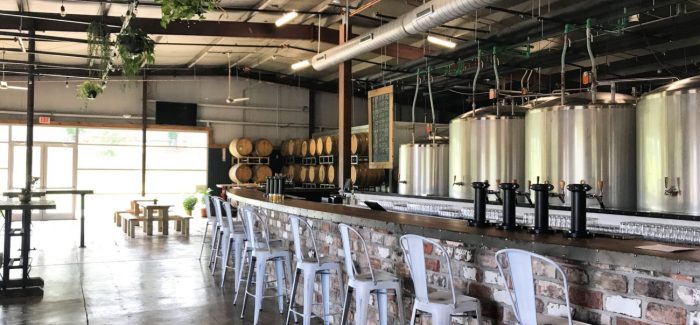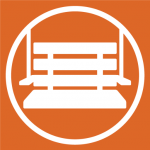 October of 2017, I decided to take my talents back South to the beautiful city of Charlotte, North Carolina. After four years in Brooklyn's fast-paced and quite expensive climate, I decided to come back closer to home.
Originally from Richmond, VA with roots throughout North Carolina, the timing seemed to align with my goals and vision for the farewell tour of my twenties. I had enjoyed nights on the Hudson River and sunsets on the rooftops of Williamsburg, Brooklyn. I became a regular at numerous watering holes across the borough and I knew brewmasters on a first name basis.
Many would question, why would you leave all of this? Simply put, I wanted space; oh and a porch. I did my research and read all I could of the brewery boom in Charlotte and I was ecstatic to know many places had yet to even begin canning! I was in for a treat and couldn't wait to see what the Queen City had to offer.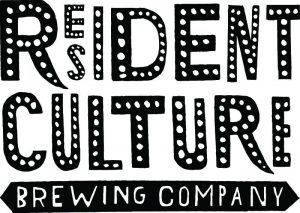 After finally getting settled in, I was invited out to Resident Culture by a friend for their very first can release! I had heard great things about the space itself but hadn't experienced a brewery in Charlotte since relocating. I wasn't really sure what to expect but many questions crossed my mind while en route to the brewery. I was consistently around amazing New England style IPAs, the juicy, hazy newcomer on the craft beer scene. Although I am a big fan of sours and saisons as well, I wasn't sure what to expect when it came to IPA's available south of Richmond, Virginia.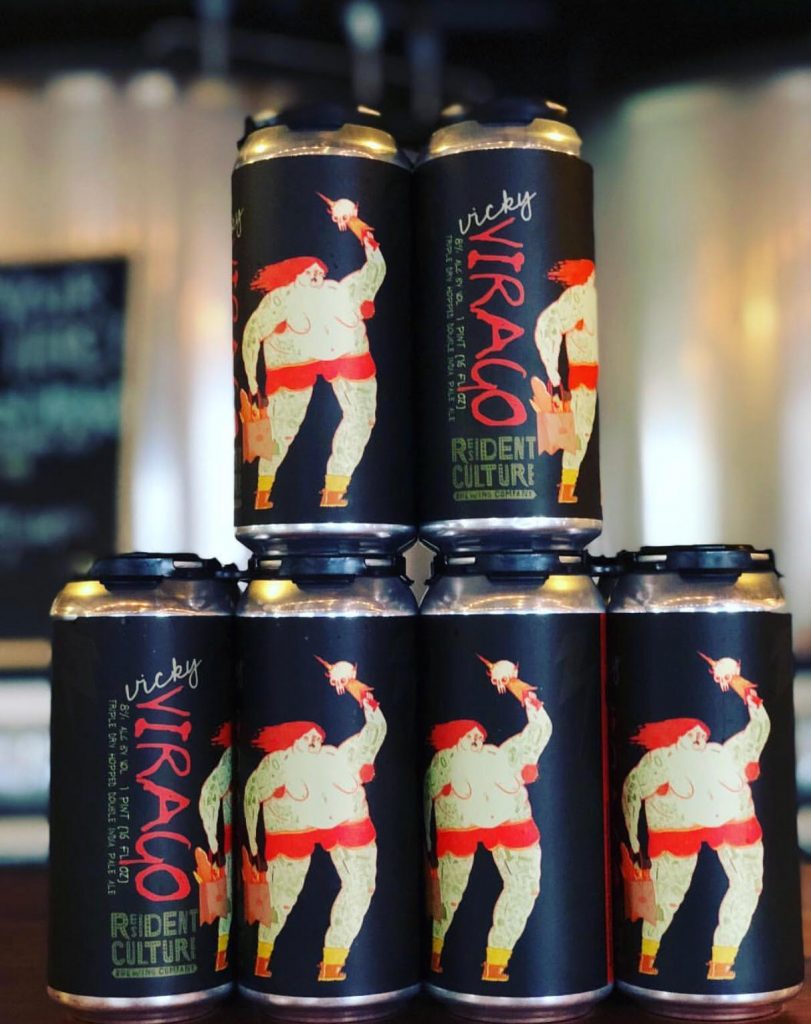 Upon arrival, I ordered the new release straight from the tap list, Vicky Virago. Vicky Virago was a triple dry-hopped double IPA with Galaxy, Citra and El Dorado hops. This beauty stood tall at 8% ABV with enough citrus notes to make things incredibly drinkable for the biggest "I'm not a hoppy" kind of beer fan. Vibrant orange in color and dank in aroma. A well-balanced beer in all its glory but it was specifically the aroma that triggered everything for me.
Drinking craft beer is a lot like listening to music. You can place yourself at an exact moment where you first enjoyed said experience. The recognizable nose placed me in a place of familiarity. I could hear the jokes from friends back home in Richmond's Scott's Addition. I could taste the pizza I had during my stint in Brooklyn.
I felt at home.
Months later, I have since ventured out and enjoyed many other styles and breweries in Charlotte, but it was that first sip of Vicky Virago at Resident Culture that made such a transition, one smooth landing. I had arrived. Not just as a new Queen City transplant, but as a resident.
---