No Comments
SXSW | Best Unofficial Craft Beer Events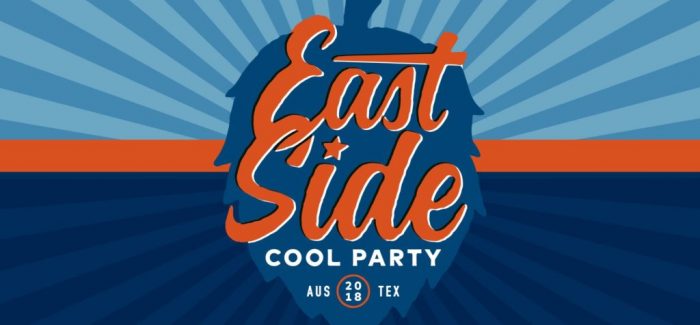 SXSW 2018 officially kicked off yesterday and the influx of people and events has begun.  Here are a few ways to avoid the crowds and track down some of the best craft beer in the city. All of these events are free and do not require a badge or wrist band to attend.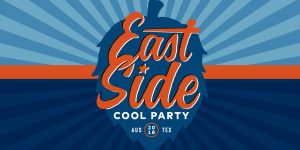 March 10 | East Side Cool Party | Multiple venues
Five breweries will release seven new beers, celebrating the coolest neighborhood in Austin. Participating breweries include Lazarus Brewing Co., Hops and Grain, Blue Owl Brewing, Zilker Brewing Co. and Southern Heights Brewing Co.
March 10 | Anti-SXSW Local Showcase | Craft Pride
Known as one of Austin's best craft beer bars, serving only Texas Independent craft, Craft Pride never closes its doors to the public. They will have live music from noon to midnight, no badge required.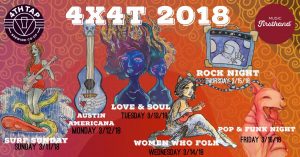 March 11-16 | 4x4T 2018 | 4th Tap Brewing Co-op | 
4X4T is an unofficial week of free music at 4th Tap Brewing Co-op starting March 11th – March 16th. "We started 4X4T in 2015 because we love our local music scene and wanted to offer something for the city – on the north side of town", said co-founder Erin Stecker. The event features local artists and a portion of the proceeds will benefit local charities. Per Erin, "each night of 4X4T is themed and features multiple artists – we hope you join the party!".
March 14-17 | Smoke, Sounds & Suds – Free Music Showcase | Independence Brewing Co.
This free music showcase features over thirty-five bands, along with smoked meats and of course a full line up of award winning Independence Brewing Co. beers. Give this one a try while you are there.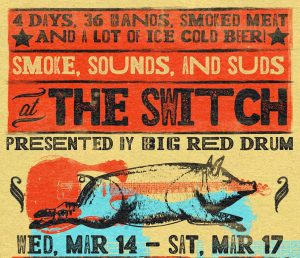 March 15,16 & 18 | Free Music Showcase | Friends & Allies Brewing
Get off the beaten path while still being a part of the action with this free music showcase. Enjoy juice from Daily Greens, and coffee from Chameleon Cold-Brew, along with popular Friend and Allies brews.
For a complete listing of craft beer events around Austin, check out Craft Beer Austin's event listings. Feature image courtesy of www.craftbeeraustin.com.

---