No Comments
PorchDrinking Playlist | 2014 SXSW Recap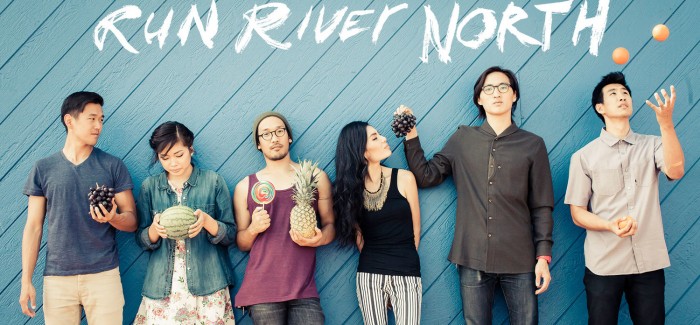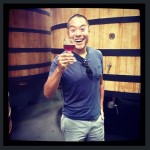 South By Southwest among many things is overwhelming, exhilarating, exhausting, and after the tragic events that unfurled during this year's festival, some may say that it's become a bit too big for it's britches. However, at it's core, SXSW is still about the music.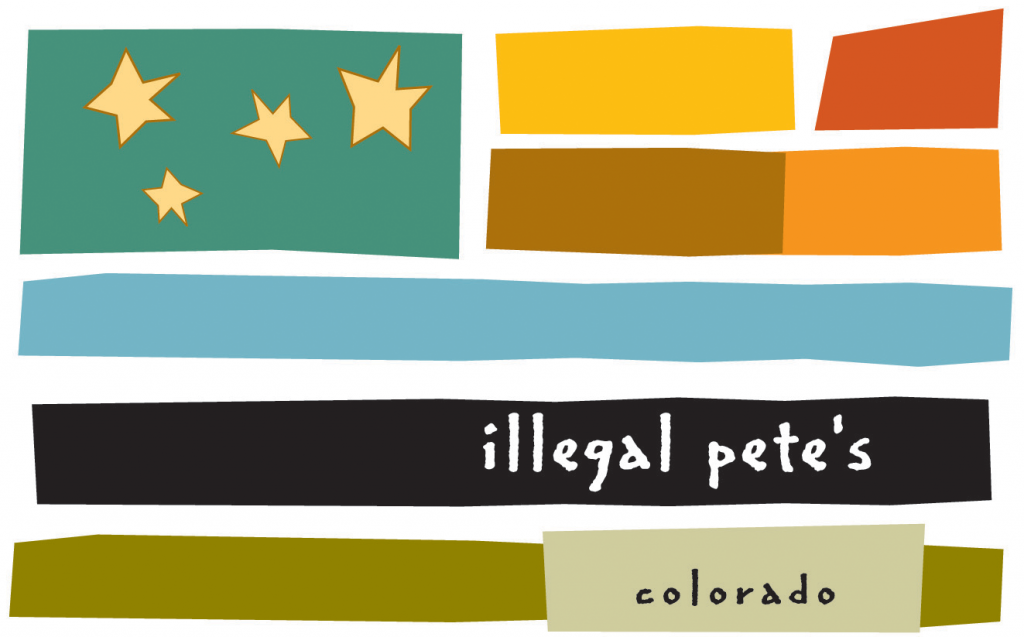 This year, I had the profound opportunity to share my inaugural South By experience with a melange of artists, event organizers and industry folk who were also crashing at the Illegal Pete's house throughout the course of the week. Illegal Pete's, a Colorado based "Mission Style" Mexican food chain, was back in Austin hosting and supporting a number of events that promoted Colorado based bands. Illegal Pete's has had tremendous support for the Colorado music scene through their Starving Artist program, and their label, "Greater Than" artist collective, has signed the likes of The Epilogues, a. Tom Collins and Esme' Patterson, which all performed at this year's festival.
South By Southwest can be done a number of ways, but most purists will attest that going badge-less and focusing on seeing smaller up and coming acts can be the most rewarding. So this year, for the 2014 SXSW, I rounded up RSVP wristband a plenty in search of some of the best acts to share with all of you fine folks. Special thanks to Pete, Virgil, Nitara, and Amy of Illegal Pete's along with Elyse and Katie for helping to sift through the daunting lineup.
Like what you read? Follow us on Facebook for more.
This name had been floating around the South By mill leading up to last week and though I didn't actually get to see them perform (couldn't afford to stand in line for 3 hours at the Spotify House), these guys are legit. This group exudes a coolness reminiscent of 70's funk hip hop. The hype is real behind this duo who still remain a bit of a mystery going by just T and J, expect this London team to be blowing up this next year.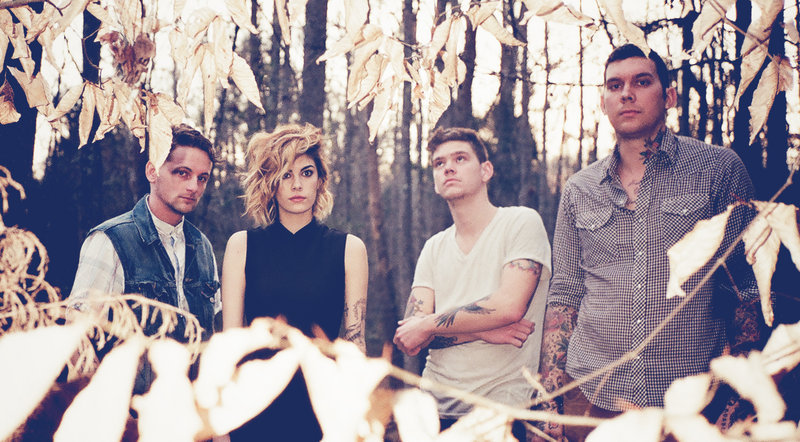 This family oriented group (pianist and lead vocalist Ashlee Hardee Brown is married to lead vocalist Jimmy Brown, one of her brothers CJ Hardee rocks banjo and mandolin, another brother, Jordan Hardee plays drums, and their cousin plays bass) become one of my instant favorites of the festival. We happened into their performance at the Paste Music house and returned when they performed at Easy Tiger. The group showcases a tremendous upbeat folk sound and brings tremendous energy to their live performances.
RRN was one of the bands I was most looking forward to seeing at the fest. They just released their debut self-titled album last month, which is solid through every track. If there were one band that I think could reach the level of fame the Lumineers received two years ago after performing at SXSW it would be these guys. Plus it's not often you see an all Asian band that can crush it with Americana-folk-bluegrass sounds. They'll be opening for the Goo Goo Dolls as well as headlining a number of shows in the upcoming months. This is a must-see group, so catch them while you can, because they'll be big soon enough. Plus their music video is hilarious, random, and features Diedrich Bader.

After missing Bronze Radio Return perform three times over the past year, it was great to see this group on the IFC stage Wednesday night and they were well worth the wait. Their latest single, Further On, has been getting some great radio play as of late, but Shake Shake Shake became an instant favorite last fall. Lead singer, Chris Henderson brings a unique sound that really distinguishes BRR from other traditional indie rock pieces. But the group as a whole lends  tremendous energy, depth and an upbeat, refreshing sound.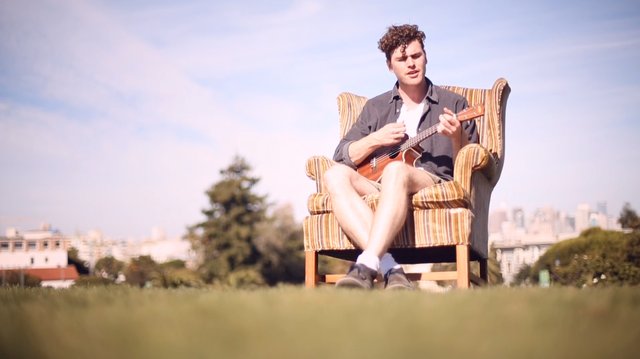 Vance Joy is another guy who has begun seeing some big air play with Rip Tide and also shared the IFC stage Thursday. This ukelele strumming Aussie will be a big name in the coming months with his upbeat tunes and distinct vocals and for good reason. He killed it on the IFC afternoon stage and got us dancing up a storm while enjoying his performance. Catch this young talent now because he'll be flooding the airwaves in the coming months.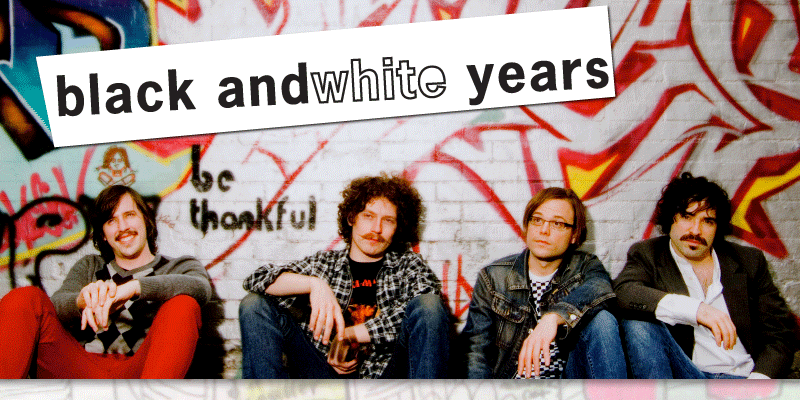 Part of the beautiful parts of SXSW is the ability to walk into a random venue and still find fantastic music. Such was the case when I stumbled upon Austin locals The Black and White Years, who's somewhat futuristic, electronic sound got heads bopping and feet tapping throughout their performance.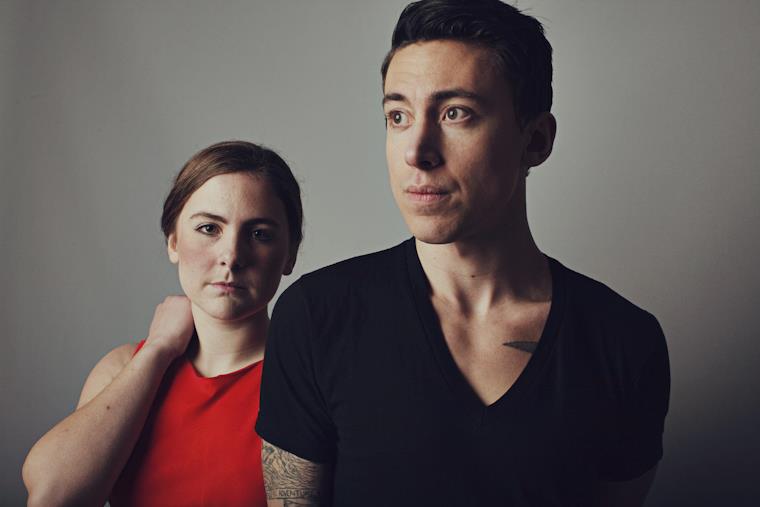 Wednesday and Tuesday mornings are always slightly odd because they generally serve as transition days from the interactive portion of the festival to the music side. However, the Yahoo! Music recording sessions proved to be the perfect mellow compliment to that transitional element. That morning, I took in a live recording by Noah Gunderson, who's haunting piece Ledges, performed with sister Abby, was one of the most beautiful performances of the festival. Their  channels elements of a moving country ballad without any of the twang.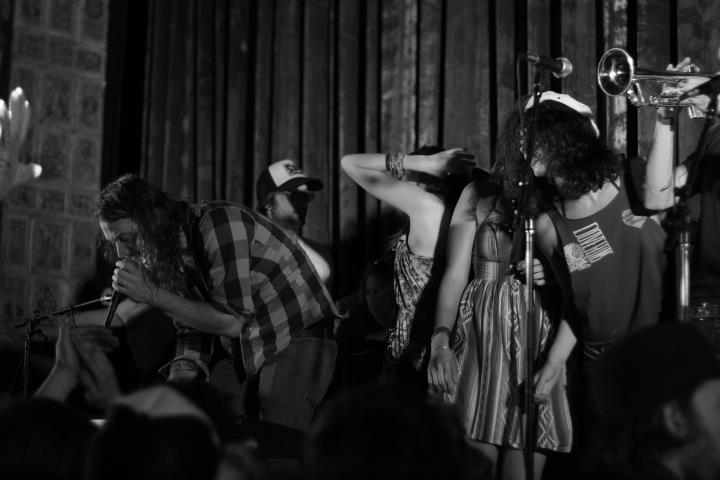 As mentioned before, I had the unique experience of spending part of my week crashing with a collection of Colorado artists who performed at the fest. And while I had heard of a. Tom a few times before, admittedly I hadn't listened to much in-depth. That was a huge mistake. Aside from drunkenly watching Blake Griffin highlights with lead singer Aaron Collins, one of my favorite memories of the festival, was seeing these guys perform at the Illegal Pete's Dulce Vida party on Tuesday night and again at the SpokesBUZZ Colorado Party Friday. a. Tom is backed by a tremendous brass New Orleans style sound, with Aaron crooning a raw, soulful, almost serpentine vocal performance. Musical genres thrive on trends, just look at the recent popularity of bluegrass/folk. If the general populace can get behind this sound, a. Tom is destined for great things. Check them out next week, Thursday, March 27, opening for The Giving Tree at the Larimer Lounge in Denver.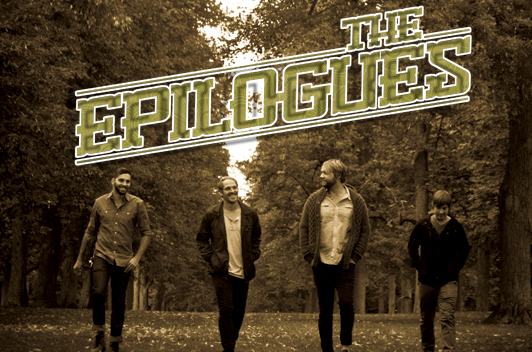 Headlining that same Illegal Pete's Dulce Vida party, was fellow Denver based band, the Epilogues. This group has become the current incumbent representative of the Denver indie rock scene for great reason. Conjuring similar sounds as 90's staples, The Smashing Pumpkins and the Silversun Pickups, The Epilogues, feed on that same kind of dark, brooding, emotional ride and churns out powerfully dynamic rock pieces. They'll be performing with the Joy Formidable next week on Tuesday, March 25, at the Three Kings Tavern in Denver.
Aside from those highlights, I've included a comprehensive playlist of other favorite musical finds from the 2014 SXSW. Yellow Ostrich wowed in a backyard performance, Lucius was a fantastic female duo however the entire performance I tried imagining the conversation they had where they decided they'd get the same bowlcut and dress alike as their gimmick. Bear's Den, under the same label as Mumford and Sons is one of my favorite to emerge from the bluegrass/folk genre. Mø is a slightly better version of Lana Del Ray, if you're into that (many people will dig her sound but it's not for me). And many artists we've seen emerge from the past year but gain bigger spotlights at SXSW like Hunter Hunted, Royal Teeth and Aloe Blacc who is the new IT act of the year.
Did you enjoy this post? Check out our other playlists!