No Comments
PorchDrinking Playlist | Ex Novo Brewing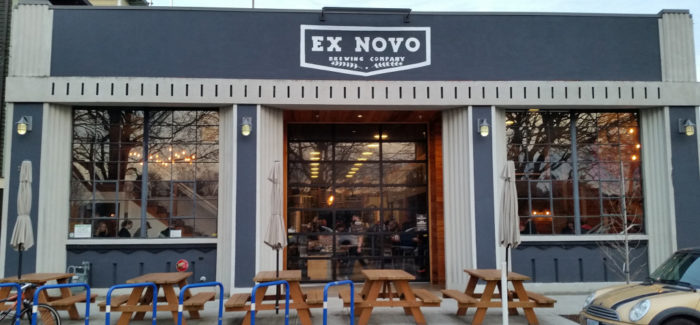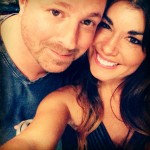 In the heart of downtown Portland, Oregon there must be a Nickelback concert happening this very moment. It turns out to just not to be the case, however it may be the folks at Portland's Ex Novo Brewing Company trying to break up a boring day. "One of our favorite pastimes at the brewery is to blast some super shitty music and see how long it takes before someone changes it," said head brewer, Ryan Buxton. This seems to be a game they play to keep things from getting stale. The tradition keeps things fresh because it rarely lasts more than three songs at a time. And please do not worry, this is all done before the doors open to the public.
Anyone who has visited the Portland area knows, the mood can often be dictated by the weather. In turn, directly influencing the music selection in the brew house. There are times when the vibe will start off mellow with some Sufjan Stevens or local heroes, The Decemberists. Or, on a sunshiny day the vibes can be driven by Reggae or underground Hip Hop. The brew crew of this suds factory are all passionate about music. This reflection mirrors the choice artists as much as their individual takes on beer itself. As a result, Ex Novo's magic-making area is rarely silent. Blasting classics such as Pink Floyd and Led Zeppelin to legends David Bowie and Michael Jackson and even 80s staples like Depeche Mode and The Cure is habit in their brewery.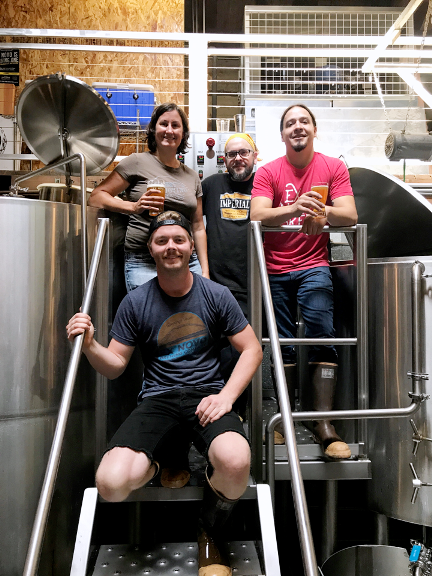 What song would be the opening number during your brew day? What would be the closing?
Buxton: Welcome to the Machine – Pink Floyd
"I love to start the brew day with something that starts out kind of slow and picks up to get me in my happy place. Closing a brew day changes all the time depending on what kind of a day we had, whether it was full of chaos or Zen. You can bet the farm it will kick ass though."
Is there a particular song you associate with a specific beer?
Buxton: Puff Puff Passion – Snoop Dogg
"We made a Kettle Soured Dry Hopped Pale with Passion Fruit, [and] I always think of Snoop Dogg and his Puff Puff Passion Tour.
If there was an Ex NovoPalooza, who would be your headliners?
Buxton: "Assuming we could choose from all of the artists past and present. I'd have to say Bob Marley and the Wailers with Peter Tosh, Led Zeppelin, [Black] Sabbath, Notorious B.I.G., The Dead, old Metallica, Tool, [A] Tribe Called Quest, Red Fang, Rage [Against the Machine], Jedi Mind Tricks, [David] Bowie, Marvin Gaye, Fugazi, Maris Otter, Fleetwood Mac, My Morning Jacket, Wilco, Michael Jackson, The Beatles, Radiohead, and Nirvana. Is this too many? Cause I can keep going." (No Ryan, we love music and this is certainly not too many!)
"If a single song could sum up a typical brew day, it would have to be 'It Was a Good Day' by Ice Cube." Because as Buxton states, "Even the worst day brewing beats the best day working."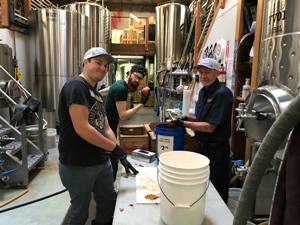 A big cheers to the contributing staff at Ex Novo Brewing which includes founder Joel Gregory, head brewer Ryan Buxton, lead brewer Andy Howe, brewer/cellar Jake Blumenfeld,  and cellarman Matt Lawson.
Chris & Sylvia are a #craftbeercouple who love everything beer! Check them out on Instagram @chrishollands & @sylily.
---