No Comments
Brewery Showcase | Schmohz Brewing Company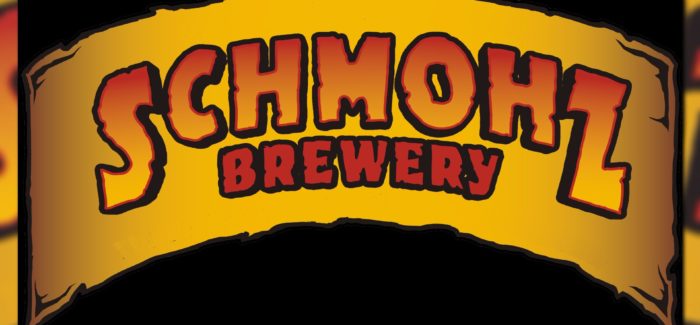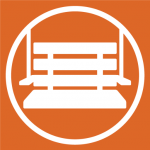 Schmohz Brewing Company is one of the lesser known breweries in Grand Rapids, Michigan. In a field of highly recognizable names, it's not surprising, but it is unfortunate because the beers are stellar and the people are good fun. It is possible that part of the reason for their lack of publicity is that the atmosphere at 2600 Patterson SE, Grand Rapids, Michigan is a little different from what you might expect at a modern microbrewery.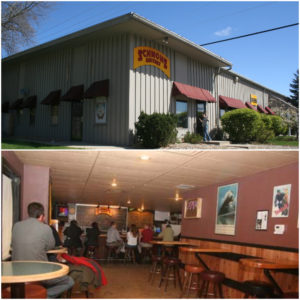 As a Wisconsinite, I was pretty much raised in the supper clubs and dive bars of the Northwoods, which would surprise outsiders with their oddly "family friendly" atmosphere. With large family sized tables, no booths, and a bar decorated in a fashion possibly described as "home basement," or maybe even "rented fire hall"  Schmohz Brewing brings me straight back to my childhood in the best way possible. It feels like a place where you'd hold a baby shower. I love it. It's a community place, and it attracts neighborhood folks over and over again. This attraction is never more evident than when one sees the mug club wall. Every glass mug has a nickname instead of a number, and as people walk in and grab their glass, you would almost swear that when only regulars sit at the bar, walking in resembles Cheers.
Schmohz does not serve food or even provide food trucks to fill up your belly. However, they are one of those magnificent spots in the world that allows you to order and bring in outside food. Want a pizza? Order in 10. Have a meal you'd like to pair with a Hopknocker? Pack it up and enjoy. They do provide popcorn for the masses if you'd like a snack, though, which is always nice.
Just outside the brewery and bar is the beer garden, with tables and chairs and a pagoda and, I believe, even a grill. Keeping with the neighborhood feel, sitting outside at Schmohz feels like hanging out at a friend's house. It's not fancy, and it's not meant to be.
But all of this is beside the point. The reason for Schmohz isn't to eat great food or gaze at the beautiful aesthetic. The reason for Schmohz is beer.
Michigan Tech Roots
When Jim Schwerin was in college at Michigan Technological University in Houghton, Michigan, he and his friends often discussed opening a brewery. For many years after graduating, Schwerin continued to think about this endeavor, but it wasn't until 2004 when he was able to do so. Unable to get a loan from the banks, it was his Michigan Tech alumni friends who believed in his idea and funded the initial costs. Since then, Schmohz has been a haven for Michigan Tech alum, including Gabi Palmer, an avid homebrewer. Eventually, Palmer began brewing alongside Schwerin as his assistant before taking over as head brewer of Schmohz 20 barrel brewing system in 2015.
The first time I had a beer made by Palmer, it was at a wedding. She wasn't there, and she had only just begun homebrewing, but her brother, Tim, was thrilled by his sister's beer and wanted everyone he knew to jump on the bandwagon. None of us had any trouble with that. In 2015, when she was promoted to head brewer at Schmohz, not only was I thrilled to see her success, I was excited to start trying out her more professional brews and excited for Schmohz to have her expertise.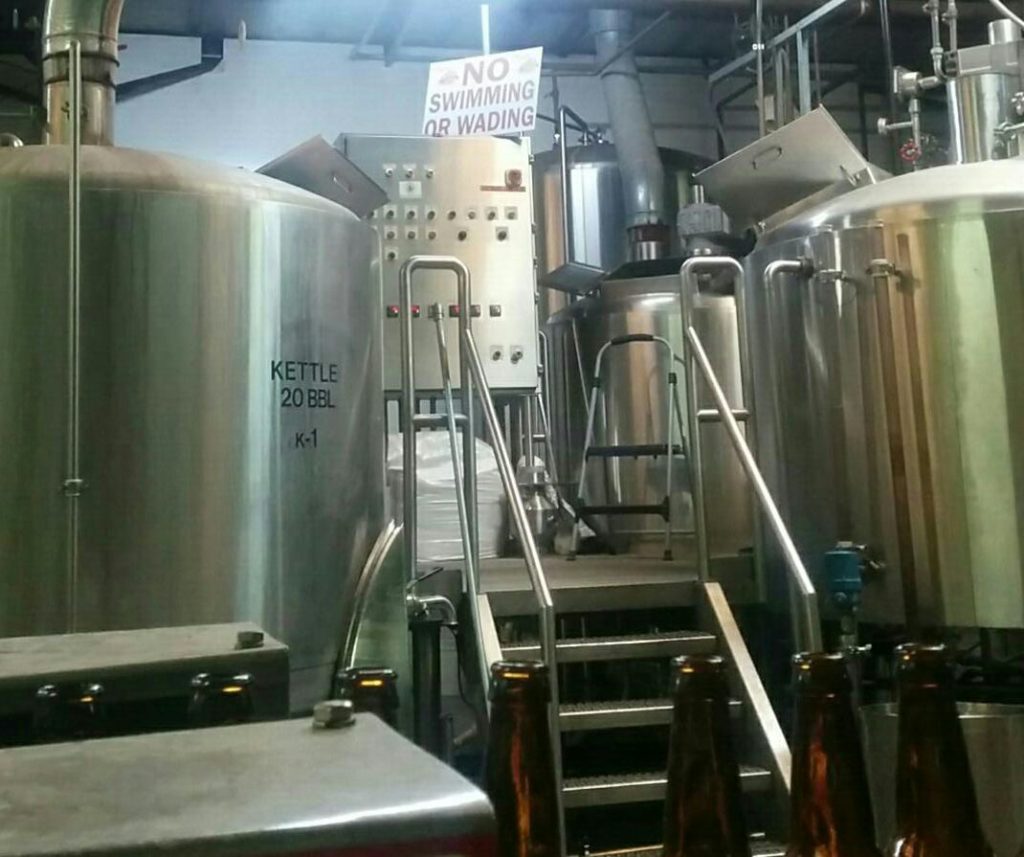 Bring on the Beer
I could pretend that having a woman behind the beer doesn't make me scream with full joy, but that would be ridiculous. Add to that Gabby's talent for crafting good and creative beers, and boom, you've got yourself a winner.
One of those winners is Treasure Chest ESB, an English Special Bitter that won the gold at the 2017 US Open Beer Championship. A malty yet bitter ESB with raisin, plum and apple notes, the beer finishes nicely without kicking the drinker in the teeth. At 5.3% ABV, it also won't kick you off a bar stool.
Bonecrusher Stout (6.4% ABV) won't actually crush your bones, but it does provide a solidly drinkable and complex stout with high notes of coffee and dark chocolate. Hopknocker is fun to say and pleasant to drink. An Imperial IPA for "serious hop heads," this 10% ABV brew is one of their most popular. I highly recommend the Pickle Tink Ale, a secret recipe from Schwerin's homebrew book that is light, refreshing and fantastic, and the Coconut Crusher, a stout so rich and smooth that it might change your lifestyle. Just kidding – it's just a great stout, but wouldn't that be fun?
Non-Alcoholic
Schmohz is home to the only non-alcoholic craft beer in Michigan, 120 non-alcoholic craft pale ale. It more closely resembles an amber ale, with toast, malt and toffee flavors. With just enough hops to keep it interesting, this non-alcoholic beer is a favorite among those pregnant, ex- and non-drinkers who love their craft brews.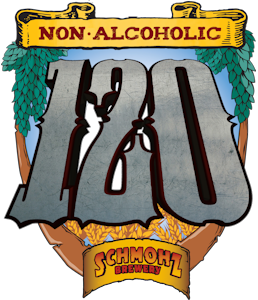 In addition to the 16 beers they keep on tap, Schmohz also makes craft sodas, including root beer, orange and black cherry.
Schmohz hours of operation are Monday and Tuesday the brewery is open from 2:00 p.m. to 10:00 p.m., Wednesday and Thursday from 2:00 pm to Midnight, and Friday and Saturday from Noon to Midnight.
Changing Times & Better Brews
For many who at one time thought of Schmohz Brewing Company as subpar, times are changing. Palmer continues to improve existing recipes and experiment with ingredients and flavors to create unique new brews. Wednesdays stand as the day for launching seasonal, new and improved beers. If you haven't been to Schmohz lately, it's time to go back. If you've never been, there's never been a better time to go.
Feature image courtesy of Schmohz Brewing Company.
---