No Comments
Event Preview | ThirstyBear Organic Brewery Celebrates 20 Years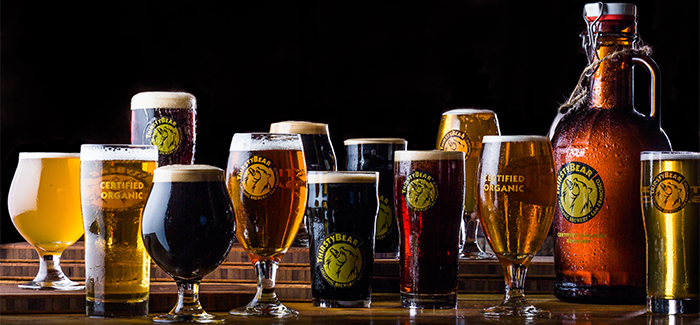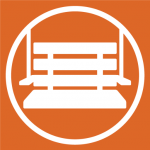 Surviving as a brewpub in San Francisco for 20 years is tough. Switching to an organic brewpub for the last 10 years is even more difficult. Both of these milestones are reason to celebrate, and that is exactly what ThirstyBear Organic Brewery is doing this weekend.
ThirstyBear is located at 661 Howard Street, right across from the newly reopened Museum of Modern Art. Fellow PorchDrinker Victoria Pratt and I recently sat down with ThirstyBear owner Ron Silberstein to discuss the past 20 years. ThirstyBear is the longest operating brewpub in San Francisco, and the only one to brew all certified organic beers. Our visit with Ron gave me a renewed appreciation of what ThirstyBear has done.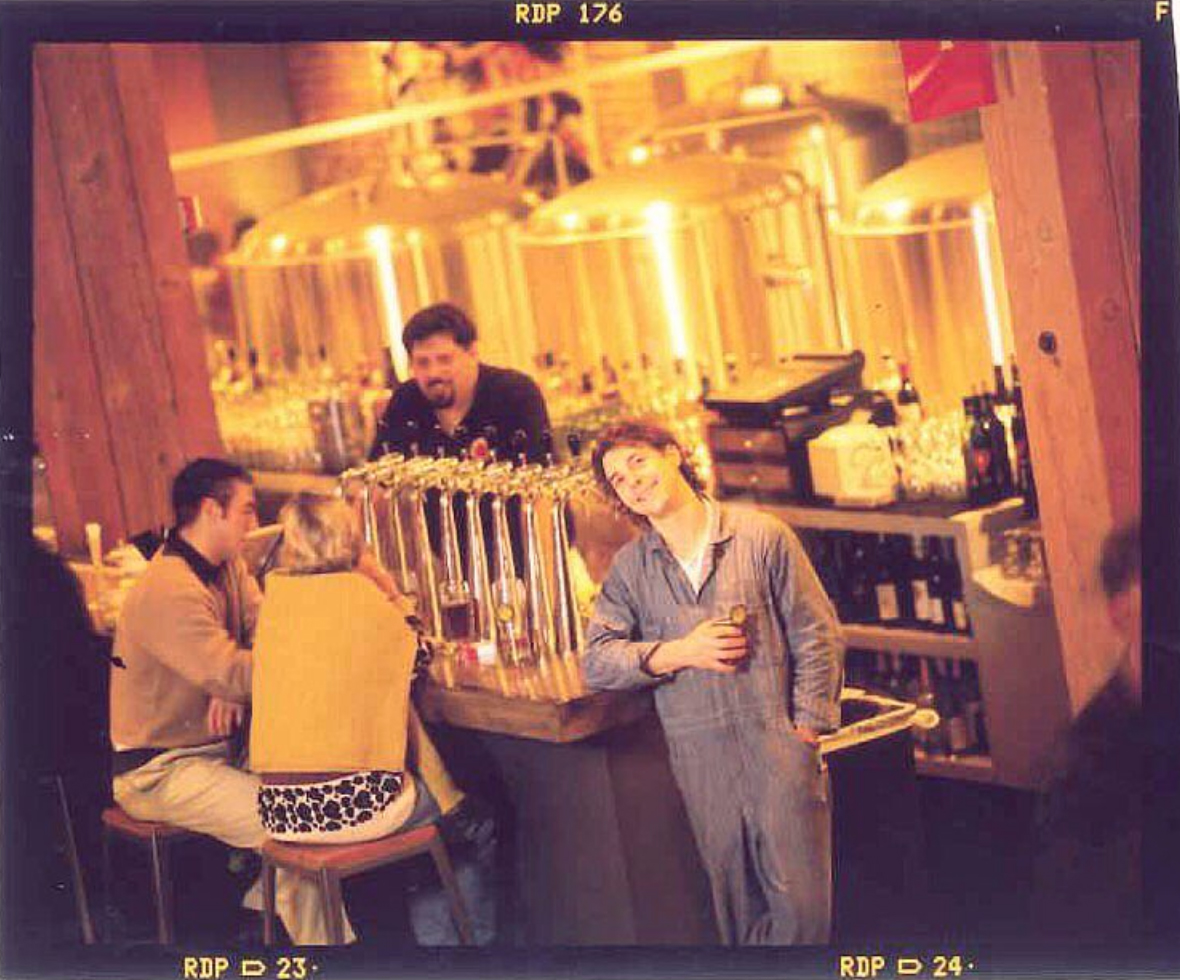 Brewing all organic beer is no simple task; what ThirstyBear has done is truly impressive. ThirstyBear brewed its first organic beer in 1997 and has been 100% organic since 2007. Ron believes in sustainability and preserving resources for our children. This makes for a much more difficult brewing process. ThirstyBear has to hunt to find all organic ingredients. The struggle to get hops due to the massive boom in craft beer pales in comparison to trying to find organic hops. ThirstyBear mostly gets their hops from hop collectives in Oregon. Due to the struggle to find organic malt locally, Ron is looking to start an organic malting facility in Alameda. Ron estimates that brewing organic beer is three times more expensive than non-organic beer. That is massive.
Despite this, head brewer Brendan Dobel is cranking out some solid brews. The beers rotate fairly frequently, with only a couple beers on tap (mostly) year round, including the Howard Street IPA and Panda Bear Ale. Panda Bear is an interesting ale infused with vanilla beans and cocoa nibs. I really enjoyed the Hop Damn!, a double IPA with magnum, azacca, bravo, centennial, ahtanum, mosaic, citra and simcoe hops. This was the best ThirstyBear beer I have had, clocking in at 9.8%. "Hop Damn!" is right. Brendan has also brewed a special 20th Anniversary Ale, which is a multi-grain ale, wet-hopped and nitrogen-conditioned. Ivanhoe and gargoyle hops were used, which give the beer an interesting, astringent taste. The nitrogen conditioning gives it a nice smoothness, and the hops give it a unique bite.
Ron gave us a tour of the brewing facilities. The barrels are visible behind the bar, and the beer is pumped straight up to the taps for maximum freshness. They have a 1500 barrel capacity, and all beer is served on site with no distribution. Growlers are available for beers to go.
https://www.instagram.com/p/BJES3T3BA96/?taken-by=californiaipa
ThirstyBear is more than just a brewery. The driving force behind the brewpub was pairing a social beverage, beer, with a social food, tapas. Ron spent two years in Madrid after college and has a passion for Spanish cuisine. His executive chef, Rob McCarthy, is a home brewer and incorporates beer into many of the dishes. During our visit, we enjoyed a hop-cured monkfish paired with a Howard Street IPA. They also create delicious cheese pairings, seasonal flatbreads, their famous paella and a variety of other tapas-style items. I tend to prefer the seafood options they have, and the patatas bravas are a must try. Both the beer and the food will be on display at the anniversary party.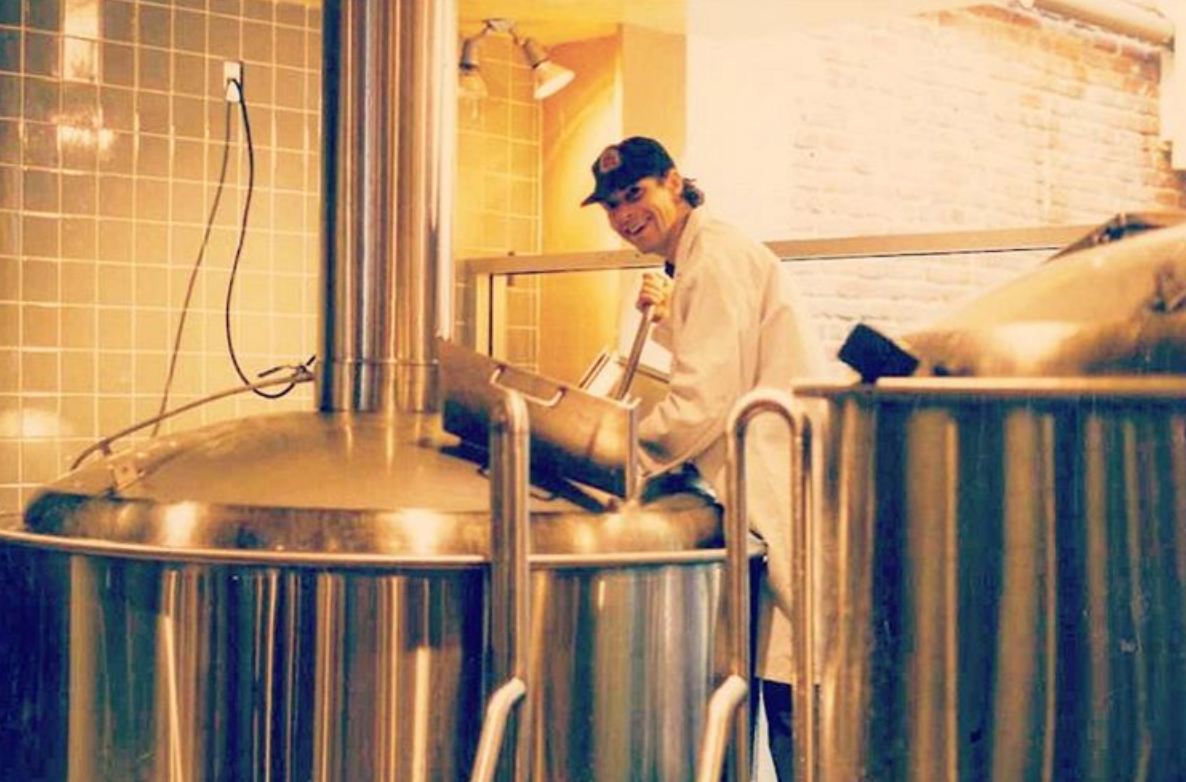 ThirstyBear 20th Anniversary Party Details
Date: Saturday, August 27 from 1-5 pm
In celebration of their 20 years in business, ThirstyBear is throwing a party that sounds too good to be true. For $45, you get all-you-can-drink beer from ThirstyBear and 25 of their closest friends. The incredible selection of beers will be paired with all-you-can-eat seafood and vegetarian paellas, whole roasted pigs, artisanal cheeses and tapas. For the non-beer drinkers (apparently they exist), wine, sangria and cocktails will also be all-you-can-drink.
Guest Beers on Tap: 21st Amendment Brewery, Almanac Beer Co., Anchor Brewing, Beach Chalet Brewery, Bear Republic Brewing Co., Bison Brewing, Black Hammer Brewing, Cellarmaker Brewing Co., Drake's Brewing Co., Faction Brewing, Fieldwork Brewing, Fort Point Beer Co., Harmonic Brewing, Headlands Brewing, Local Brewing Co., Magnolia Brewing, Marin Brewing Co., Moonlight Brewing, Shmaltz Brewing, Sierra Nevada, Social Kitchen & Brewery, Speakeasy Ales & Lagers, Triple Voodoo Brewery, and Woods Beer Co.!
Interesting Guest Beers:  Cellarmaker's Wicked Juicy IPA, Bear Republic's Hop Shovel, Almanac's Sour Fruit, and Anchor's Dry-Hopped Steam Beer on firkin.
Live Music: The Brothers Comatose. *Special Fact, the lead singer used to work at ThirstyBear.  The show alone is worth the price of admission.
Tickets: $45 and are available by clicking here.
Hope to see you there!
Follow Simon's beer adventures on Instagram @CaliforniaIPA
Follow Victoria's beer adventures on Instagram and Twitter @tapswithtor!
---