No Comments
The Brooklyn Brewery Mash Comes to Chicago Aug. 11-14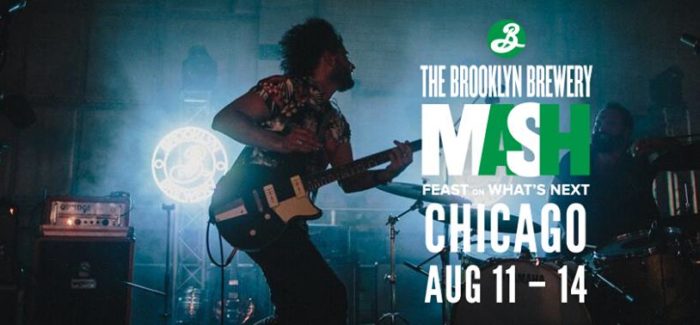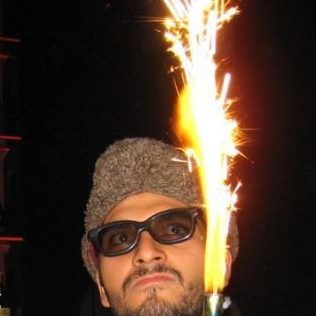 The Brooklyn Brewery is traveling to nine cities across the globe to "feast, party, explore, and drink plenty of beer". From August 11th–14th, Chicago will be home to Brooklyn for four days and four events. Thursday, Aug. 11th, Brewery Chef Andrew Gerson and Chef Danny Espinoza reunite at TWO, with Chef Kevin Cuddihee. Rare and intriguing beers are paired with delicious and enticing food to make any foodie or beer lover drool with anticipation. For ticket info click on this.
The following day, Brooklyn teams up with Timberland, an outdoor lifestyle brand, for a free show at the beautiful Thalia Hall, a party with indie artist Mikal Cronin and Chicago's very own VARSITY and The Father Costume. A free show on a Friday, stacked with some of Brooklyn's finest beer and great musical performances would be a shame to miss. So go RSVP here and don't.
On the third day, Brooklyn creates Beer Mansion, the "weirdest, wildest, most unexpected beer festival yet". I have no idea what is in store, nor do I want to because I want to be fully surprised as you will be. The most detail given is an "immersive room-by-room journey through the world of beer". I do know one thing, the beer list is stacked! Here ya go:
Yea that is a very well rounded tasty beer list showcasing some of Brooklyn's best and local favorites. I am getting thirsty just looking at it. You do have to purchase tickets, but they are very reasonable. Go here for more info and tickets.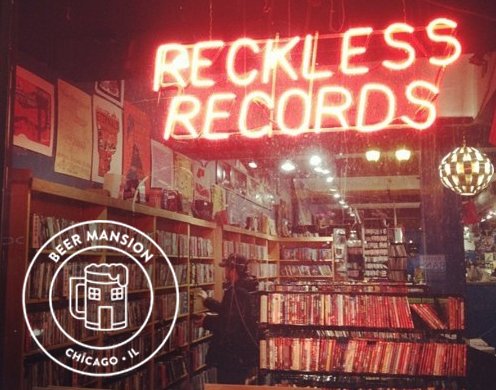 For the last day Brooklyn takes over one of Chicago's hippest neighborhoods and hosts the Pilsen Neighborhood Immersion. You'll start the day off at the pop-up bar, the Timberland Trailhead. Check in and receive a bundle of coupons good for lunch at local restaurants, beers at handful of waterholes and other deals and discounts throughout the neighborhood. This is a great idea and I love how Brooklyn is not only marketing itself, but the community. I lived in Pilsen for a couple years and always thought it had so much to offer. If you are interested click here and get your ticket.
With four days stock full of activities it'll be hard to do all, but I highly recommend attending any that you can. Plus you will have the opportunity to try some rare and delicious beer while enjoying music, art, the community and food. I look forward to seeing you this weekend. Cheers.
---