No Comments
Dogfish Head Brewery | Namaste White Belgian-Style Witbier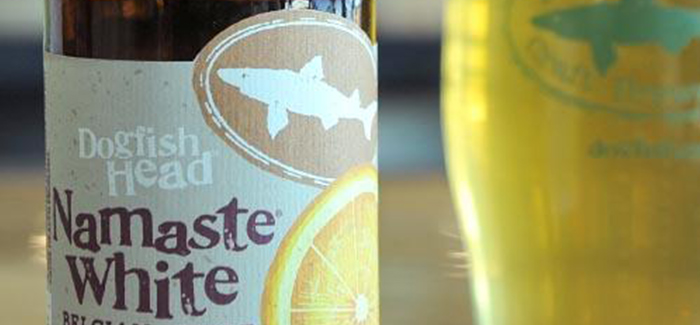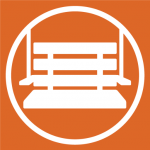 It's no coincidence that all of my favorite breweries are independently owned. Not only is Dogfish Head Brewery just that, it's also still family-controlled! They make quite a few of my favorite beers, and Namaste White is one of those. It will come as no surprise to anyone who's met me, but Belgian style white ales are probably my most favorite varietal. Of course the fact that Dogfish Head brews "off-centered ales for off-centered people" also appeals to me, naturally.
This beer has a great backstory in that it was originally brewed in honor of 3 Fonteinen Brewery in Belgium after a "devastating setback to their business." I love the camaraderie that the beer industry has – at least the independent sector of the beer industry. They're always willing to help one another.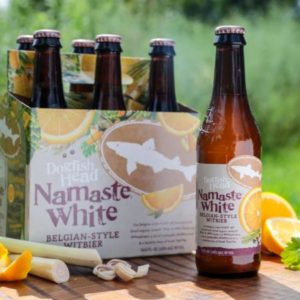 ABV: 4.8% | IBU: 20
Namaste White pours a lovely golden color. On the nose, it smells light and fresh and citrusy and definitely tastes like summer. I would certainly drink this beer year-round, but it would be perfect for a day at the pool or on the porch. The most notable flavor is that of citrus and orange, but if you sip it carefully you can taste the hints of lemongrass, peppercorn, and coriander as well with a spicy finish.
Luckily for me, this beer is available year-round. If you're looking for something a little more rare from them, check out their release calendar. Feel free to click around on their website and explore – it's great to find a brewery page that's user-friendly!
DFH recommends pairing this beer with goat cheese, roasted turkey, caesar salad, or pasta with cream sauce. As usual, I recommend pairing with a second Namaste White.
---