No Comments
Ultimate 6er | SXSW Craft Beer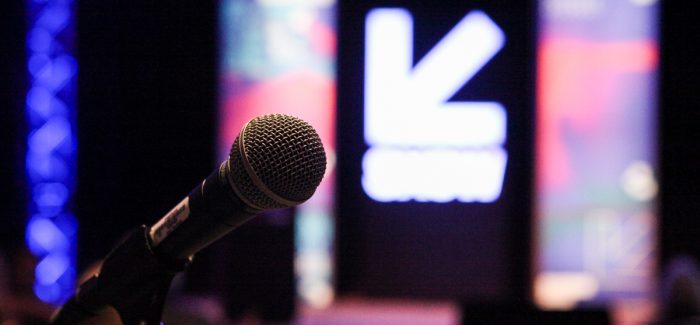 SXSW is coming to a close; however, the music fest is in full swing. Unfortunately the fest is sponsored by Budweiser, but don't let that discourage you – almost every official (and unofficial) venue is a popular Austin bar, club or music venue. Here are the six staple craft beers that you are bound to find around SXSW.
This classic American amber has been around since 2004 and is now widely available in cans that pay tribute to Austin's iconic theaters. It pairs well with BBQ and, coming in at 4.9% ABV, it's a perfect festival beer.
https://www.instagram.com/p/BTSDDkmlF2j
Named after owner Josh Hare's dog Zoe, this hoppy lager is a fan favorite. Zoe is similar to a traditional German lager, but it is dry-hopped to add the perfect Hops and Grain twist. Coming in at 5.1% ABV, it's a great crushable choice.
https://www.instagram.com/p/BZPl4LkF7nM
Peacemaker is best known for the iconic Anytime Ale 99 pack promotion and it was the very first beer brewed by ABW. It is also a 2011 GABF winner and hits a crushable 5.0% ABV, making it the perfect outdoor beer.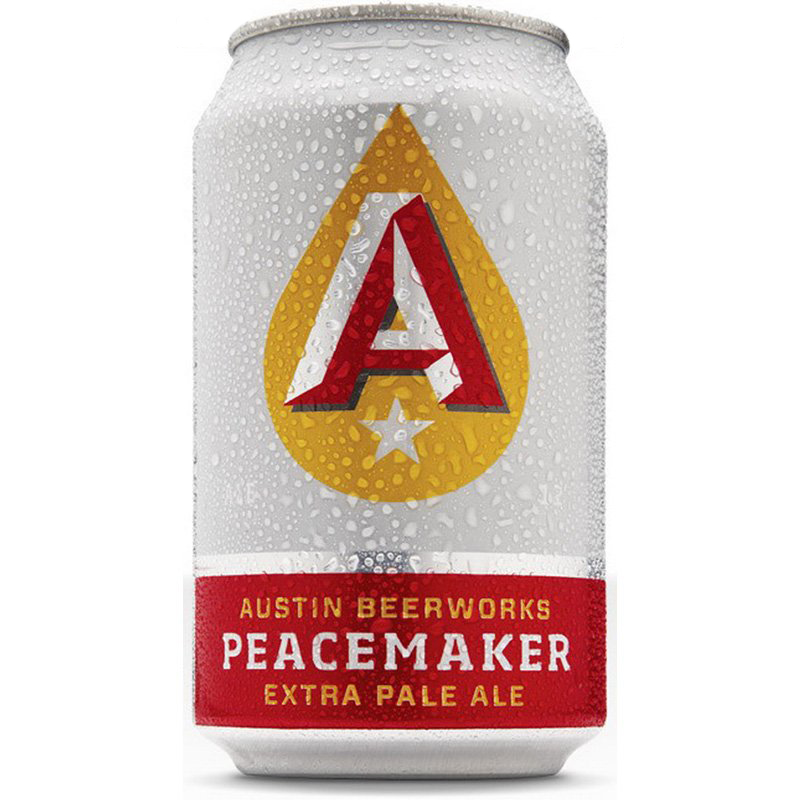 A two-time GABF winner, Firemans #4 is easily one of Real Ale's most popular beers. It's a blonde ale with a 5.1% ABV that is smooth and zesty. Pair it with your favorite BBQ at the festival while checking out the next big band.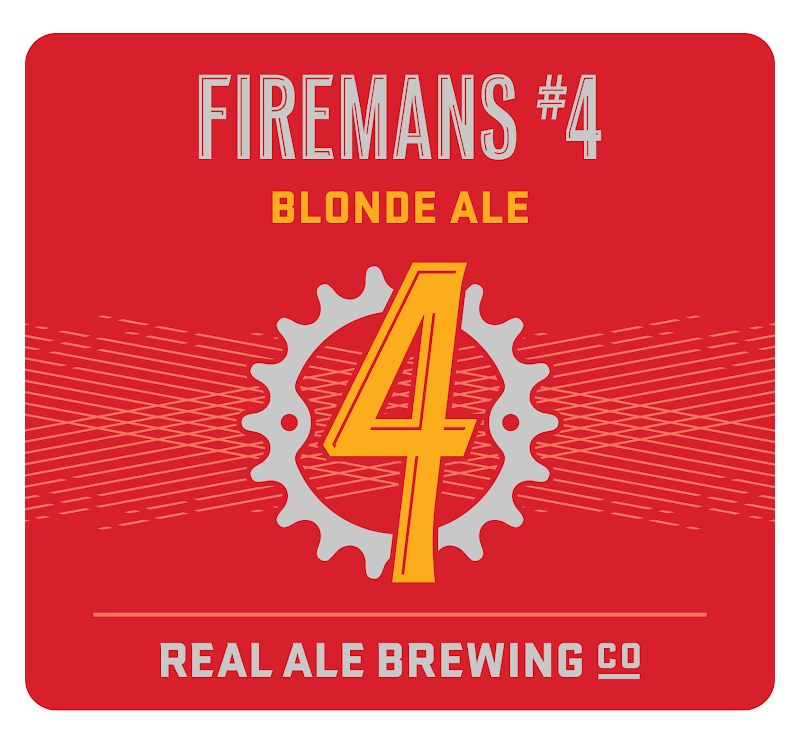 Easily one of the best HefeWeizen beers period, Live Oak Hefe is modeled after the classic wheat beers of Bavaria. With an ABV of 5.3% and classic notes of clove, banana and vanilla, it will go well with just about any SXSW bites.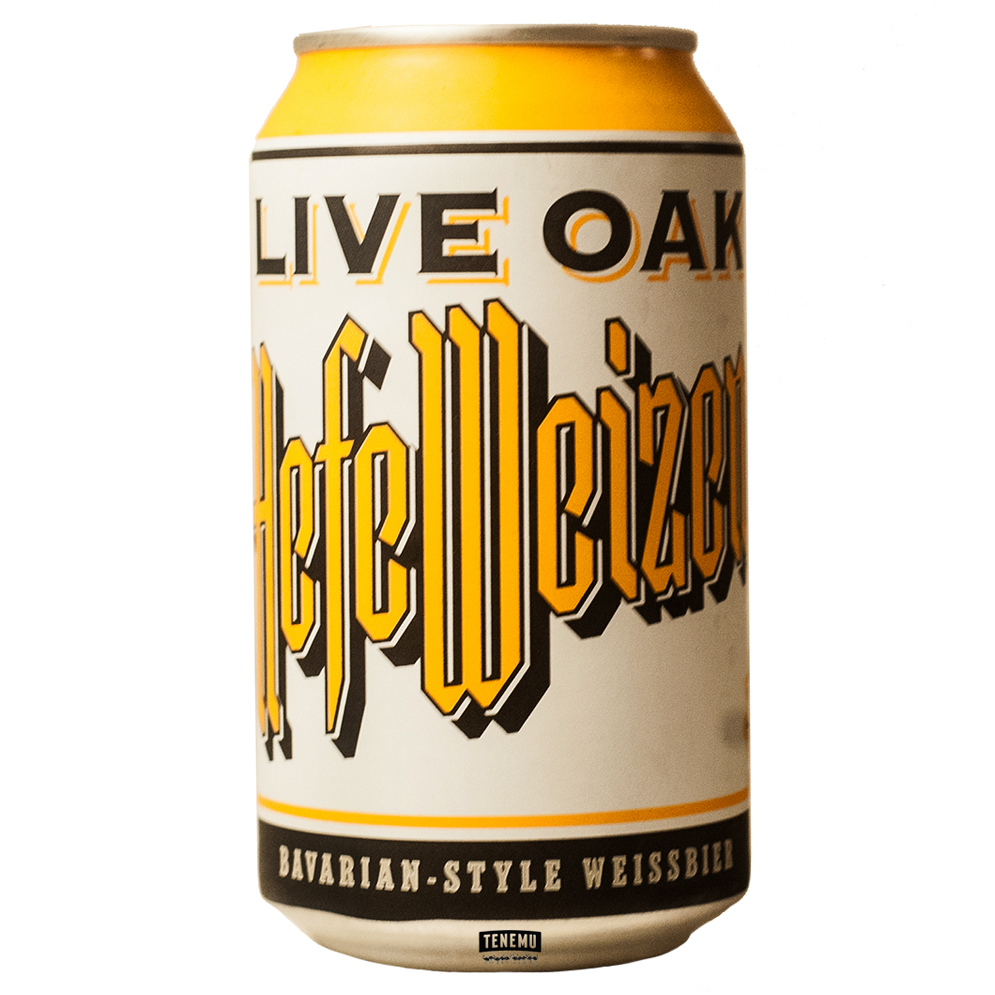 Austin's original Texas-only craft beer bar prides itself in being open to the public without restrictions. Badge holders and spectators alike are welcome to partake in some of Texas' finest craft beer. If you are from out of town, be sure to stop into the bottle shop and pick up some Texas beer to go.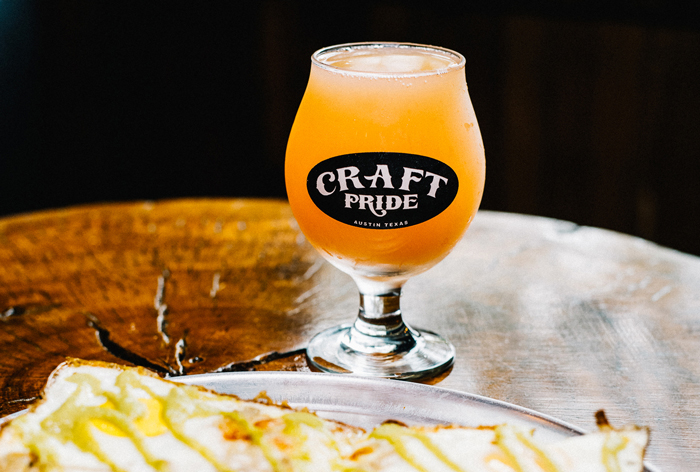 ---