#ulimate6er – PorchDrinking.com
July 11, 2018 | Dan Olds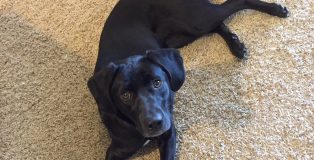 Avg. Reading Time:
4
min
In the words of the song Summer from the Smashing Pumpkins, "In the summer I can breathe. I don't need a single thing and all the love you give is so sweet." No love is sweeter than the love from "man's best friend." While humans get overwhelmed by work, obligations, and stress dogs are just happy to see their owner walk in the door each day. As July 4th has now passed and we are in the full swing of summer, I created the Summer Dog Ultimate 6er. These are six beers that can be enjoyed with your favorite furry friend. If you don't own a dog, borrow one! Read More
March 17, 2018 | Pam Catoe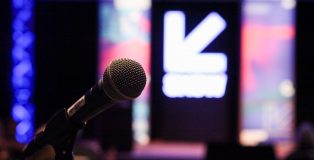 Avg. Reading Time:
2
min
SXSW is coming to a close; however, the music fest is in full swing. Unfortunately the fest is sponsored by Budweiser, but don't let that discourage you – almost every official (and unofficial) venue is a popular Austin bar, club or music venue. Here are the six staple craft beers that you are bound to find around SXSW.