No Comments
Ultimate 6er | Central Texas Dark Lagers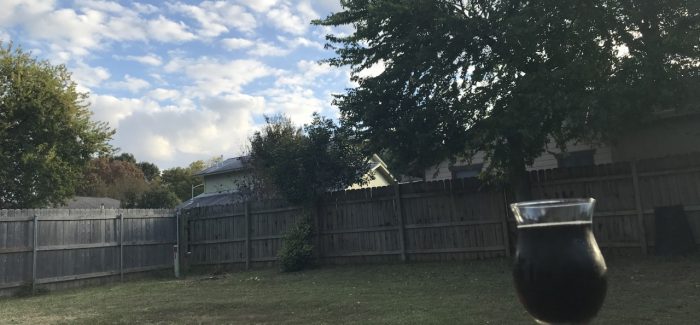 As the rest of the country slides into winter, Central Texas is still very much in fall mode – and a very welcome fall it is after a scorching summer locked down without the reprieve of our pools and swimming holes. Fall in Central Texas is full of fluctuation – you may need three different outfits in one day, with the temperature taking on the desert-like tendency to drop dramatically once the sun goes down. For weather like this, we brew up a fine selection of Dark Lagers – beers versatile enough to warm us when we're being whipped by the wind but light enough to refresh us on those remaining sun-drenched days.
It would be remiss to list the top Central Texas Dark Lagers without giving a tear-tinged honorary mention to the late great Skull Mechanix Brewing, who sadly closed due to the pandemic. Their wonderfully tasty Demon Crusher Black Lager was a dark, malty roasted-coffee delight – an essential component of every taproom visit, and remains sadly missed. Fortunately, these six are all currently available in and around the Austin area for your drinking pleasure.
Austin Beerworks have a knack of brewing up light beers that you want – no, need – to buy a six pack of because as soon as you finish one it is absolutely time to crack open another. The annual arrival of their seasonal Black Thunder heralds in fall with a welcome bang, and this year's version is the best to date. Do not underestimate how much of Black Thunder you will require. This beautifully balanced, smooth and roasty brew has just a hint of coffee and chocolate, making it exquisitely moreish – that six-pack will not last long at all.
---
Another seasonally-brewed ATX favorite, the Negra Royale is Lager-aficionados the Austin Beer Garden Brewing's take on a Munich Dunkel, and unsurprisingly, they do an excellent job. This year's brew is super-easy-drinking. It is lovely and soft with a delicate chocolaty aroma that glides out of the ABGB's badass tankards. A treat to enjoy on their leafy patio now that it's cool enough to sit out before 10pm. Oh, and be sure to order a full pint.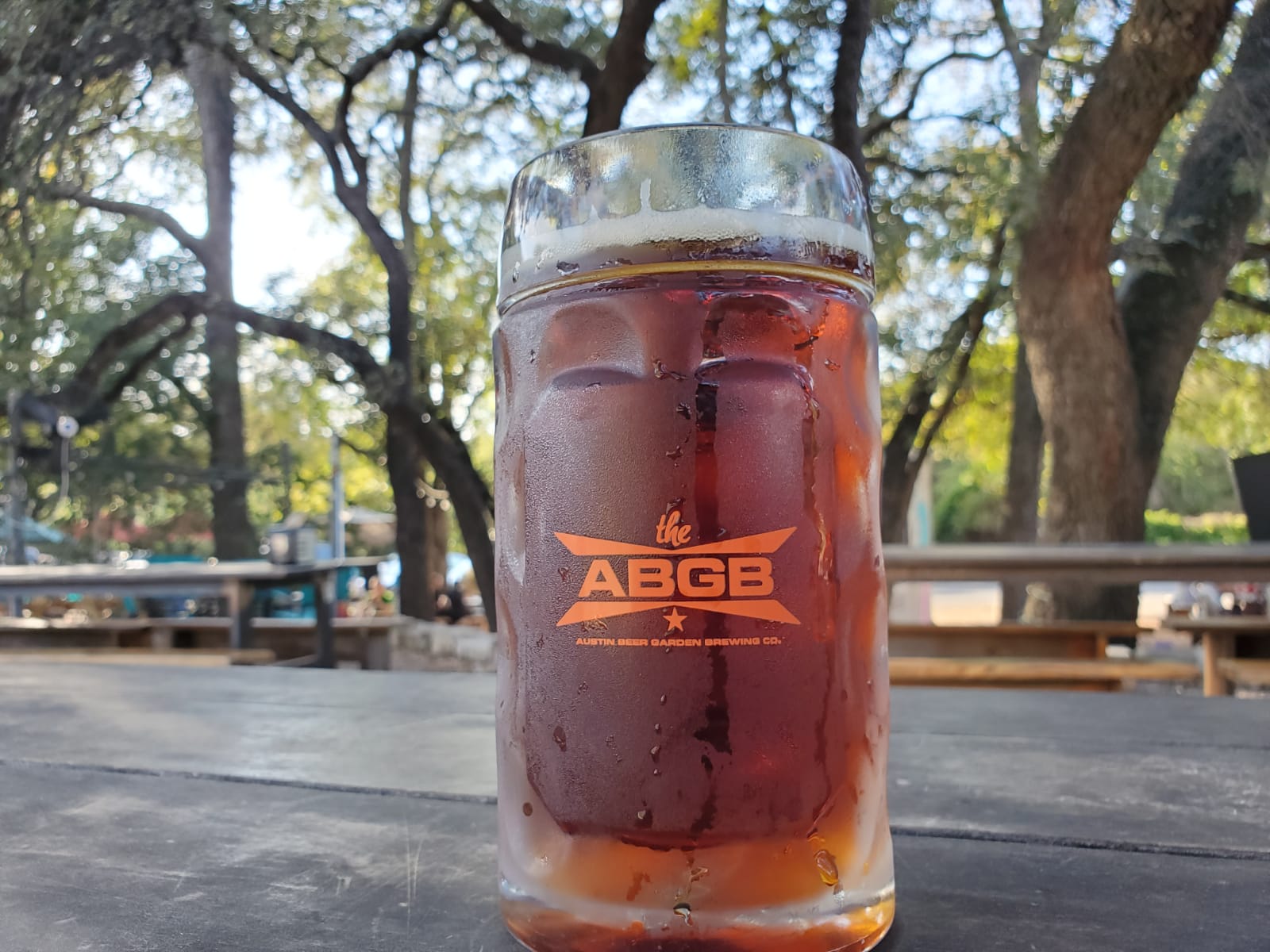 ---
The fab folks at Infamous Brewing keep their gorgeously rich, smoky Dye-It Black on all year round, which is great for those of us who believe that Dark Lagers aren't just for fall. Make the most of these mild nights by heading out towards Lake Austin for a dance or two under the fairy lights in the laid-back Infamous beer garden – the bands are always fantastic – or grab a six-pack from the store and have your own patio party at home.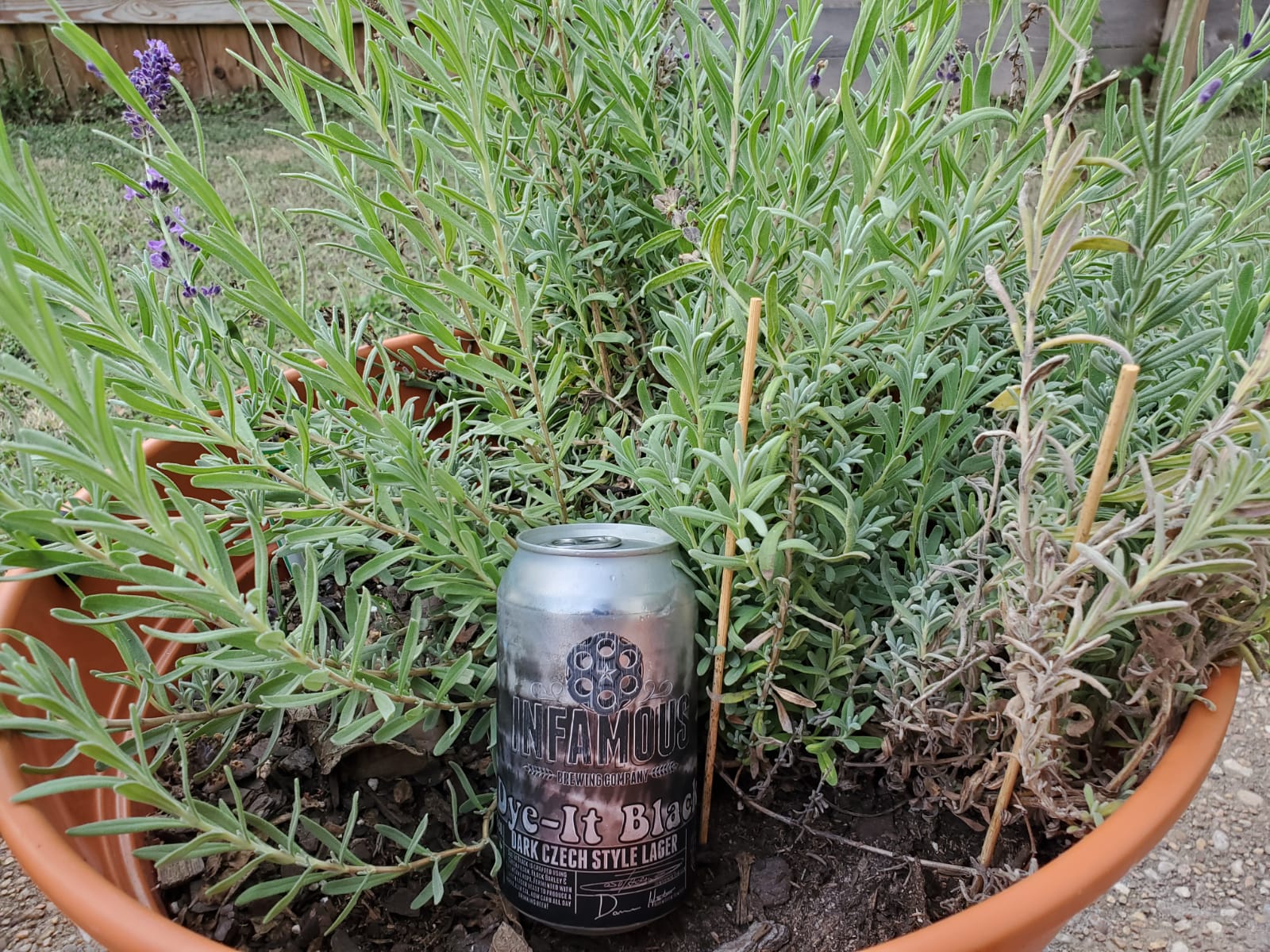 ---
Shiner Bock | Shiner
Our most famous export for a reason! Arguably, Shiner Bock is Central Texas Dark Lager – a true classic whose gently sweet, lightly nutty, caramel-malt deliciousness has catapulted it to international renown. While, happily, you can indeed enjoy a Shiner Bock all over the US and in many more far-flung locations, there's nothing like slugging it straight from the sweaty-cold bottle with a huge plate of Texas barbecue in front of you.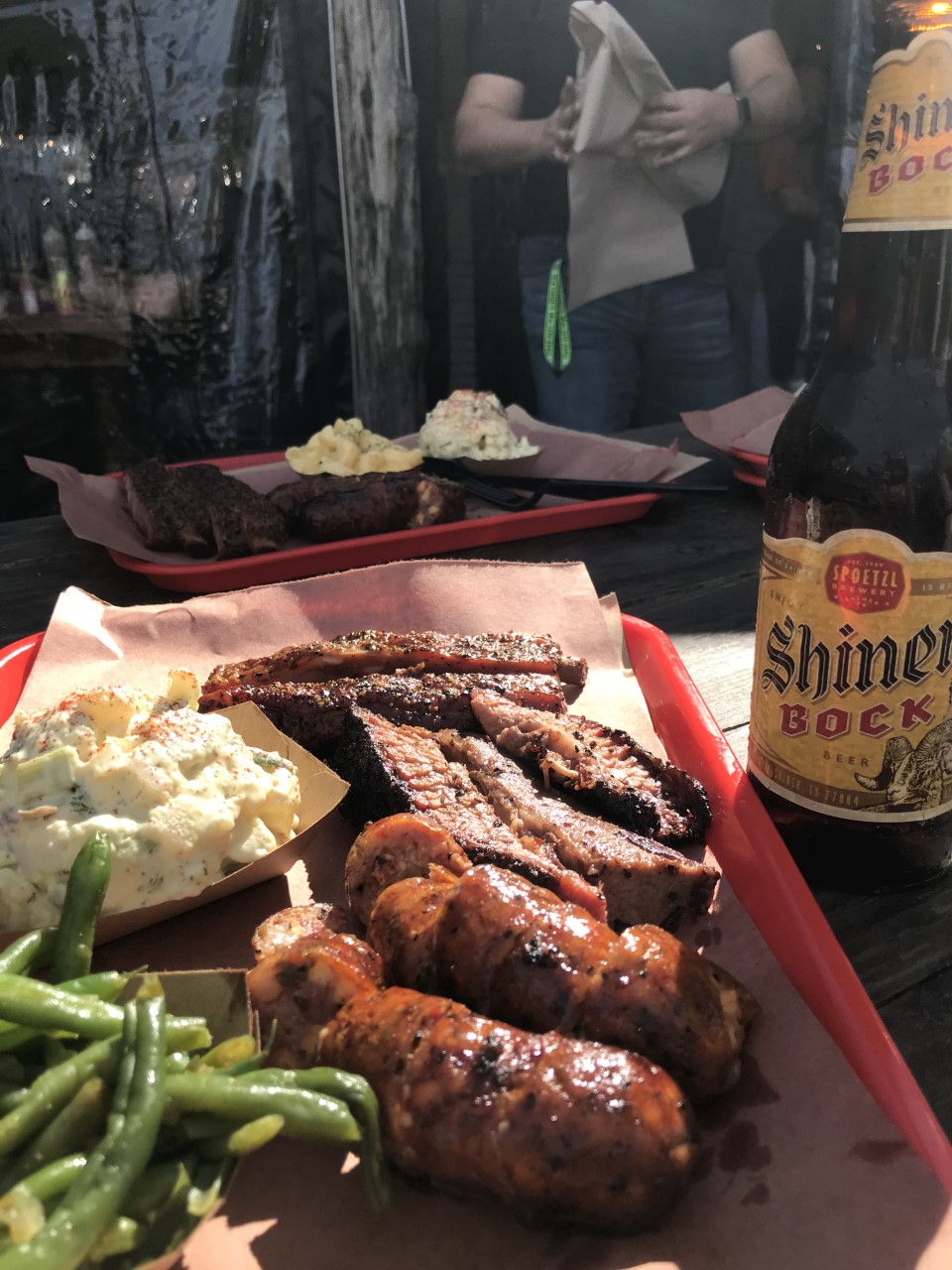 ---
Driftwood's Vista Brewing may be relative new kids on the Central Texas brewery block but in just two years they've become hugely respected and popular for their top-quality European-inspired brews and local-sourcing farm-to-glass philosophy. Their award-winning Dark Skies Schwarzbier is a superb toasty-roasty delight, all deep aromatic tobacco and leather with a light, crushable body. It's well worth the drive out to the Hill Country to enjoy this in the stunning Vista taproom.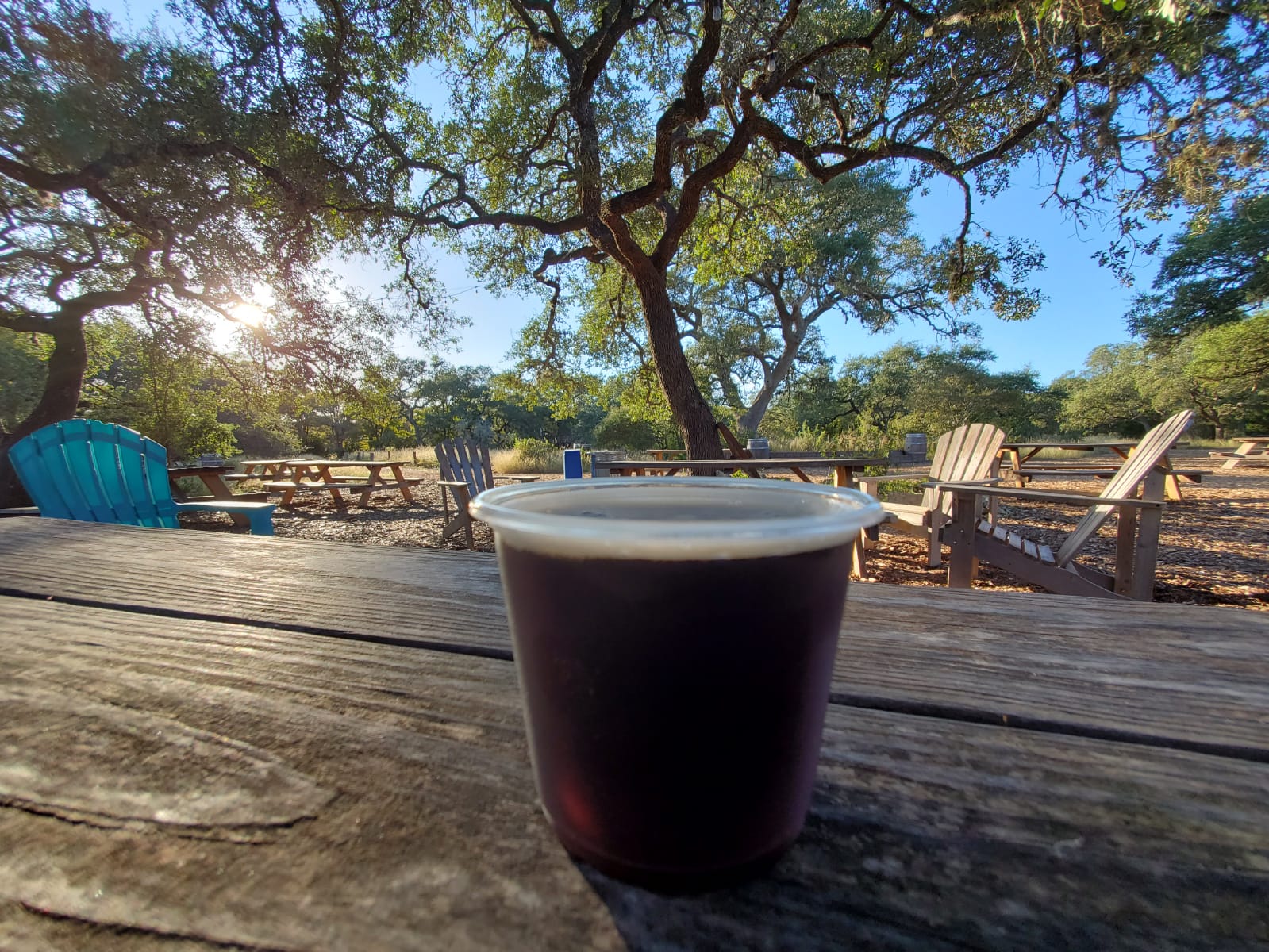 ---
Austin's oldest continuously-running brewery, German-inspired Live Oak have plenty of excellent Dark Lagers to choose from but their decision to brew up a lagered version of the Weathered Souls Black Is Beautiful recipe was a brilliant move. The pronounced sticky wet tobacco and dark chocolate flavors retain all the character of the original beer but with a delightfully light body and happily gluggable 5.8% ABV – get down to their taproom before it's all gone.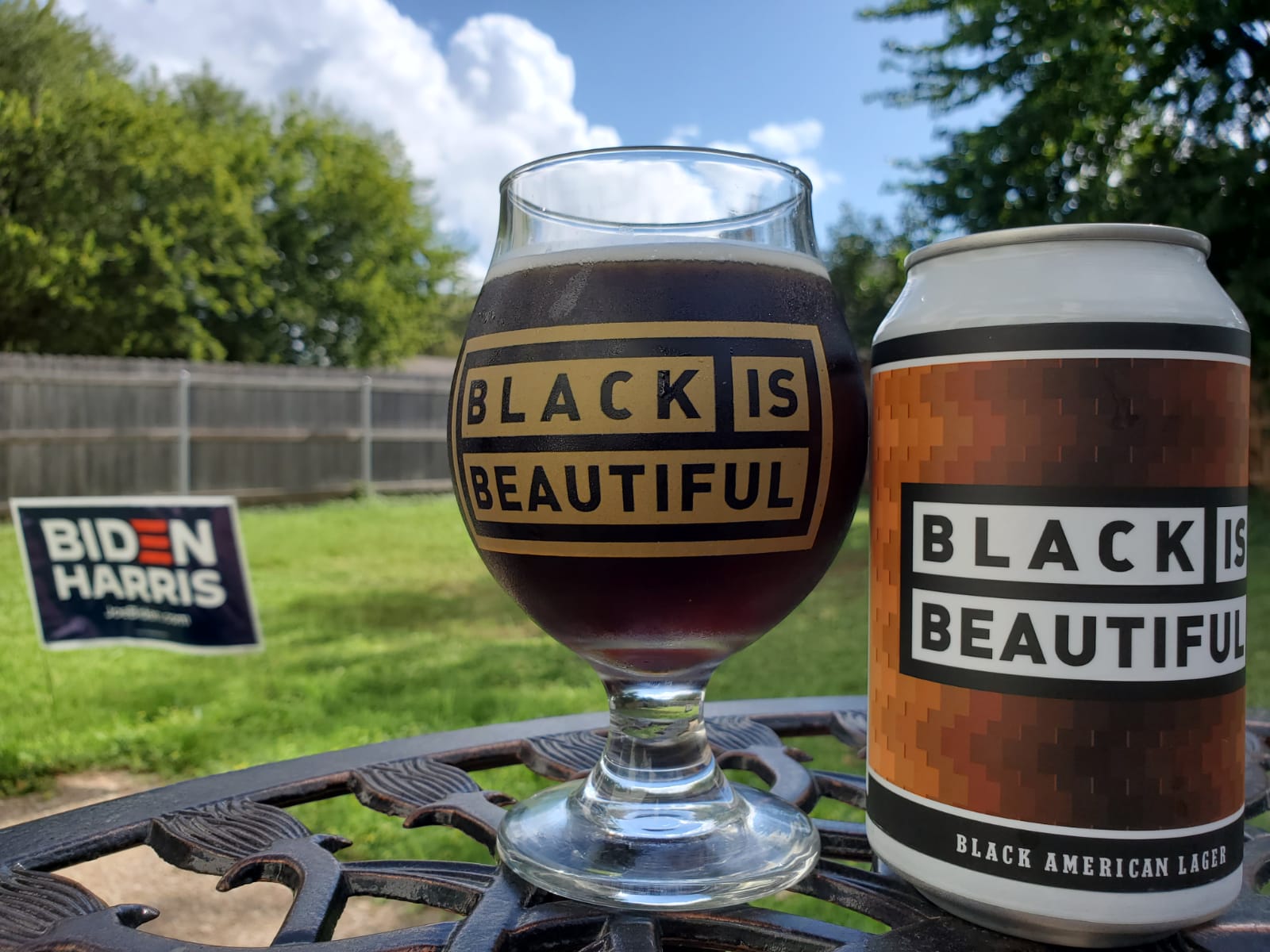 ---