One Comment
Hedgehog Brewing | Hop and a Skip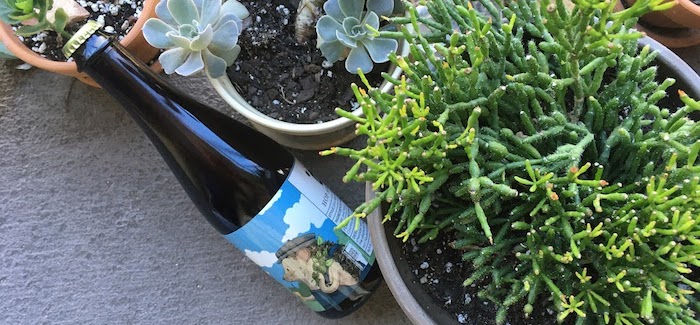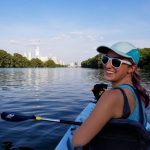 For many of us beer aficionados, spending an afternoon at a brewery, brewpub or tap house is a common treat. A time to relax with friends and family while tasting the newest beers that may or may not be distributed. For people like this, myself included, it's easy to forget that many breweries rely solely upon distribution.
Taprooms can be a cash cow for breweries. These direct to consumer sales increase profit margins by cutting out third-party distributors and retailers. Some breweries start and end their business model with a high-profit taproom, while others wait to use the taproom profits to launch distribution. Other breweries like Hedgehog Brewing in Cedar Park, Texas, save the taproom for last.
https://www.instagram.com/p/B797TLElGGz/?utm_source=ig_web_copy_link
Cedar Park is a suburb 16 miles north of Austin, Texas. Hidden within a nondescript storage locker next to a gun range, Hedgehog Brewing is devoted to bringing its Farmhouse Ales to markets around Central Texas. Officially opening in April 2019, Hedgehog is a labor of love from brothers Chris and Johnathon Harris. I reached out to co-owner Chris with a few questions about their distribution-first business model. To start I had to know, why a hedgehog? Chris cleared it up for me saying he stumbled upon the animal on a family crest. Hedgehogs "are cute, loveable and roll up in a ball at the sign of trouble, so much like our family."
After years of successful homebrewing, the Harris brothers were ready to take the next step in their dreams of starting a brewery. The Cedar Park space wasn't glamorous but had been used by several local breweries in the past. The timing was right and they jumped at the opportunity to begin production. Distribution has been taking off and Hedgehog beers can be found both in bottles and on tap all around the city of Austin. Chris says that the next big hurdle for the company in opening up a tap house is bureaucratic, not creative. Once the proper permits have been obtained, they'll be open for business. Until then, Chris encourages beer drinkers to check out their website for an up-to-date list of locations that have Hedgehog in stock.
https://www.instagram.com/p/Bz8vev6F6Rc/?utm_source=ig_web_copy_link
Hedgehog Brewing currently has two flagship beers, both Farmhouse Ales. I visited one of the 24 Austin area stores that carry their dry-hopped Farmhouse Ale, A Hop and a Skip. Fermented with wild local yeast, A Hop and a Skip combines a lot of styles into a small hedgehog bedecked bottle. The flavor has hints of pineapple and black pepper which fades into the bitterness of the hops. The ABV checks in at 7.5% and the beer has a boozy quality. If you live in the Austin area and want to pick up a unique beer to share with your out of town friends, share a bottle of this funky flavorful Farmhouse. You can be guaranteed they can't find it at home.
---