No Comments
Speciation Artisan Ales | Magic Trait BBA Sour w/ Blackberry & Blackcurrant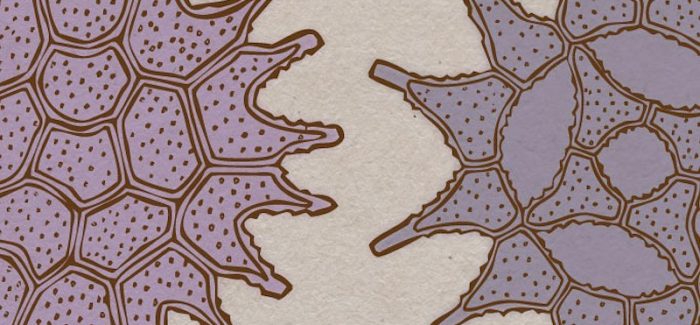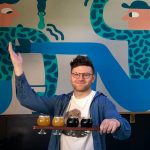 As an organism's genetic sequence twists and changes, sometimes happy accidents occur, forever altering the course of a species. Fish switched fins for feet, lizards grew wings and took to the sky and here we are with livers, fine-tuned for processing the world's delicious beer.
Speciation Artisan Ales is a brewery built on happy accidents. Focused on spontaneously fermented sour beer, the team places much of its trust in yeast's surprises. Lucky for us, when left to their own devices these hungry specks produce some magical flavors. Nowhere is this better observed than with Magic Trait, one of the brewery's most popular blends—a golden sour brewed with blackberry and blackcurrant. 
In years past we've seen variations on the theme with additions of blueberry in 2018, bottling with residual sugar in 2019 and for this go-round we find Magic Trait aged in bourbon barrels, resulting in one of the finest iterations yet.
View this post on Instagram
Big Time Berry Bomb
From the jump, Magic Trait seduces. It's a moody plum purple with a pheromone nose. Scents of funk and dried fruit lure drinker to glass like sailor to Siren. 
A sip of Magic Trait is like falling face-first into a blackberry bramble: sticky, prickly, delicious. It's a pucker bomb for sure, but the best kind. The beer tastes supremely jammy but doesn't come off as cloying thanks to a tannic anchor of black currants. Complexity persists as hints of vanilla and oak lurk in the foreground. 
As for food, it finds a mate with hard cheese. Paired against an aged cheddar, the crackle of dairy crystals complements the Pop Rocks fizz of Magic Trait's sourness. A mixed berry pie would do nicely too as sweet and tart are natural amigos. Whatever the occasion, take pause and savor this beautiful expression of wild yeast. 
Feature image courtesy of Speciation Ales' Facebook page.
---