No Comments
Northbound Smokehouse and Brewpub | Big Jim IPA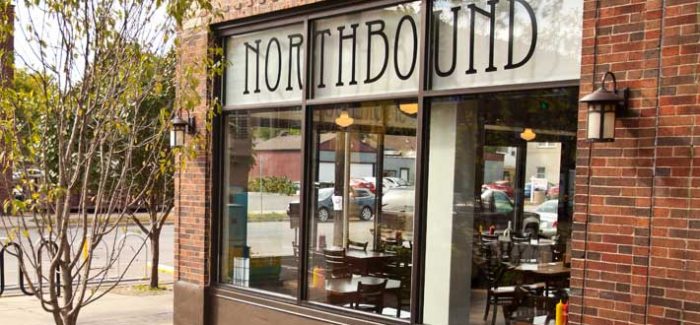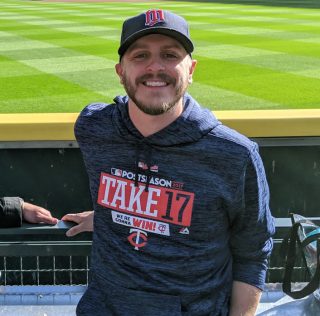 There's a lot to love about Northbound Smokehouse and Brewpub. Their wings are voted one of the best in the Twin Cities, their fried chicken sandwich is Food Network famous and their patio is one of the best places to bring your four-legged friend in Minnesota's treasured patio months.
However, despite all these standouts, the must-get while at Northbound is the Big Jim IPA. Dubbed a Minnesota IPA by the brewery, Big Jim IPA represents a classic West Coast IPA, which is becoming more difficult to find.
https://www.instagram.com/p/Bl-4nTYlYnN/?utm_source=ig_web_copy_link
The Beer
ABV: 7.2 % | IBU: 92
A fitting tribute to the style, Big Jim is brewed with Cascade, Mt. Hood and an "enormous" amount of Columbus hops, added late in the brew fermenter. This combination of hops gives Big Jim a classic hop aroma with citrus notes. Classic in appearance, Big Jim pours a copper color with a thin white head of foam.
Fans of other West Coast IPA classics (Surly Furious and Summit Saga for Midwest residents) would appreciate the balance of Big Jim IPA as a malt backbone matches its hop intensity. Even at 92 IBU, Big Jim is far from an overbearing hop profile.
A Proper Tribute
While honoring a classic style, Big Jim IPA is also a tribute to the owner of Northbound Smokehouse and Brewpub – Jamie Robinson's father, Big Jim Robinson. Along with many of Northbound's menu items, Big Jim is a long-standing favorite as it outsells all of Northbound's other craft offerings 2:1, aside from the seasonal Greenway IPA. It's success makes it one of the few beers Northbound has decided to offer year round.
People of the Twin Cities — Northbound is currently offering curbside, takeout and delivery of their food menu, along with growler pick up of your favorite beer to help get your through this crisis. Last Friday, I swung by and picked up a growler of Big Jim as a helpful quarantine companion.
Feature Image Photo Credit: Northbound Smokehouse and Brewpub
---