No Comments
Bier Factory | XXA IPA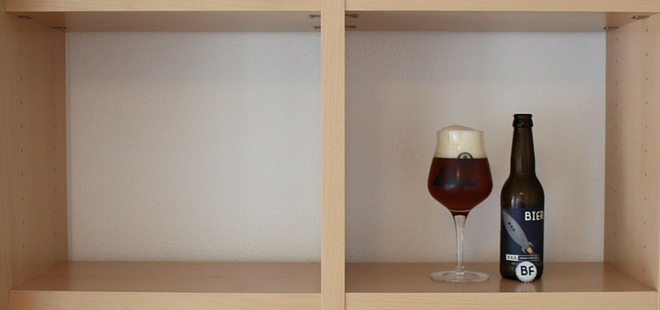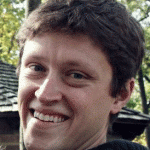 ABV: 6.7% | EBU: 65
I took four years of French in high school. I was an AP student, as in Advanced Placement. Oh yeah, really serious about it. So serious that 15 years later, I remember how to say hello, goodbye and count to 10. The fact that I'm living in the French-speaking part of Switzerland is in fact clearing out some deeply recessed cobwebs of learning in my brain. But judging by the label text, this tasty XXA IPA from Bier Factory is brewed in the GERMAN-speaking side of Switzerland. Damn.
The Swiss craft beer scene, by my reckoning, is not on par with the U.S., in terms of sheer number of breweries offering new, creative ways of brewing beer. There are plenty of traditional German styles of beer to be had, just not the huge choice I was accustomed to in the States. But that's not a bad thing. The samplings I had at last weekend's Beer Celebration in Lausanne were quite tasty. And this Bier Factory XXA hits my mark for a good IPA.
XXA – which stands for eXtra strong, eXtra bitter Ale – is not a hop bomb and at 6.7% ABV, isn't a big beer in my book, so maybe I'm mistranslating the acronym. Nonetheless, I like it. It leans more towards a resiny, malt-forward pale ale. It pours a very pretty deep orange color and was bottled less than 30 days ago, so the freshness comes through. Smooth drinking, I could enjoy this beer over and over. Not super bitter, just a nice touch of hops to hang with the malt bill.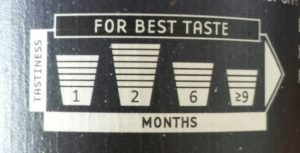 I won't share the Google-translated version of the German text on the label because, well, it makes little sense. There is mention of a "gemächlich" sailing trip from England to India which, based on my internet sleuthing, would refer to the long trips English sailors took to India way back when and the well-known story of adding hops to keep the beer fresh. There's also a "Tastiness Scale" using what I would say are rocket boosters to indicate prime tastiness. I love it. And look forward to more brews from Bier Factory.
---