No Comments
Brewery Showcase | Banded Oak Brewing Company (Denver, CO)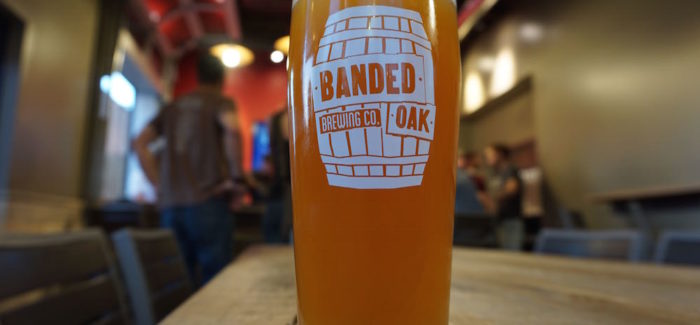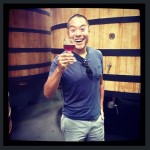 Special thanks to Stephen Adams, The Colorado Beer Geek for assistance in research for this post.
Great ideas are often born from great beer, such was the case with South Broadway's newest brewery addition. The concept of Banded Oak Brewing Company began when co-founder, Will Curtin fell in love with a beer brewed by fellow co-founder (at the time fellow Great Divide employee) Chris Kirk.
"One of my favorite beers to this day, is this experimental barrel-aged sour dessert beer Chris brewed a while back, when we were both at Great Divide," recalls Curtin. "I thought we could really do this all the time."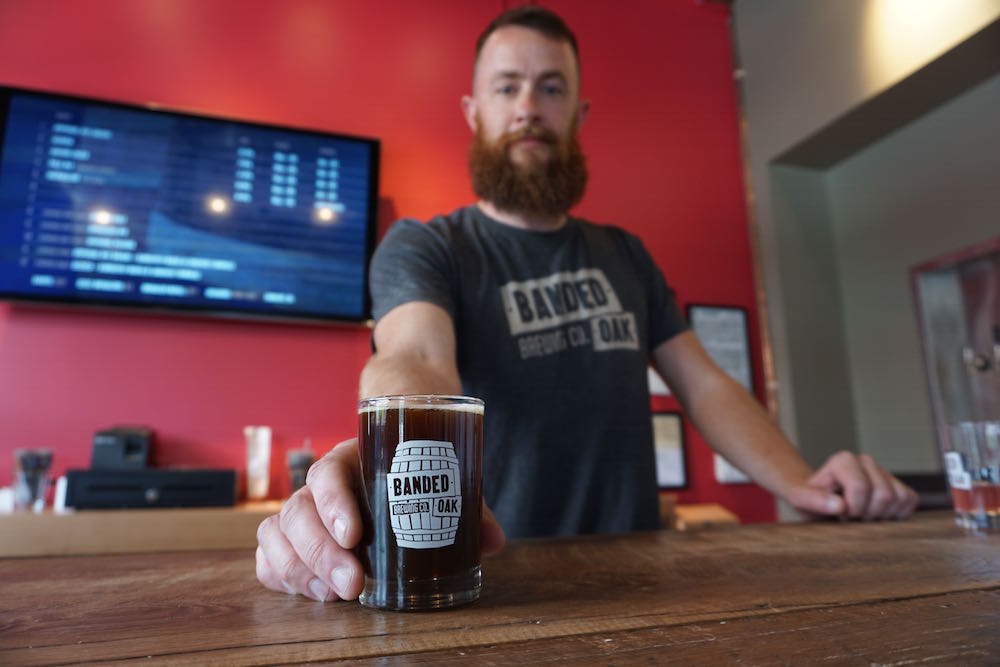 Barrel-aged beers will continue to serve as the prevailing theme for Banded Oak, especially with Curtin's strong family ties to the wine industry. While their barrel-aging program will also include the use of spirit barrels, initially their projects will showcase the subtleties of Chardonnay, Syrah, and Cabernet barrels with plans on bottling and selling in the 750 mL format.
One such cluster of Cabernet barrels comes from Grace Family Vineyards, a rare cab label which uses grapes harvested off only six acres of land. Drawing comparisons to their modest sized brewing facility, Curtin noted, "Harvesting on small land gives a more visceral feeling of the wine process," Similarly, at Banded Oak with only 2000 sq ft of space, the team has to be a bit more creative with their usage of space, housing the chiller on the building's roof to accommodate the 30 some barrels stored in the brewhouse.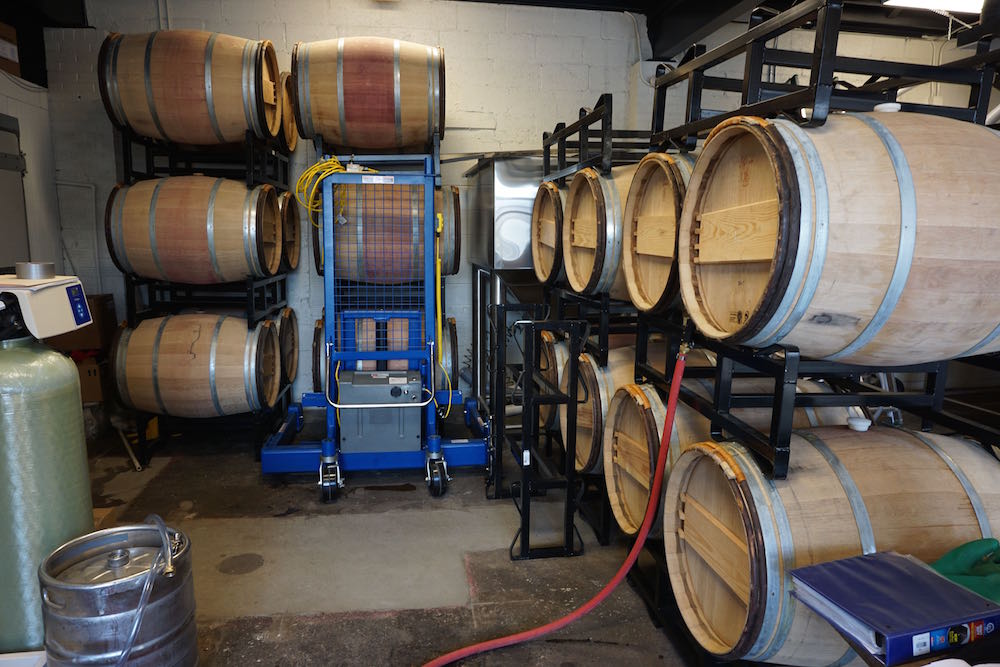 While those barrel-aged varieties won't actually be ready until December, due to the fact that their beers will spend between 6-9 months in barrels, Banded Oak officially entered the Denver beer scene this weekend, with the grand opening of their taproom and patio at 470 Broadway.
"We want the taproom and patio to be a fun, inviting and approachable space to reflect our outlook on the beer," said Curtin. "Beer & wine flavors should be accessible and not pretentious," echoed Curtin.
Both Curtin and Kirk come from a strong beer pedigree, Curtin previously serving as taproom manager at Great Divide, Kirk previously brewing at Great Divide followed by stints brewing in Sweden and Brazil. Their initial taproom offerings reflect a more traditional old world style including a Scotch, Vienna Lager, Imperial Rye Saison and a Pale Ale.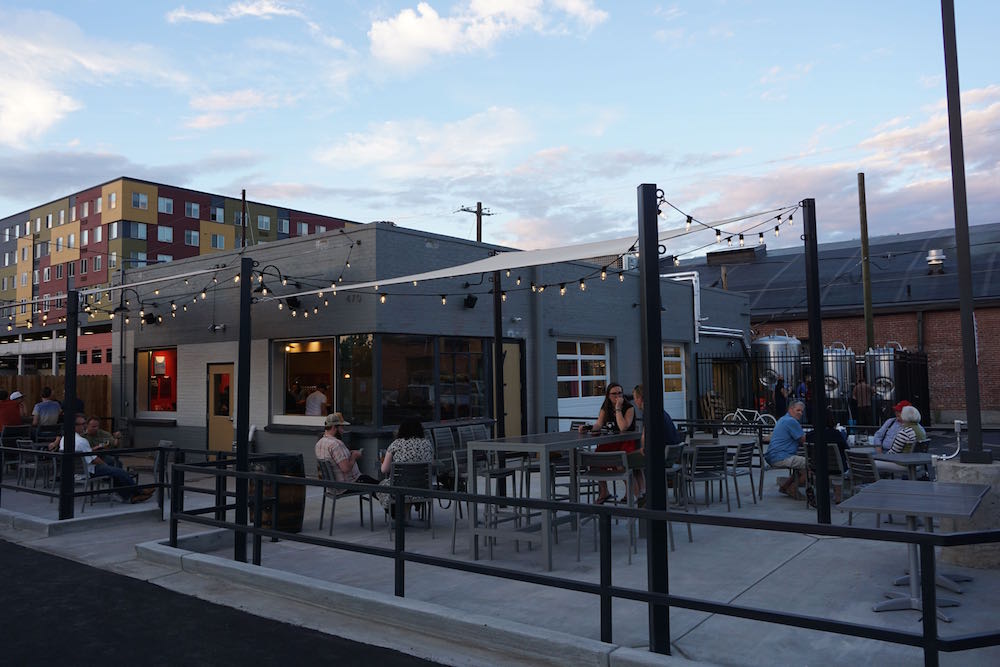 Banded Oak Brewing
470 Broadway, Denver, CO
10 Barrel Brew System
Hours of Operation
Thursday: 2-10pm
Friday: 12pm – 12am
Saturday: 12pm – 12am
Sunday: 12-8pm
---