No Comments
Weekly Growler Fill | National Beer News Roundup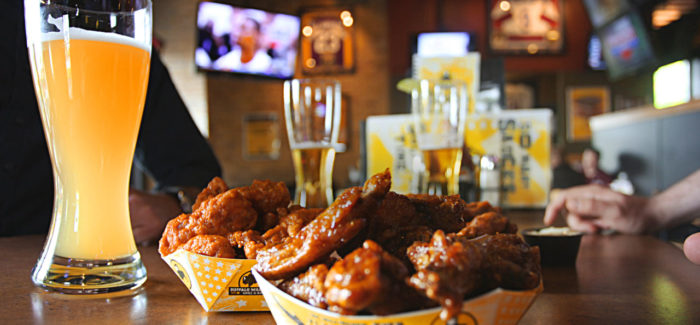 Although there wasn't an abundance of beer news this week, the stories that came out of the press were quite meaningful. John Kasich removed the cap on alcohol content of beer in Ohio, Buffalo Wild Wings is considering a beer to-go option, and the breweries for Denver Rare Beer Tasting have been announced. Perk up your Monday with the highlights of recent beer news in this edition of the Weekly Growler Fill.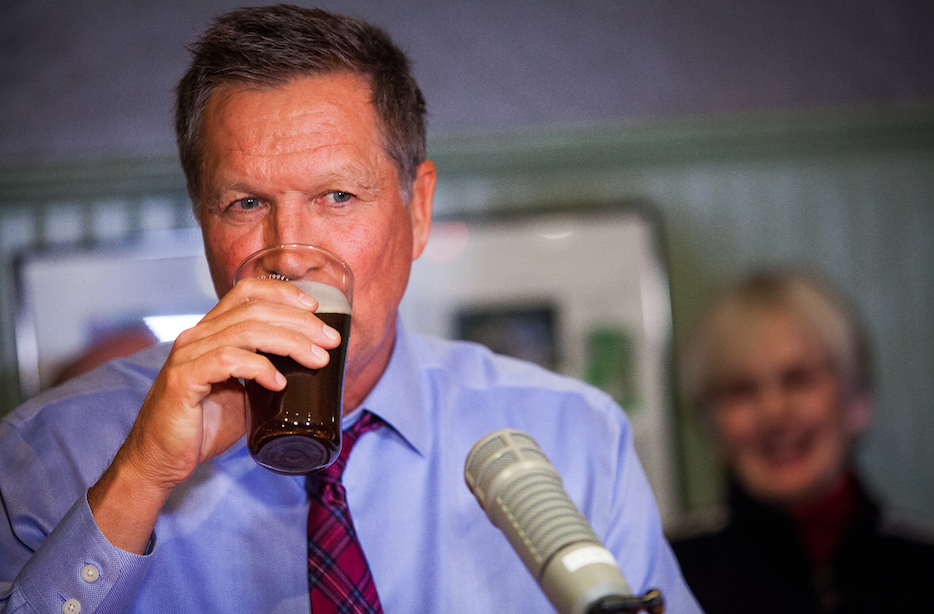 Whether you like John Kasich or not, we can probably all agree to liking his latest political move. Gov. Kasich of Ohio recently signed 12 bills into law. One of these bills was HB 37, which calls for the following: "establishes exemptions to the Open Container Law regarding beer or intoxicating liquor purchased from specified D liquor permit holders and consumed on the premises of a market that meets specified conditions, eliminates the maximum permitted alcohol content of beer, and establishes labeling requirements for beer containing higher alcohol content." As you can see, I've bolded the most important part – Ohio will no longer have restrictions on alcohol content for their beer. Not only is this good news for local breweries who wish to add some more options and creativity to their profile, it is also good for Brewdog who plans to move to Columbus this summer. When we last wrote about Brewdog's new facility in Ohio, we questioned the location due to Ohio's laws. Brewdog makes all kinds of beers but they are most famous for their extremely high ABV creations. Some of those include Dog D – 16.1% ABV and Sink the Bismark – 41% ABV.  Both of these beers would've been banned from the Buckeye State for exceeding the cap of 12% ABV. Now, it looks like those restrictions will no longer be a problem. [Read full article]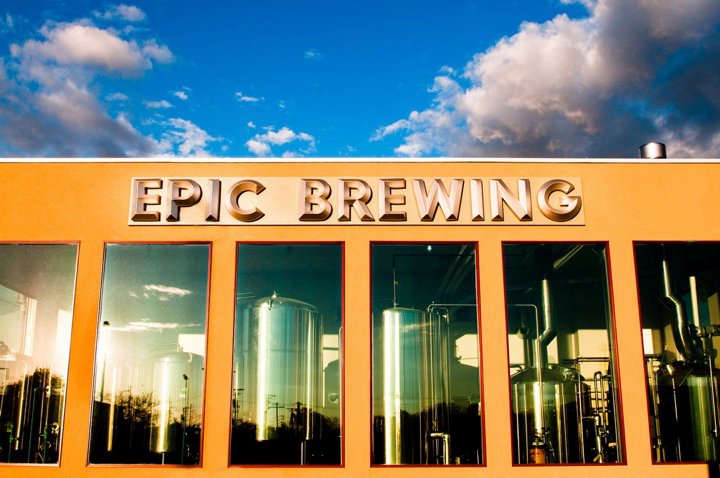 Beer drinkers in Maryland have something to celebrate. Epic Brewing will continue their expansion east with distribution to the old line state. The Utah-based brewery will partner with Backup Beverage LLC to bring beers such as Tart 'n Juicy IPA, Big Bad Baptist, and Los Locos to counties west of the Chesapeake Bay. Expansion to eastern counties is also planned for some time the future.
Epic's choice of distribution partner was not based on size, but rather on values. Backup Beverage is Maryland's newest distributor but the company slogan is, 'Craft Beer Sold the Right Way'. Chris Turner, founder of Backup Beverage, stated, "We are committed to building brands and the craft beer community through education and excellent customer service. We're very excited to be partnering with Epic Brewing and offering their unique and highly rated beers." There was no details on when then official brand launch into Maryland will take place, but we imagine it will happen sometime soon. [Read full article]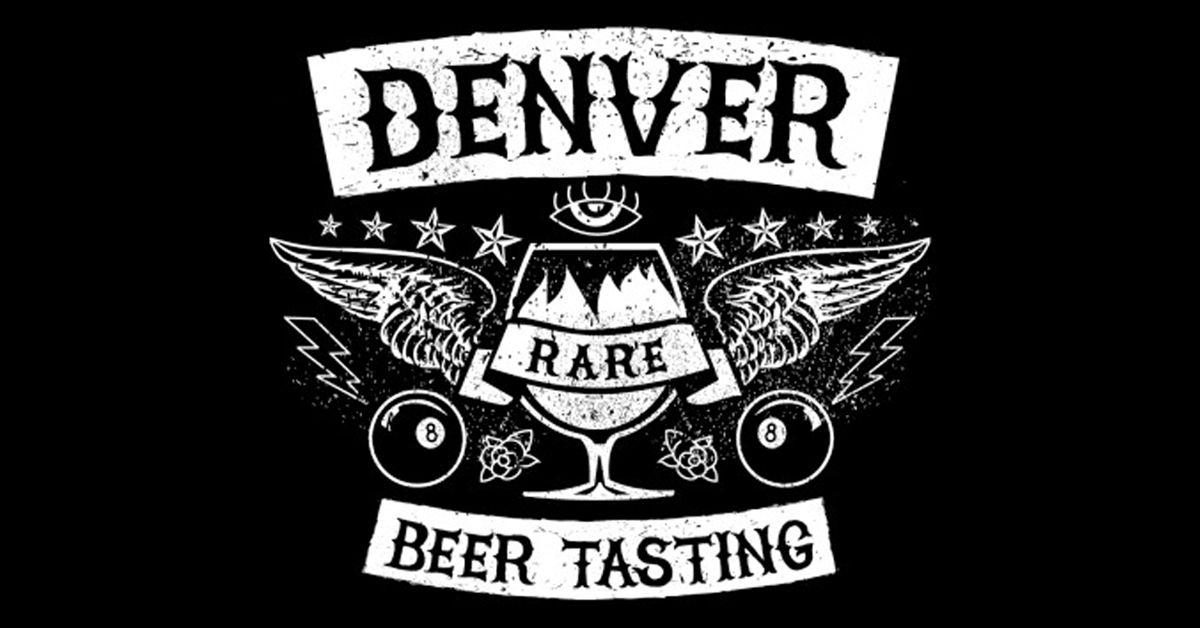 Pints for Prostates has announced the participating breweries for this year's Denver Rare Beer Tasting. While this may not seem like national beer news to some, super intense beer nerds know that people fly in from all around the country to get their hands on some of the whales served at this petite festival. It also takes place during GABF, so many craft lovers are already in town to imbibe on the goods. This year, 54 craft breweries have committed to pouring at the event which benefits education and screening for prostate cancer. "By helping us reach men through the universal language of beer, these brewers have joined the fight against prostate cancer," said Rick Lyke, founder of Pints for Prostates. Some of the participating breweries include Allagash, Cascade, and Casey Brewing and Blending, to name a few. If you're interested, check out the list of past breweries and beers poured at Denver Rare Beer Tasting.
Tickets for this year's fest officially go on sale on June 19 at 10 a.m. They have sold out every single year so act fast if you're all about those super secret ultra rare beers. [Read full article]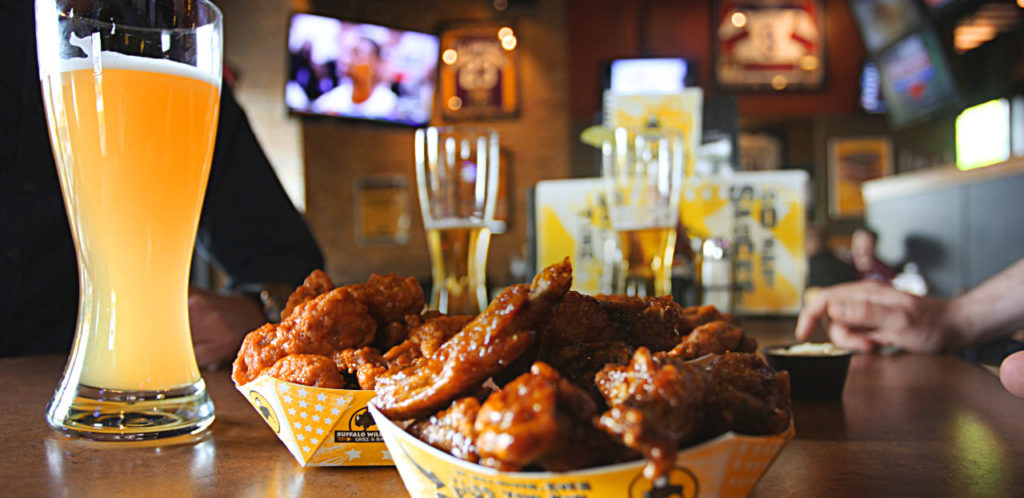 Buffalo Wild Wings has noticed a shift in recent years that has led to more customers ordering their wings to-go. As well all know, wings are made 1000x more delicious when they are washed down with a cold beer. Buffalo Wild Wings is also aware of this fact and they want to capitalize on it. Patrick Kirk, BWW's Director of Innovation states, "The question we're trying to answer is: Is there a way we can sell to-go beer to our guests in a way that provides value to them and us, so that they don't pick up food from us and make an extra stop to pick up beer somewhere else on their way home?" The wing-giant has teamed up with MillerCoors and Anheuser-Busch InBev to figure out ways in which selling beer to-go would be viable and legal. Every state, county, and municipality has different rules governing the sales of alcohol, making this project even trickier. This fall, they plan on piloting beer to-go in some of their stores and will expand the program if it proves to be successful. [Read full article]
---