#JohnKasich Archives – PorchDrinking.com
December 19, 2016 | Chelsea Mitchell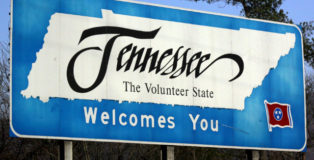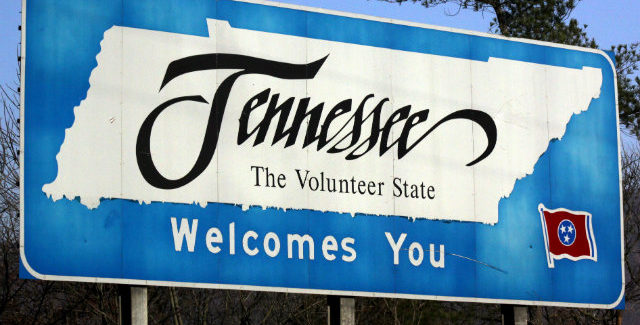 On the day when we officially elect the President of the United States, we will focus most of our attention to craft beer legislation throughout the country. Ohio is to allow breweries to give away free samples, Tennessee is raising the ABV limits, and Miami eases restrictions on the location of breweries. Stay informed so you don't miss out. Keep reading to catch the details of these stories and more in this edition of the Weekly Growler Fill.
June 6, 2016 | Chelsea Mitchell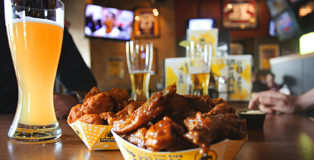 Although there wasn't an abundance of beer news this week, the stories that came out of the press were quite meaningful. John Kasich removed the cap on alcohol content of beer in Ohio, Buffalo Wild Wings is considering a beer to-go option, and the breweries for Denver Rare Beer Tasting have been announced. Perk up your Monday with the highlights of recent beer news in this edition of the Weekly Growler Fill.