No Comments
Weekly Growler Fill | National Beer News Roundup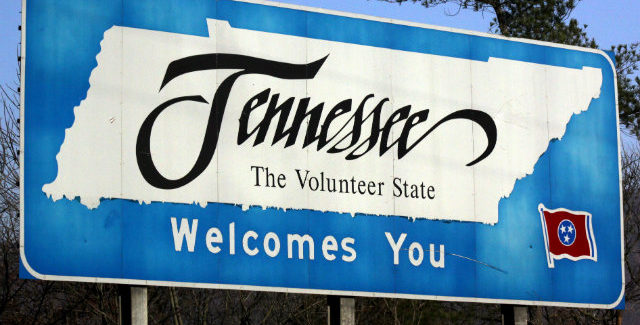 On the day when we officially elect the President of the United States, we will focus most of our attention to craft beer legislation throughout the country. Ohio is to allow breweries to give away free samples, Tennessee is raising the ABV limits, and Miami eases restrictions on the location of breweries. Stay informed so you don't miss out. Keep reading to catch the details of these stories and more in this edition of the Weekly Growler Fill.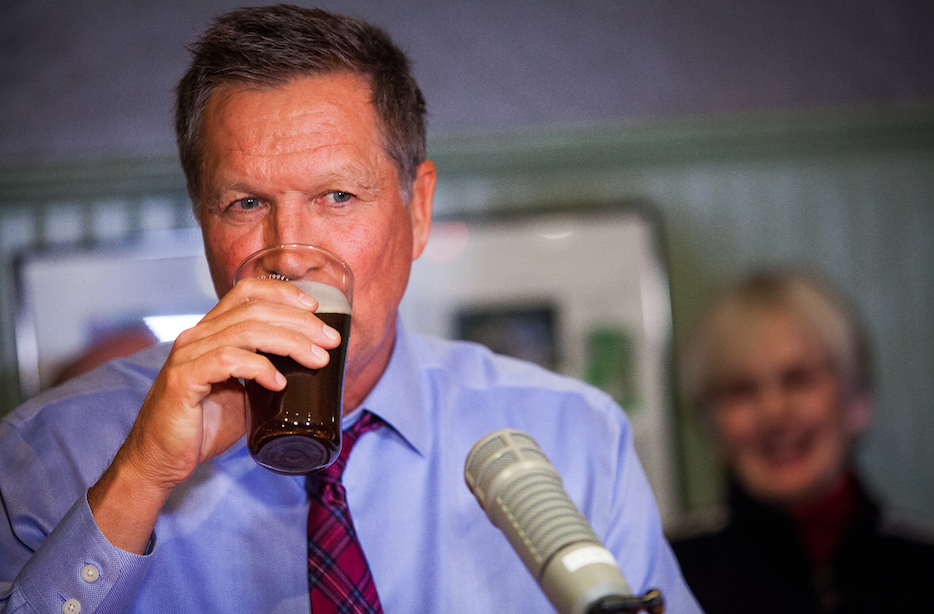 Ohio House Bill 444, which allows certain times of liquor permit holders to give away free samples of beer and alcohol, passed in the Senate on Dec 8. Now, the bill is just waiting for John Kasich's pretty little signature before it becomes a law. I see him as a 'hearts-over-the i' type of guy. While the bill would allow breweries, distilleries, and restaurants the ability to give away no more than four free samples (2oz beer and wine, .25oz liquor), wineries in Ohio decided to opt out of the legislation. The Ohio Wine Producers Association pulled out due to concerns over the expense of the samples. Although the winos aren't all in, craft brewers in the Buckeye State are excited over the prospect of handing out samples and pulling in new customers. Kasich is expected to sign the bill within the next few weeks.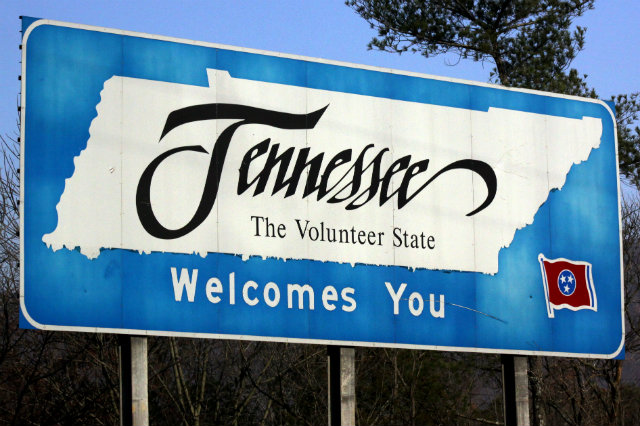 Tennessee breweries and liquor stores are preparing for some much needed changes in their ABV restrictions. Back in 2014, the state passed a bill allowing the ABV limits to be raised from 6.2% to 10.1%. Now, the bill is finally going into effect. Although breweries could technically make high-ABV products prior to this bill, they had to obtain a special permit, which could get expensive quickly. As of January 1, that will all go away and breweries, tap rooms, and liquor stores are gearing up to expand their offerings. Multiple tap rooms in the area have expressed their excitement to sell Bell's Two Hearted.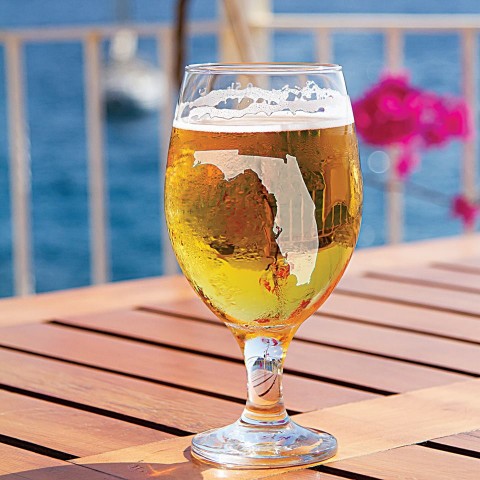 In Miami-Dade county, there used to be restrictions on the location of breweries, wineries, and distilleries, preventing them from being built within 2,500 feet of a school and within 1,5000 of any other establishment that sells alcohol. This month, that will change. The Miami-Dade Board of County Commissioners voted unanimously to reduce the space between schools and boozy establishments to 1,000 feet. This is big news for breweries, especially in a town where prime real estate is limited. Hopefully we will start seeing more delicious craft beer being cranked out of south Florida in the near future.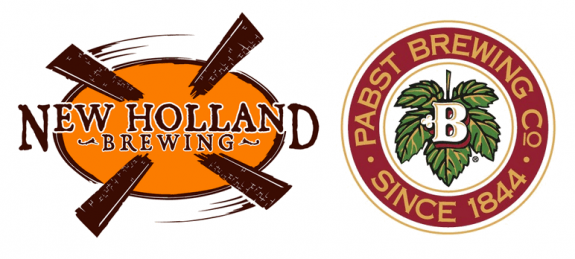 New Holland Brewing stuck a deal with Pabst, but have they gone to the dark side? Not exactly. The Michigan craft brewer has partnered with creator of hipster beer (originally grandpa beer) to distribute their product on a larger scale. Pabst salespeople will eventually also sell all of the New Holland products. Other than that, nothing will change for the craft brewer. They will still brew their beers at the same location and will remain in charge of marketing, production, and finance. By making this move, New Holland can remain under its current ownership. New Holland President Brett VanderKamp explains his relationship with Pabst CEO, Eugene Kashper, "He understood our desire to remain independent while finding ways to insure our long term success. We quickly found that we share similar visions on building successful brands and being creative in a rapidly changing industry." The deal is expected to be long-term, lasting 20 years or more.
---