No Comments
Denver Rare Beer Tasting VIII Brewery List Released by Pints for Prostates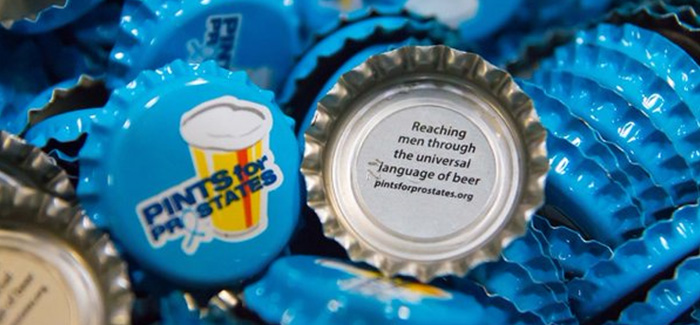 Tickets for Pints for Prostates Awareness Event on Sale Father's Day
The list of 54 craft brewers committed to serve beer at the Denver Rare Beer Tasting VIII has been released by Pints for Prostates.
The prostate cancer awareness event will be held on Oct. 7 in Colorado during the same weekend as the Great American Beer Festival. The Denver Rare Beer Tasting VIII features the chance to sample rare, exotic and vintage beers from 54 of America's top craft breweries and the opportunity to meet the men and women who made them.
WE LOVE THIS EVENT!!!! Don't believe us?! Check out our recap of last year's festivities here.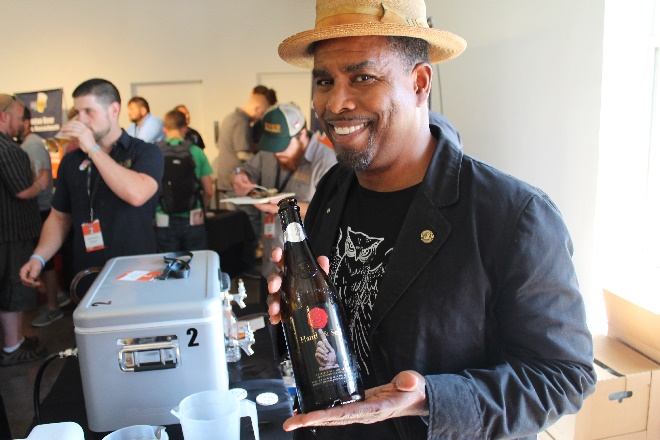 "A top collection of American craft breweries have generously agreed to reach deep into their beer cellars for prized brews to pour at the Denver Rare Beer Tasting VIII," said Rick Lyke, founder of Pints for Prostates. "By helping us reach men through the universal language of beer, these brewers have joined the fight against prostate cancer."
Brewers who have committed to attend this year's event include:
Adelbert's Brewing, Austin, Texas*
Alaskan Brewing, Juneau, Alaska
Allagash Brewing, Portland, Maine
Avery Brewing, Boulder, Colo.
Bayou Teche Brewing, Arnaudville, La.*
Bells Brewing, Kalamazoo, Mich.
Big Sky Brewing, Missoula, Mont.
Boggy Draw Brewery, Sheridan, Colo.*
Boston Beer, Boston, Mass.
The Brooklyn Brewery, Brooklyn, N.Y.
Call to Arms Brewing, Denver, Colo.*
Cascade Brewing, Portland, Ore.
Casey Brewing & Blending, Glenwood Springs, Colo.
Central Waters Brewing, Amherst, Wisc.
Cigar City Brewing, Tampa, Fla.
Coronado Brewing, Coronado, Calif. *
Deschutes Brewery, Bend, Ore.
Dogfish Head Craft Brewery, Milton, Del.
Ecliptic Brewing, Portland, Ore.
Elevation Beer Company, Poncha Springs, Colo.
Empire Brewing, Cazenovia, N.Y.*
Fonta Flora Brewery, Morganton, N.C.*
Foothills Brewing, Winston-Salem, N.C.
Fort Collins Brewery, Fort Collins, Colo.
Fremont Brewing, Seattle, Wash.
Funky Buddha Brewing, Oakland Park, Fla.
Gigantic Brewing, Portland, Ore.*
Great Divide Brewing, Denver, Colo.
Haw River Farmhouse Ales, Saxapahaw, N.C.*
Holy City Brewing, Charleston, S.C.
Hoppin' Frog Brewing, Akron, Ohio
Jester King Craft Brewery, Austin, Texas
Laughing Dog Brewing, Ponderay, Idaho
Lawson's Finest Liquids, Warren, Vt.*
The Lost Abbey, San Marcos, Calif.
MKE Brewing, Milwaukee, Wisc.*
Nebraska Brewing, Papillion, Neb.
New Belgium Brewing, Fort Collins, Colo.
NoDa Brewing, Charlotte, N.C.
NXNW Restaurant and Brewery, Austin, Texas
Odyssey Beerwerks, Arvada, Colo.*
Prairie Artisan Ales, Tulsa, Okl.
Pyramid Breweries, Seattle, Wash.*
River North Brewery, Denver, Colo.
Rogue Ales, Newport, Ore.
Russian River Brewing, Santa Rosa, Calif.
Saint Arnold Brewing, Houston, Texas*
Sierra Nevada Brewing, Chico, Calif.
Stone Brewing, Escondido, Calif.
Surly Brewing, Minneapolis, Minn.
Two Roads Brewing, Strafford, Conn.*
WeldWerks Brewing, Greeley, Colo.*
Weyerbacher Brewing, Easton, Pa.
Yazoo Brewing, Nashville, Tenn.
(* Indicates first appearance at Denver Rare Beer Tasting.)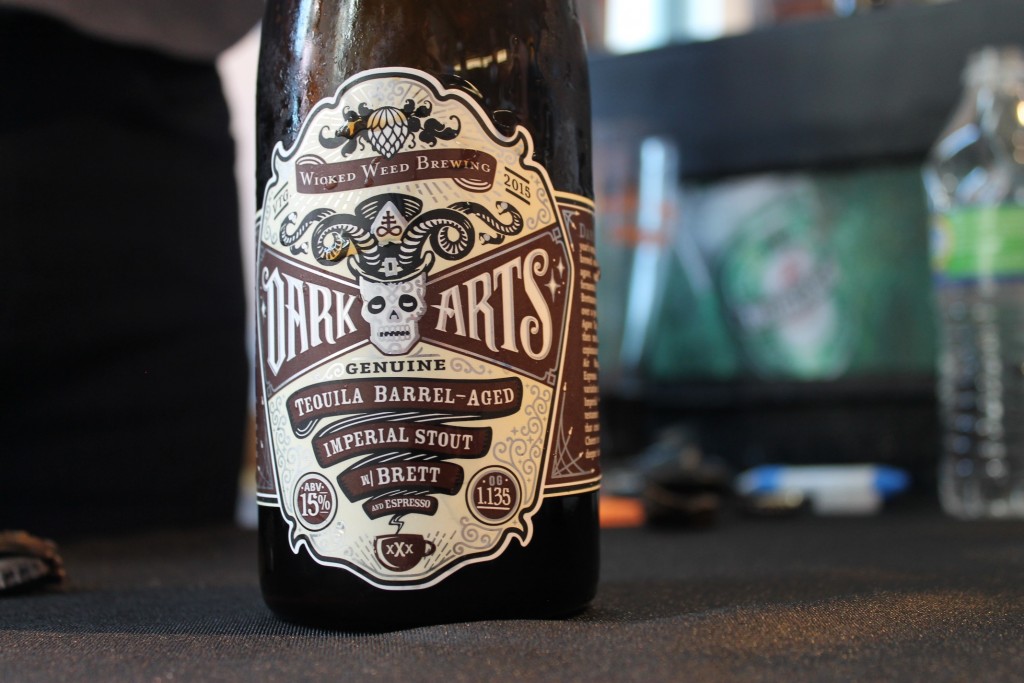 Breweries bring some of their rarest brews to the annual tasting.  The beer list for the Denver Rare Beer Tasting VIII will be released prior to the event. A list of beers served during the first seven years is available on the Pints for Prostates website. Sixteen breweries will be pouring beer at the event for the first time, while nine breweries have participated in all of the Denver Rare Beer Tastings. Breweries representing 26 states are on the list.
In addition to the beer and silent auction donations made by participating breweries, the Denver Rare Beer Tasting VIII is being sponsored in part by DRAFT Magazine, with logistical support from MicroStar.  Additional sponsorship packages are available for companies that wish to take part in this boutique tasting.
Tickets for the event go on sale on June 19 at 10 a.m. VIP tickets are $165 and include early admission starting at Noon. General admission tickets are $115 for the 1-4 p.m. tasting.  Each attendee receives a commemorative tasting glass, t-shirt, program and pen. A buffet lunch is included in the ticket price and guests will have the chance to bid in an exciting silent auction that includes a variety of unique beer experiences and collectibles. During the event, attendees can also participate in the Brewers Health Initiative, a free men's health screening.
The first seven Denver Rare Beer Tastings sold out several weeks in advance. The event will be held this year on two floors of the McNichols Civic Center Building at 144 W. Colfax Ave.
All Denver Rare Beer Tasting ticket holders will be entered into a drawing for a 9-night BeerTrips.com organized tour for two to England. VIP ticket holders will receive three raffle tickets and general admission ticket holders will receive one ticket. Anyone wearing a Pints for Prostates t-shirt or hat to the event will receive another free entry for the drawing. Additional tickets will be available for a donation. The winner will be drawn during the event from tickets collected exclusively at the Denver Rare Beer Tasting. The winner and a guest will travel to England in August 2017 on a trip that includes round trip airfare from the continental U.S., 9 nights hotel, ground transportation, brewery tours, pub crawls, guided city tours, 9 breakfasts, 4 beer lunches and 4 beer dinners.
"The Denver Rare Beer Tasting is a celebration of beer passion. Beer fans get to taste a collection of beers that few people have the opportunity to enjoy, while rubbing elbows with some of the world's most talented brewers," said Lyke.  "It is a fun afternoon and a great atmosphere, with a serious mission: raising awareness about prostate cancer."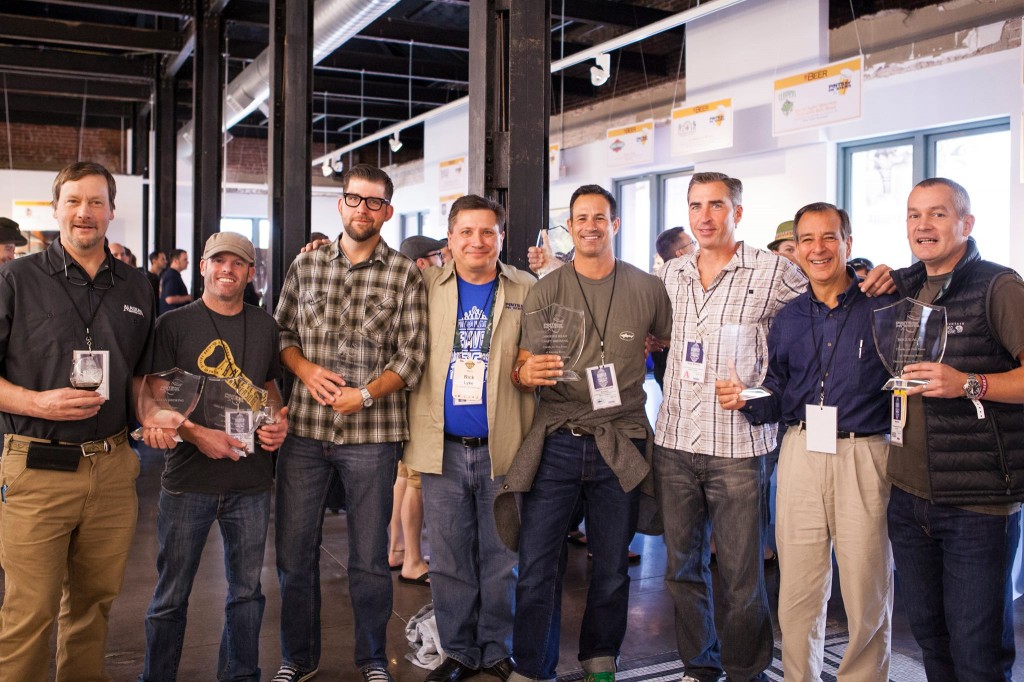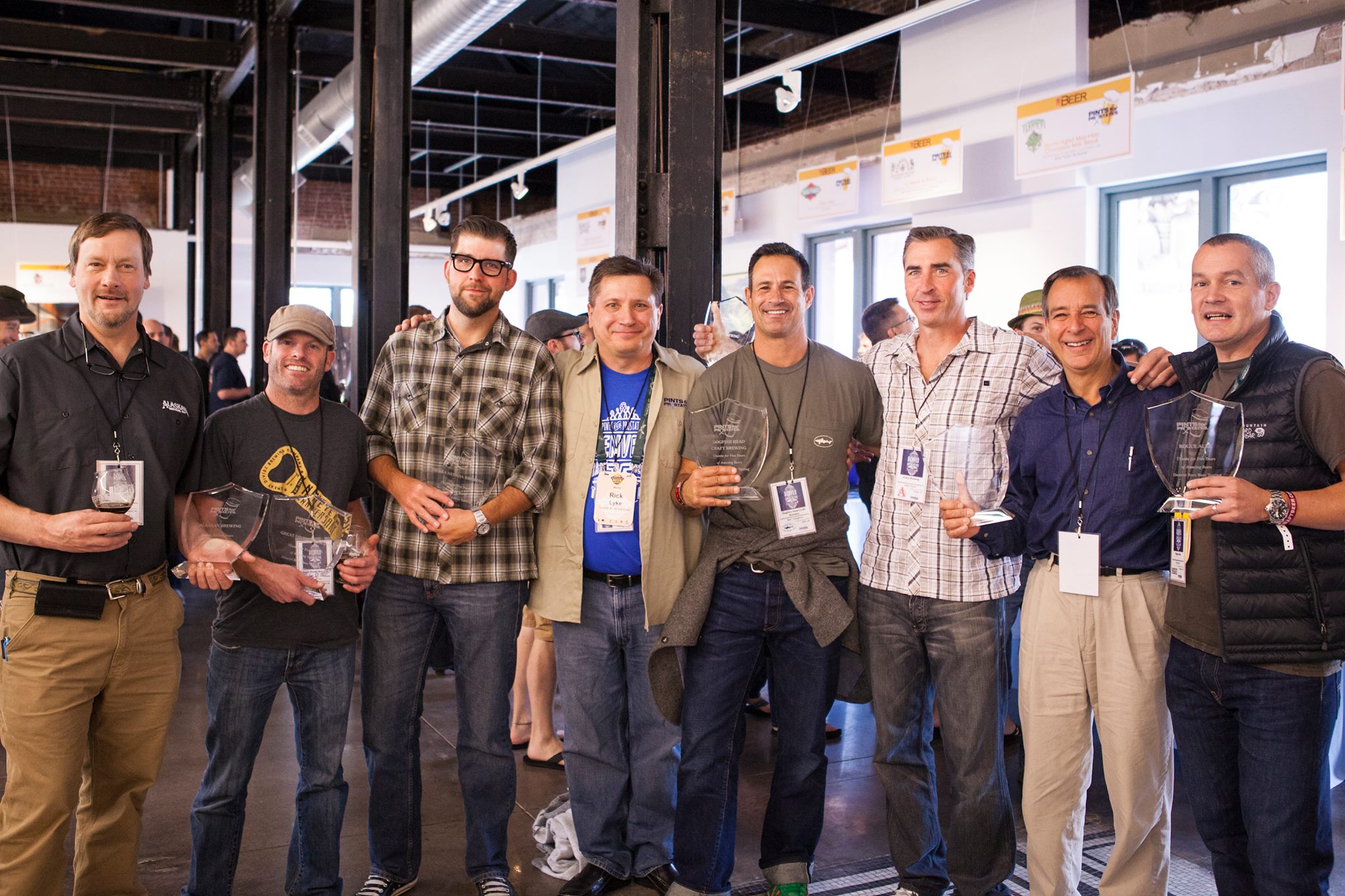 Pints for Prostates is a 501(c)3 non-profit charity and all net proceeds from Denver Rare Beer Tasting go towards the group's awareness mission and help to fund the education and support programs of the Us TOO International Prostate Cancer Education and Support Network, and free prostates cancer screening programs provided by the Prostate Conditions Education Council.
---