pints4prostates – PorchDrinking.com
June 2, 2016 | Cory Pelc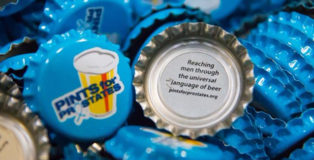 Avg. Reading Time:
4
min
Tickets for Pints for Prostates Awareness Event on Sale Father's Day
The list of 54 craft brewers committed to serve beer at the Denver Rare Beer Tasting VIII has been released by Pints for Prostates.
The prostate cancer awareness event will be held on Oct. 7 in Colorado during the same weekend as the Great American Beer Festival. The Denver Rare Beer Tasting VIII features the chance to sample rare, exotic and vintage beers from 54 of America's top craft breweries and the opportunity to meet the men and women who made them.
September 29, 2015 | Cory Pelc 2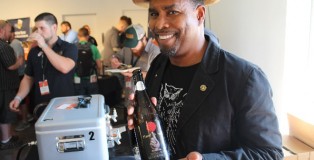 Avg. Reading Time:
7
min
Average Reading Time: 7 minutes
Best event of the #GABF2015 weekend?! We think so. John Maguire and Cory Pelc pontificate on their favorite pours, casual convos with the beer celebs of the craft beer world and provide a minimal amount of criticism. A Recap of all things Denver Rare Beer VII.